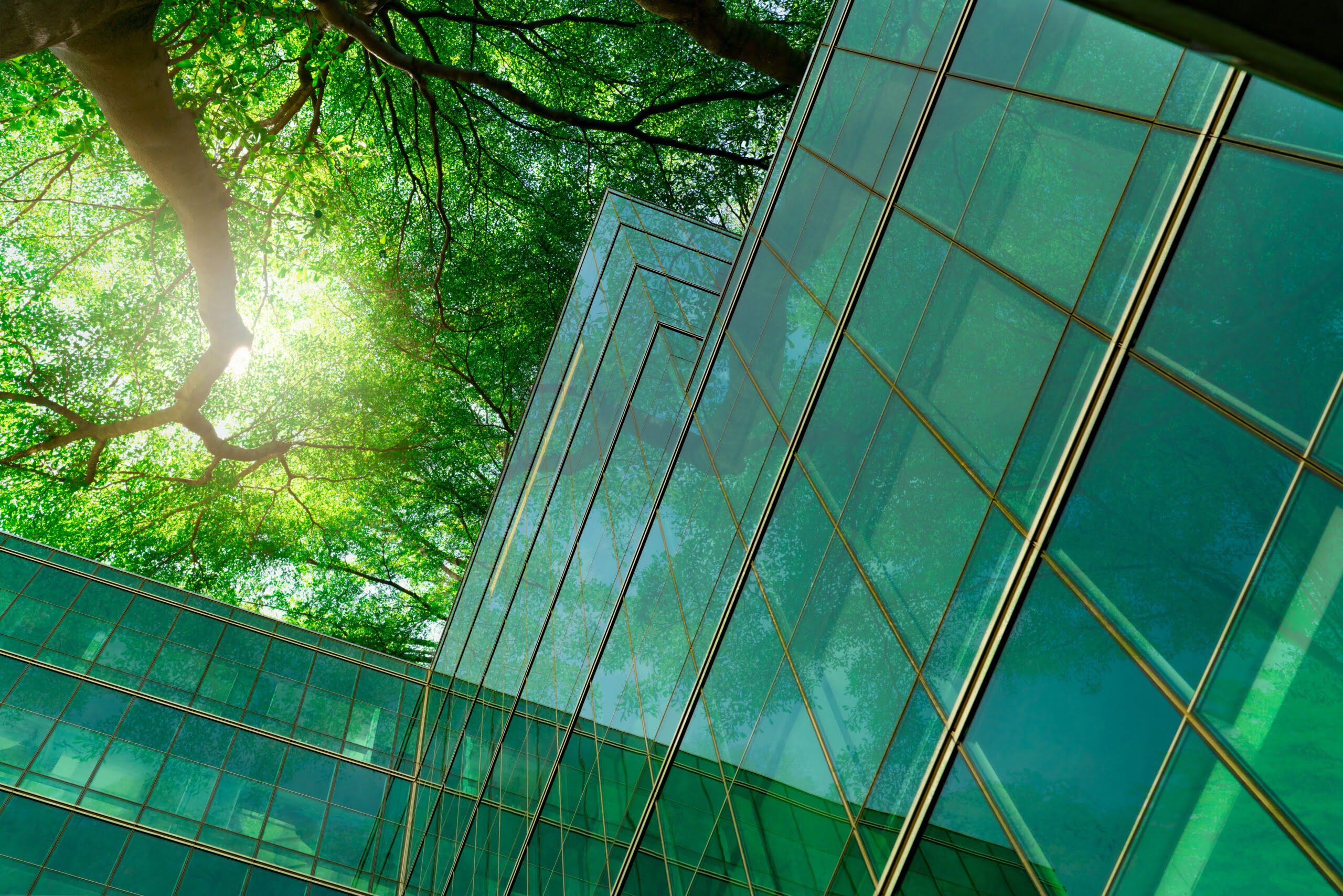 Companies
Learn more about the Inspired PLC Group.
Today's partner, for a better tomorrow
Since 2000, Inspired has evolved to meet the growing energy and sustainability needs of UK and Irish corporate businesses.
Now servicing over 3,500 clients, which represent every sector, our group offering includes the differentiated service brands who deliver specialist solutions to defined markets and territories.

Inspired
Inspired was founded in 2000 with a simple plan. To help clients maximise the value of every pound spent on utilities. Today, we help clients save millions on their utilities every year and – since becoming a publicly listed company in 2011 – we have rapidly expanded our service offering to help organisations tackle emerging energy challenges.
Inspired is ranked the UK's number one advisor by Cornwall Insight (2018 – 2022). 
Professional Cost Management Group (PCMG)
PCMG specialise in delivering forensic cost audits on energy, water and telecoms. Since 1993, they have recovered over £600m worth of savings for UK businesses, which include more than 50% of FTSE 100, over half of the UK's 30 largest energy users and most of the UK's largest telecoms carriers.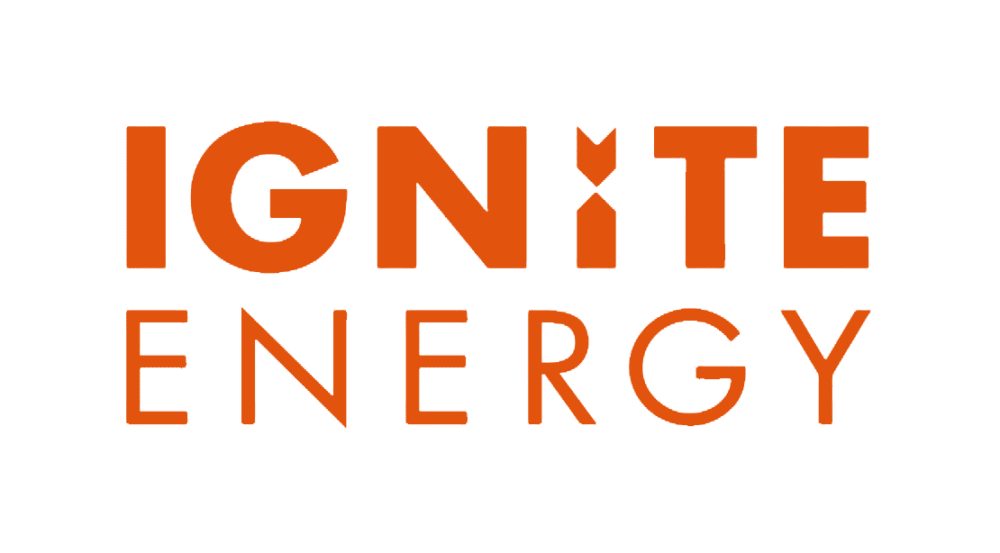 Ignite Energy
Ignite are experts in energy management for large businesses across the UK, Ireland and Europe. Ignite offer a total solution for organisations looking to reduce energy consumption and costs.
Decades of experience in energy projects, both in supply management and demand reduction programmes, ensures Ignite deliver sustainable and repeatable cost reduction solutions for clients, often outstripping any investment several times over.
SystemsLink
SystemsLink develops and makes available specialist energy, carbon and sustainability management software for direct business end-users and third-party service providers.
Today over 250 organisations, across both the public and private sector, use their software to manage more than £1.5 billion of annual electricity spend – just under 5% of the UK's annual volume.


Horizon Energy Group
Horizon offers energy cost management solutions for Irish corporate businesses. They help their 600 clients measure, monitor and reduce their energy costs and carbon footprint.
Horizon was the first procurement advisor working for both SME and corporate businesses in Ireland. Servicing over 70,000 sites and managing over £1bn in energy spend, they lead the Irish market for energy procurement and risk management.
Businesswise Solutions
By teaming hardware, software and people, Businesswise supports UK businesses with solutions that eliminate energy waste, reduce energy costs, and build net-zero pathways that work both practically and commercially.