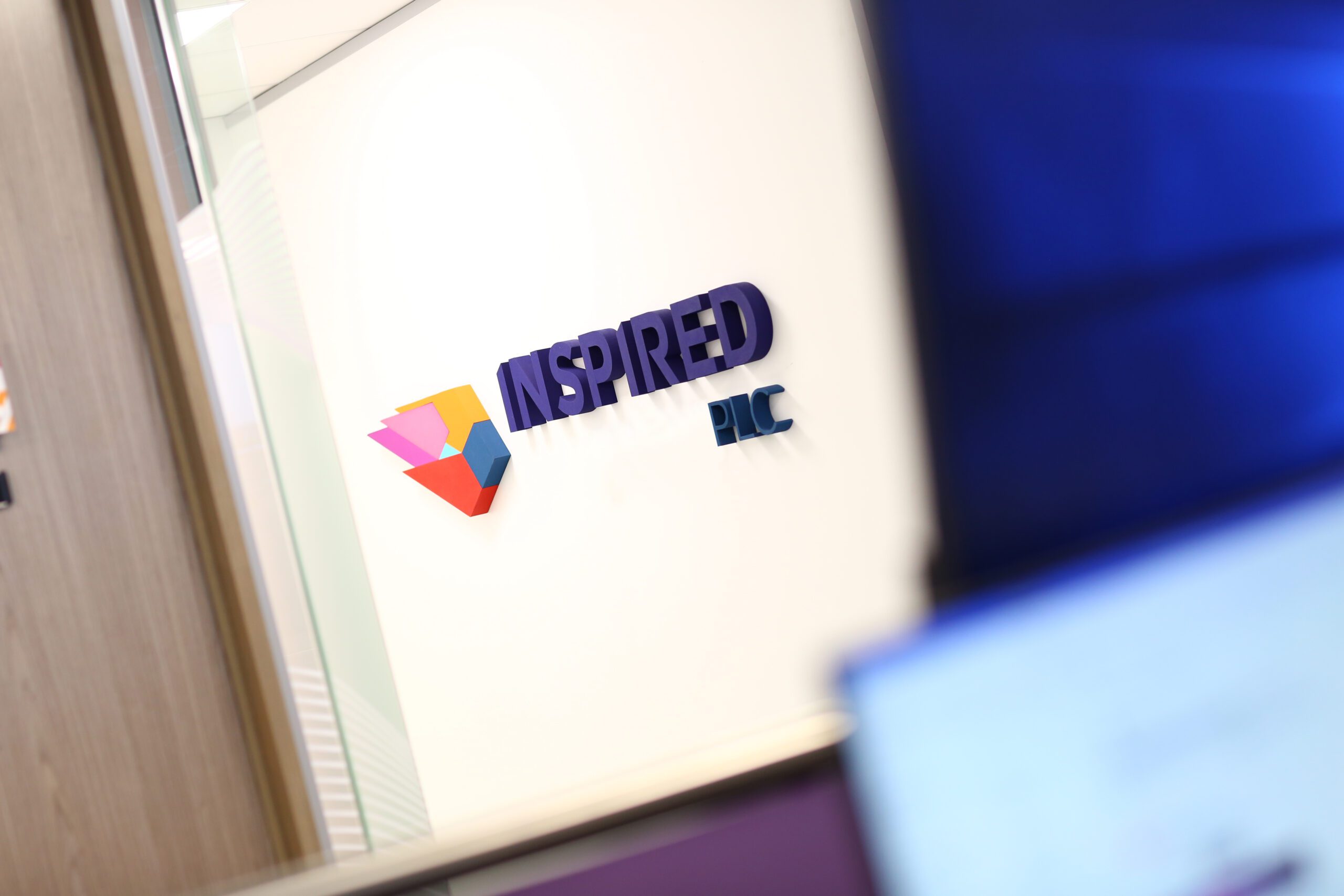 About
Cornwall Insight's number one ranked energy advisor for industrial and commercial consumers 2018 – 2022.
Today's partner, for a better tomorrow
We help our clients by managing all aspects of their energy and sustainability programme through the lens of what we refer to as the 4Cs of Cost, Consumption, Carbon and Compliance.
These "4Cs" are the major challenges that our clients face and are cornerstones of the services we deliver. Find out more about how our four areas of expertise can help you solve the 4Cs:
Given the high energy prices, the value of optimal energy buying and accurate billing becomes increasingly important as any errors become business critical.
Our qualified risk managers and procurement specialists will assist your business in mitigating price threats through tailored risk management strategies, whilst taking advantage of opportunities to reduce costs.
Then our energy accounting analysts make sure that you only pay for what your business truly uses.
Find out more about our Energy Assurance Services.
ESG disclosures are now a revenue critical item for businesses both to retain existing and win new customers and when looking to secure new investment.
We help your organisation set and implement clear plans to improve your environmental, social and governance (ESG) performance.
We cover a range of regulatory metrics, so that you can make comprehensive and accurate disclosures, agnostic to all reporting frameworks.
Find out more about our ESG Services.
Our energy efficiency and carbon experts analyse the data we capture to spot opportunities to reduce your energy consumption and carbon emissions which meets your return on capital requirements.
We can then either find a financing plan for you or act as a turn-key solution provider managing your project from start-to-finish.
Find out more about our Energy Optimisation Services.
Underpinning our Assurance, ESG and Optimisation services is our proprietary software platform.
It acts as our service enabler by converting unstructured data into structured datasets and powers the online reporting tools.
This means your business can make informed decisions about where to direct your budget, resources and efforts.
Find out more about our Software Services.

In numbers
We've been ranked the UK's number one commercial energy advisor since 2018 for a reason. Our strength in numbers gives clients the peace of mind they need.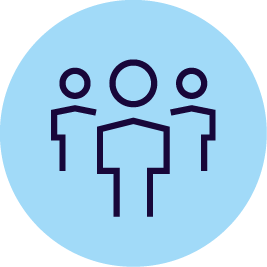 641
experts available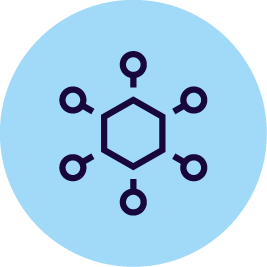 3500
clients served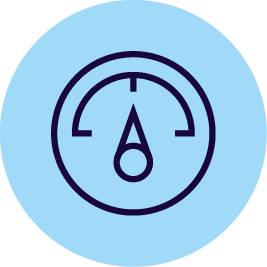 275000
meters managed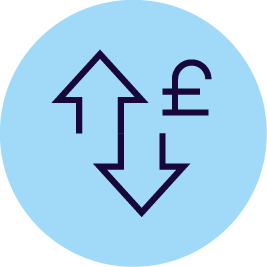 £3bn
cost controlled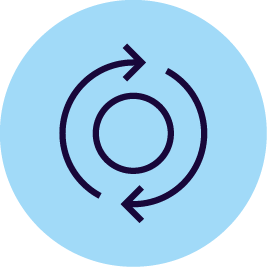 30TWh
volume procured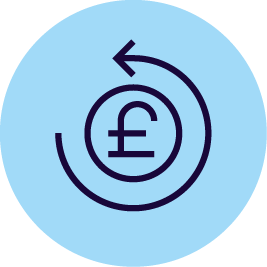 refunds secured
Meet Inspired
Discover the people, purpose and stories that make up the organisation we are today and how we are getting ready for the future.
We practice what we preach
We intend to lead by example and our approach is informed by both mandatory and voluntary ESG disclosures. The following reports help to explain our position and performance on matters that are important to Inspired and its stakeholders.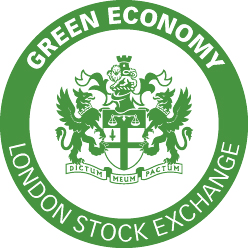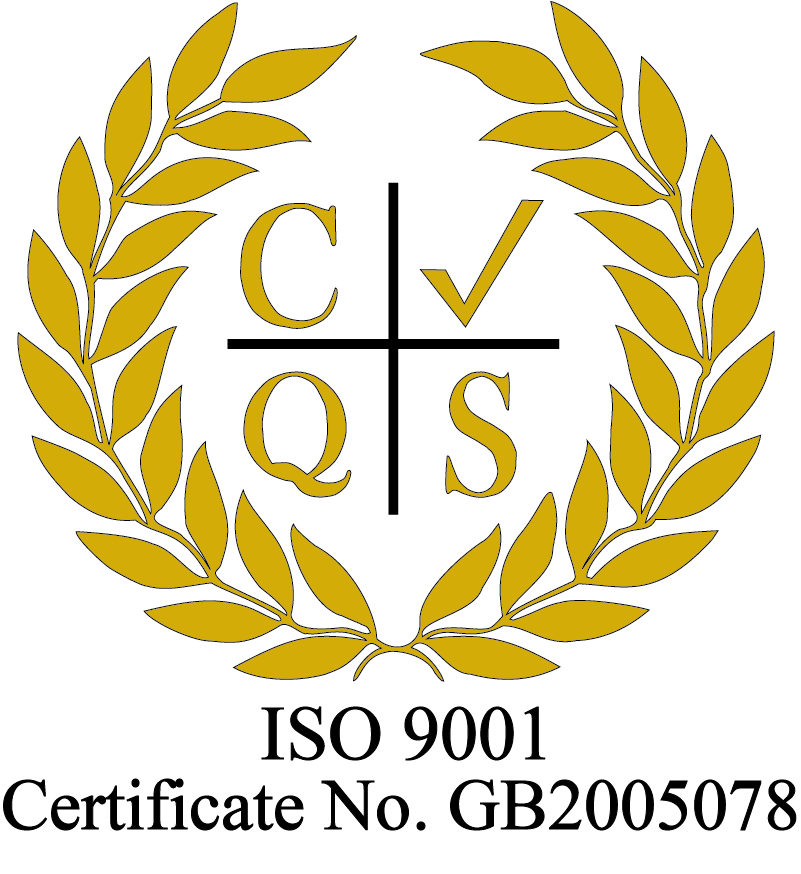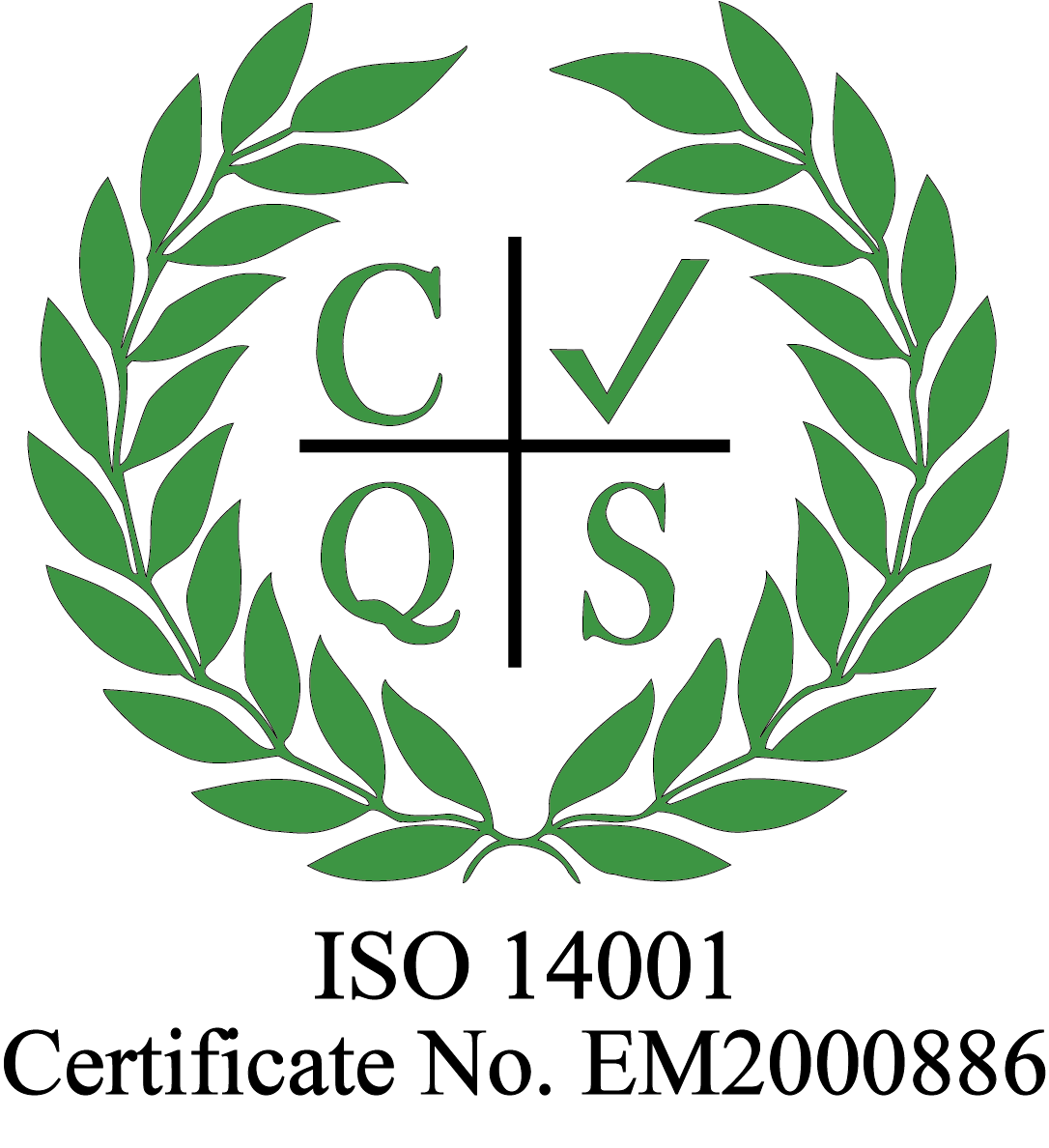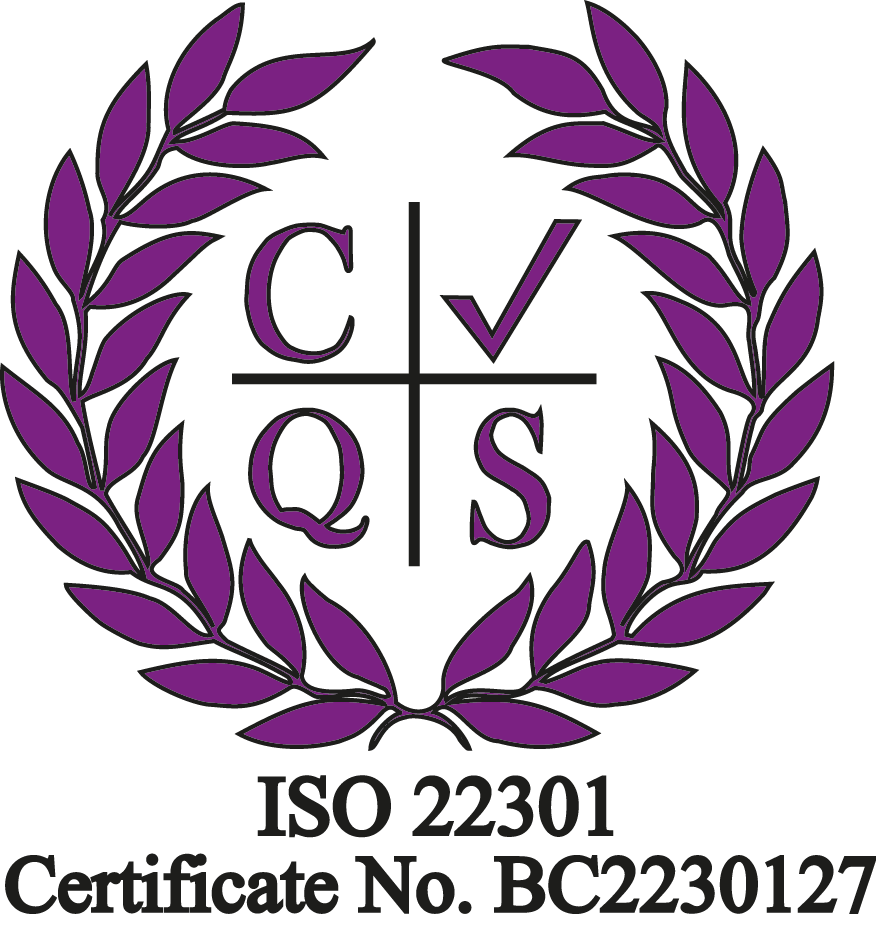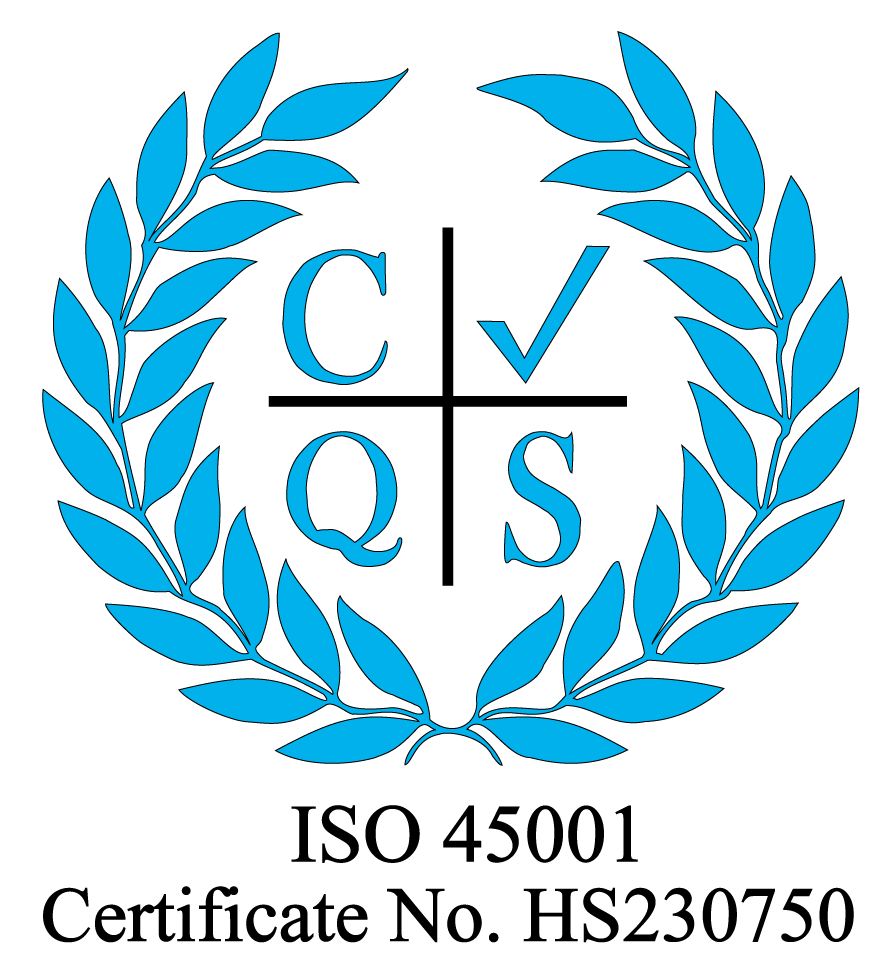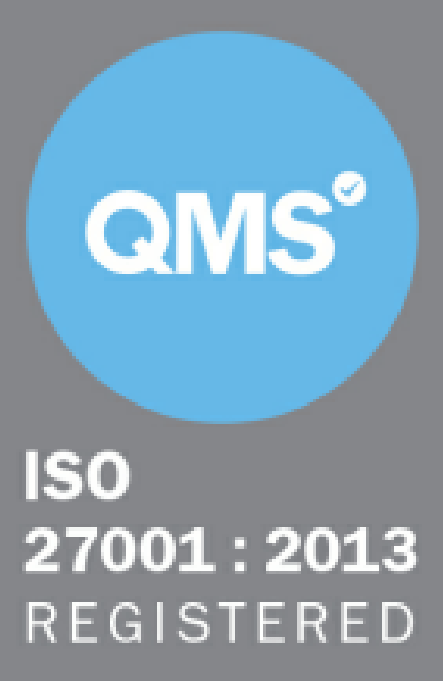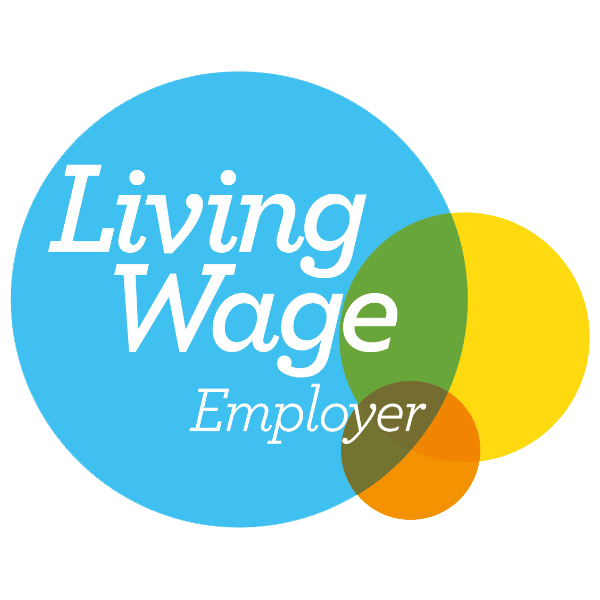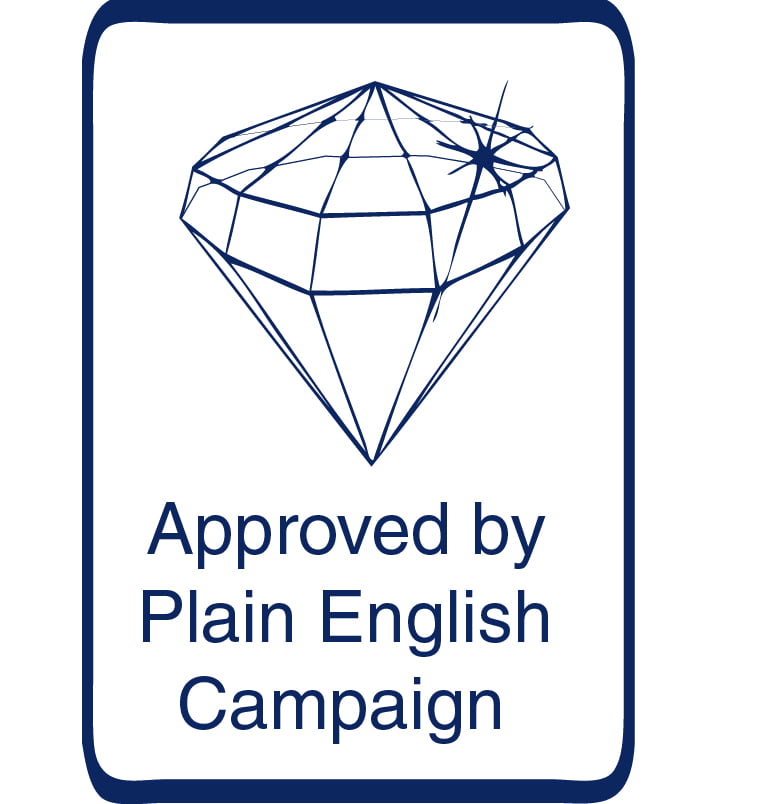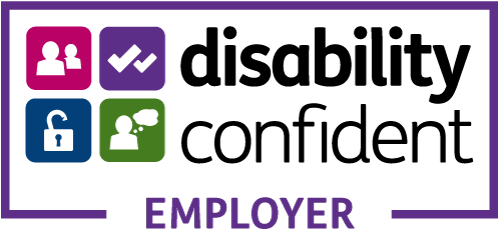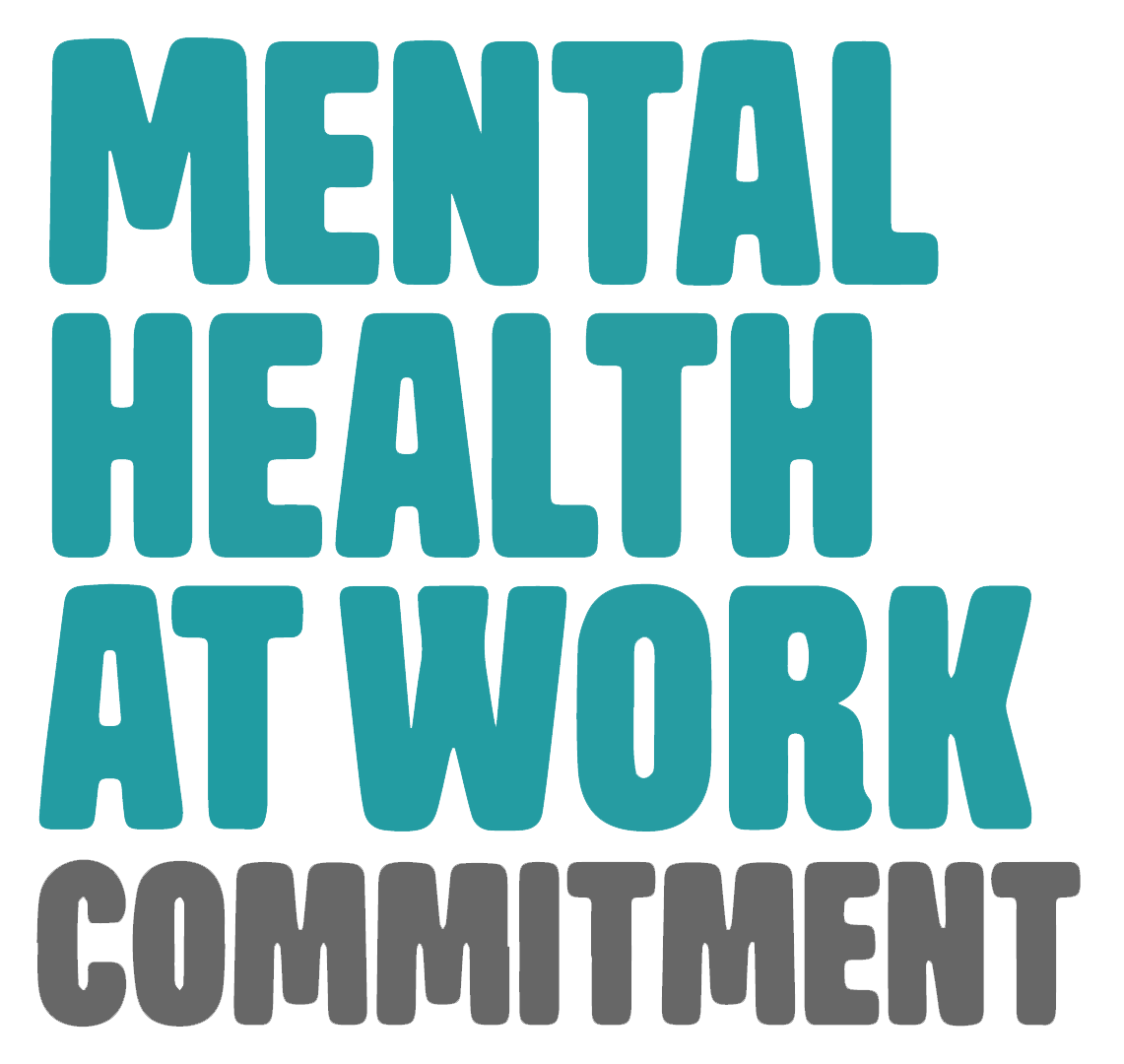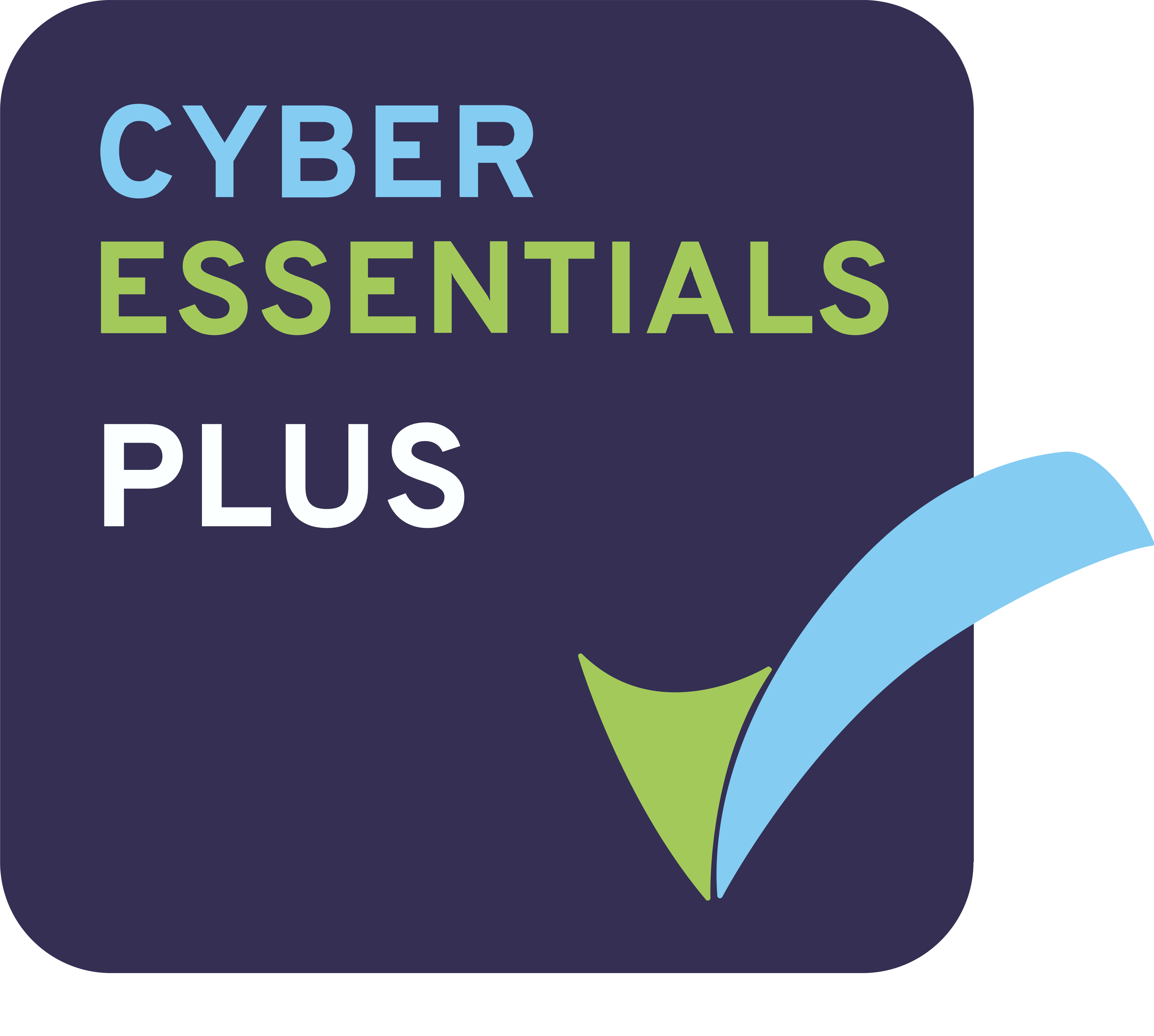 Partner with Inspired
Whether improving your energy efficiency, navigating wholesale markets or taking strides towards net-zero, an expert partner like Inspired is key.
Careers
We're home to over 650 engineers, relationship managers, analysts and more. If you want to be Inspired, look no further.

Get in touch
If you would like to know more about how Inspired can help your organisation, please get in touch.