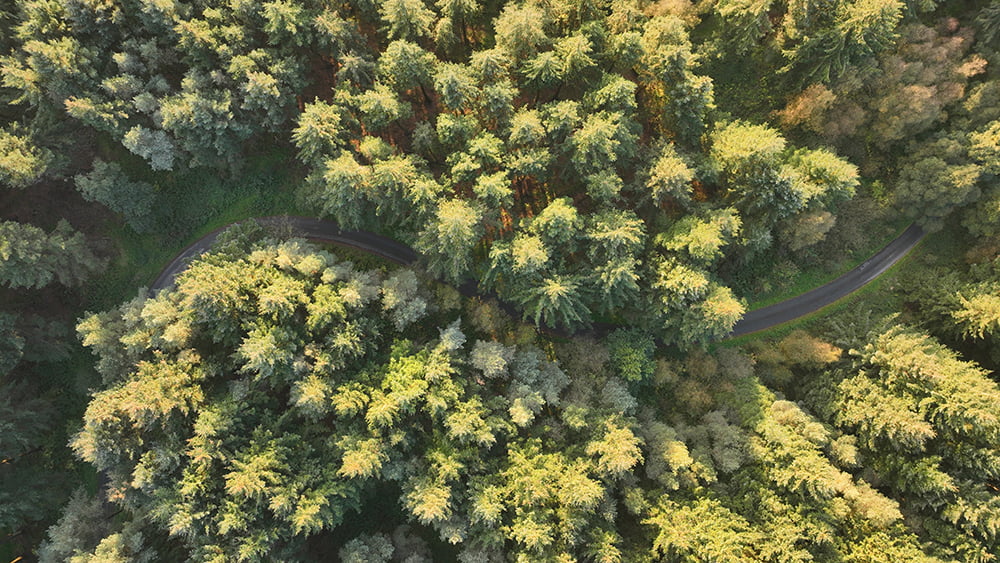 Sustainability reporting and compliance
Improving ESG performance and achieving compliance
We specialise in helping organisations with high or complex energy needs operate more sustainably.
Our experts help you set and implement a coordinated response to improve your environmental, social and governance (ESG) performance and achieve regulatory compliance.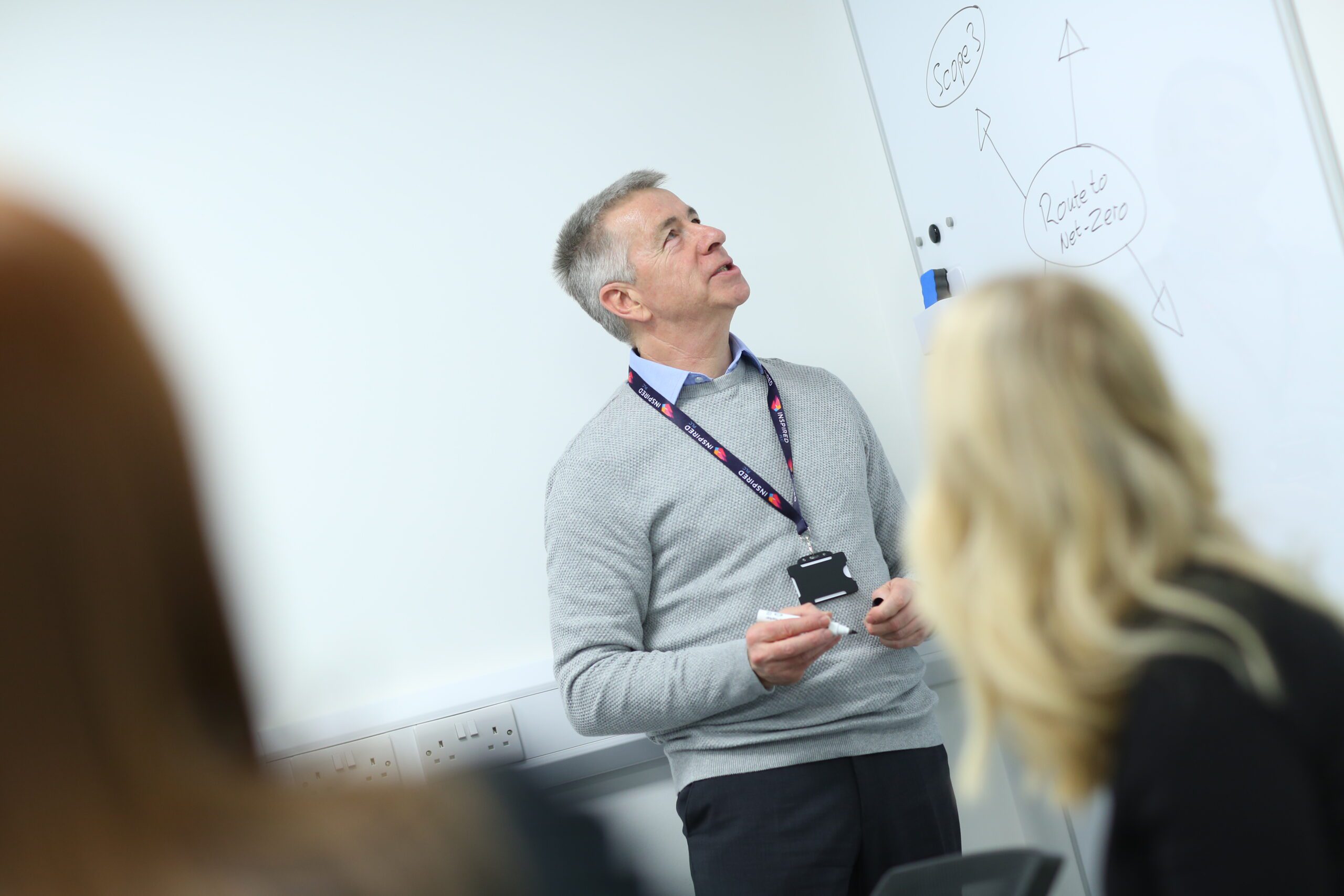 Support with mandatory reporting
As the government's defined thresholds evolve, more and more UK businesses are becoming eligible for mandatory reporting including ESOS, SECR and TCFD. And as time goes on, companies are finding they need to detail actions made against recommendations made from a previous round of reporting.
Help to achieve compliance
Data collection, verification, and analysis are time-consuming and involve retrieval from multiple sources. Working out how to organise and present data to achieve compliance – then outlining actions and next steps is confusing. Add to this the time pressure of a legal deadline for completion and submission in your annual report to avoid penalties and it's clear why sustainability reporting and compliance creates a significant challenge for organisations.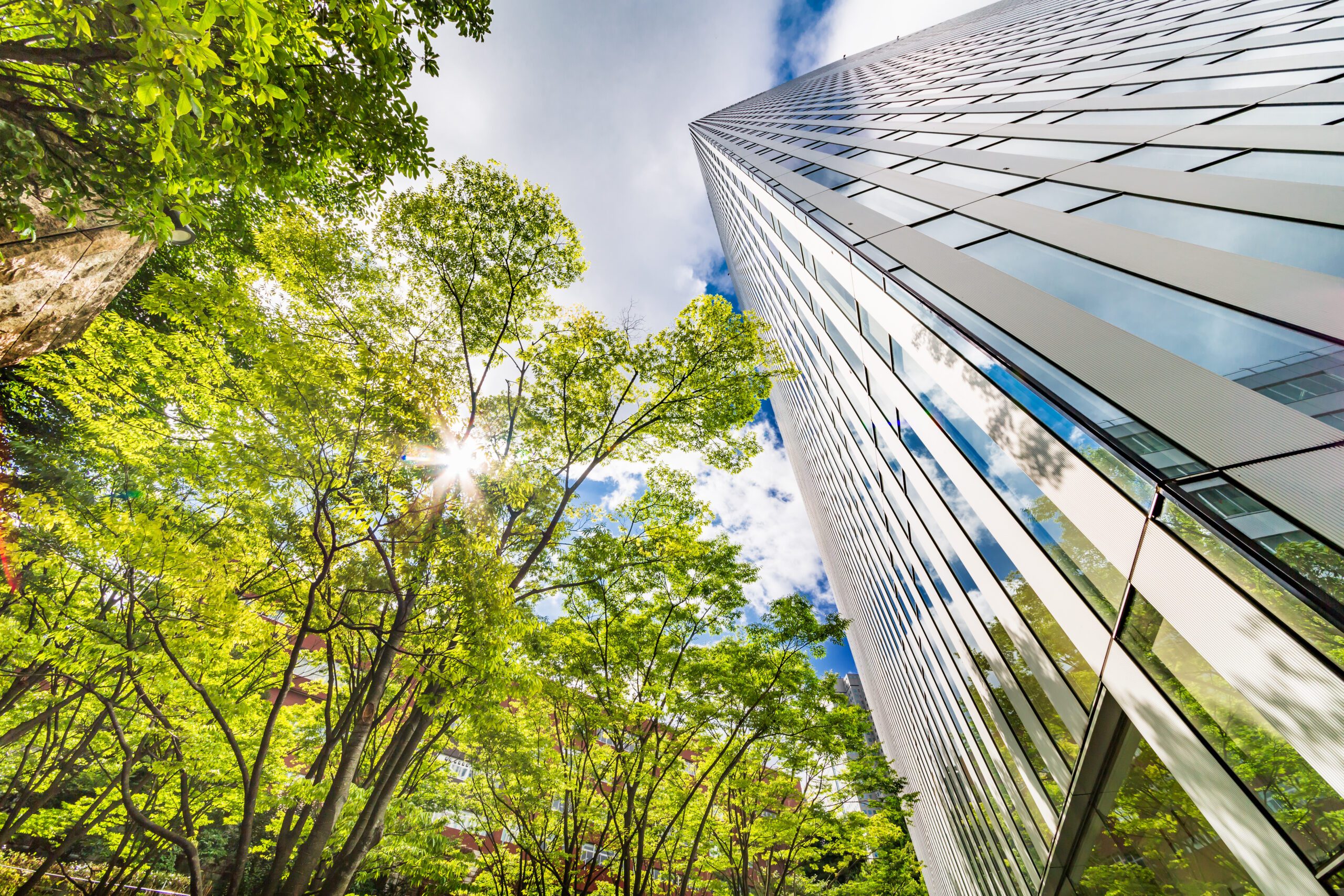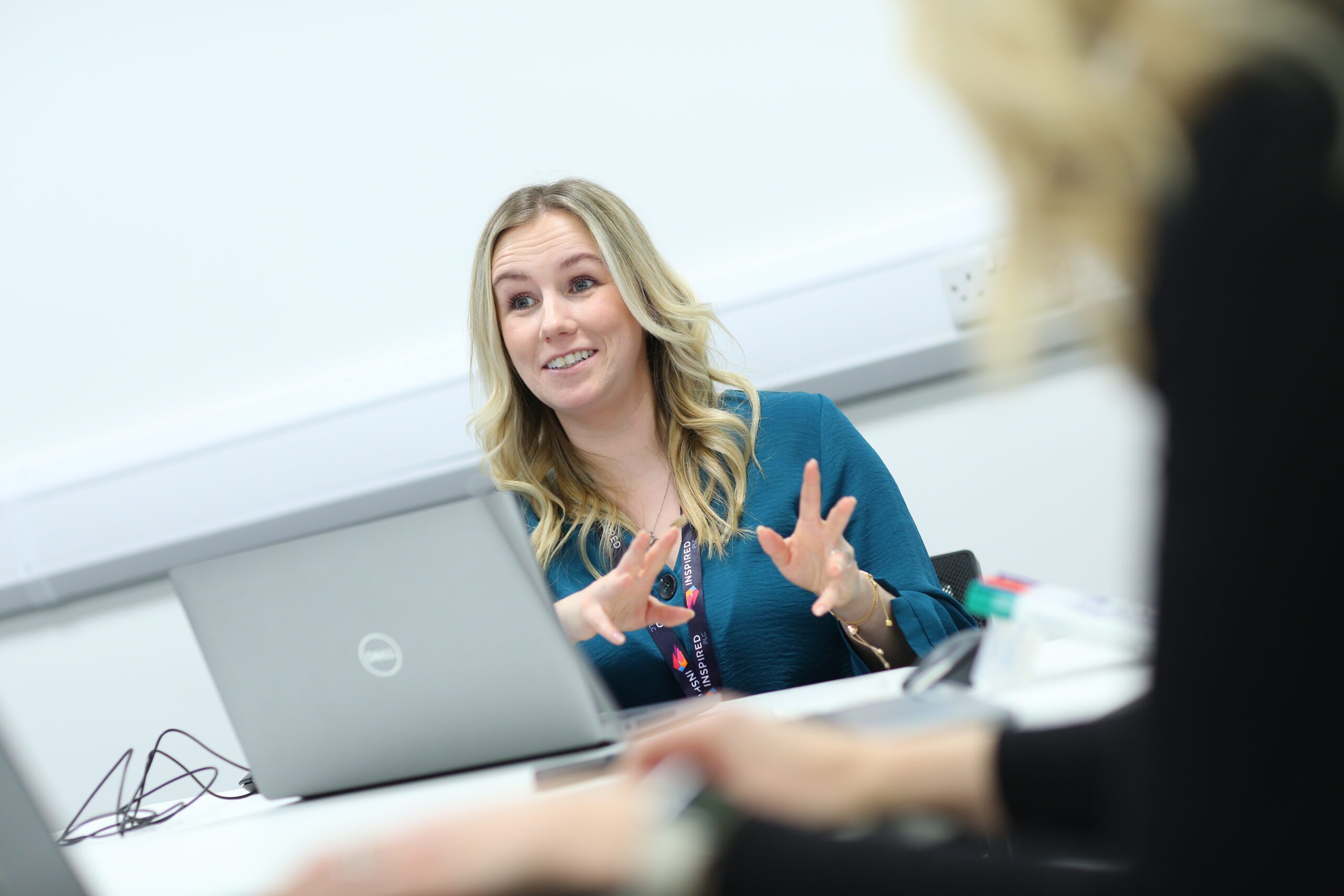 As a PLC, we have a full suite of ESG disclosures covering both mandatory and voluntary frameworks giving us first-hand, applied experience of how we help your business. That's why our teams can help you with all elements of reporting, from data collation to final presentation, and we'll make sure you meet all the necessary standards of compliance.
Inspired supports businesses across the UK to achieve mandatory and voluntary compliance. Working with our team of experts can help free up your time and resources within your business to focus more on what you do best.
Combining comprehensive data management with a deep understanding of ESG strategy and reporting solutions, we'll support you by:
Organising unstructured data consistently for disclosure
Developing your sustainability strategy
Assessing your ESG performance
Creating your ESG strategy
Disclosing your ESG performance
Delivering your ESG impacts
Embedding social value into your operations
Complying with carbon reporting schemes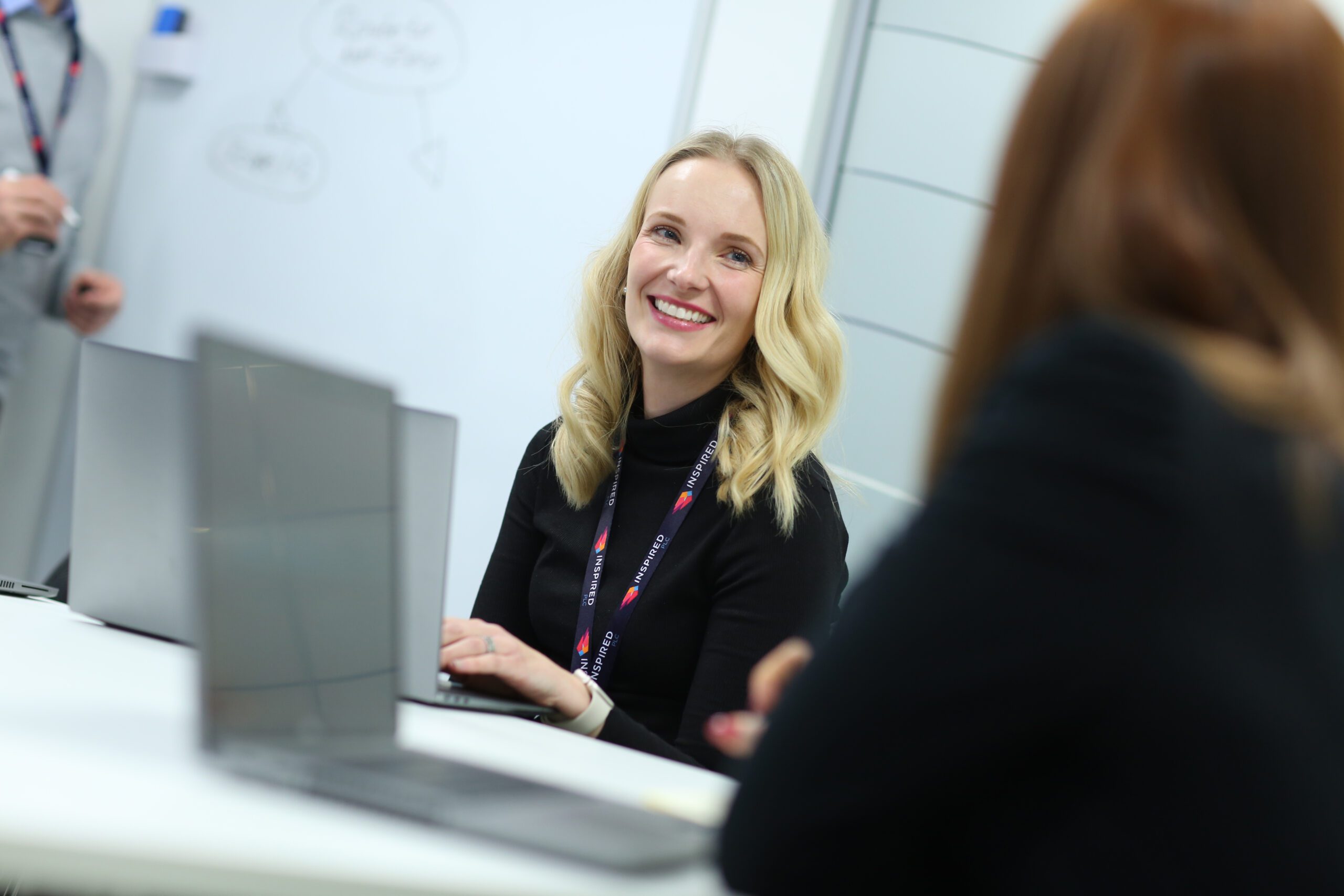 Related services
Inspired's experts can support you with improving your ESG performance and achieving compliance across a range of schemes and reporting lines. You may also be interested in…

Get in touch
Our compliance experts can help you meet your sustainability reporting obligations, hassle-free. For more information, please contact us.