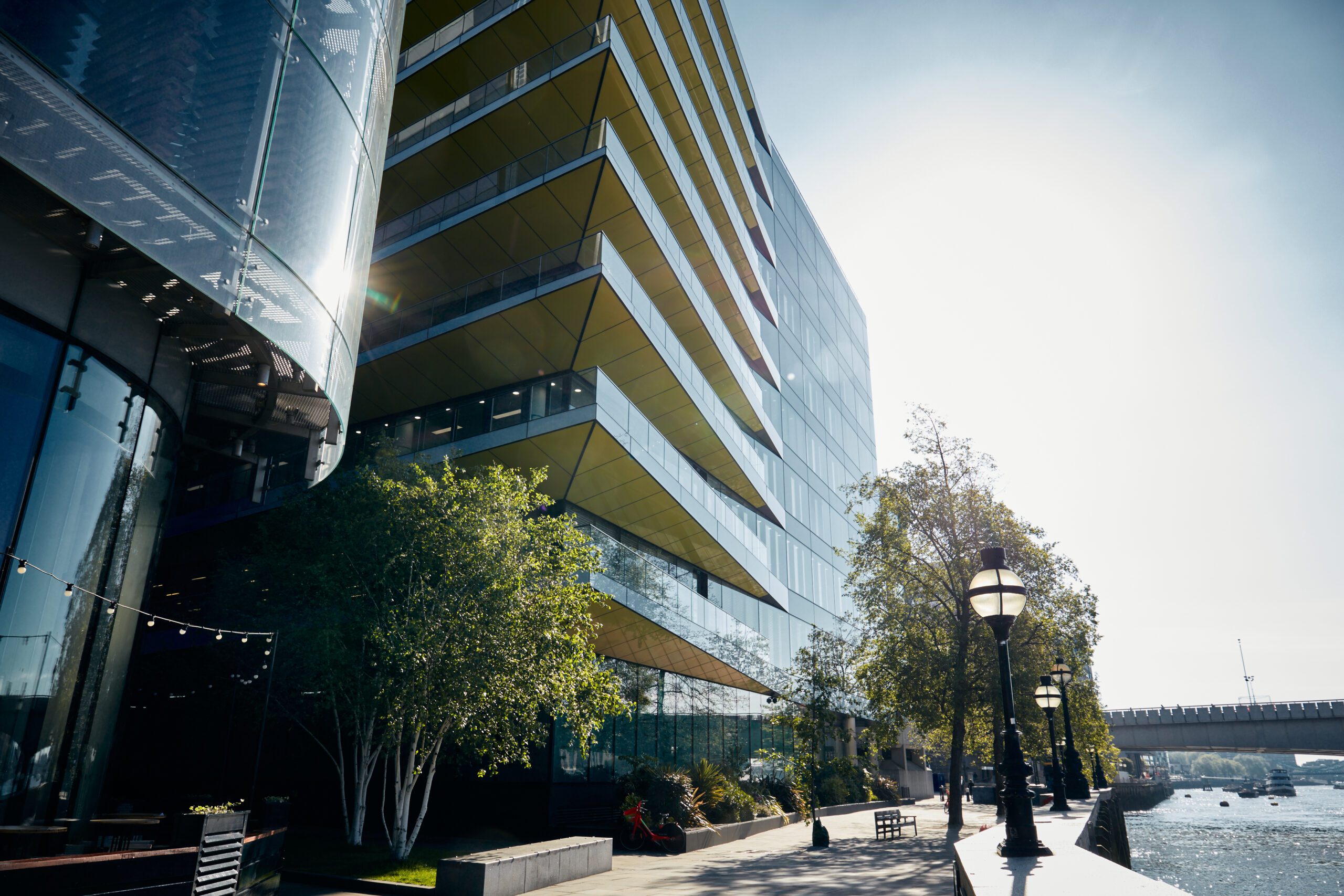 Board
A unique combination of established supplier relationships, market expertise and technical capability.
Our board is responsible for developing and implementing strategy, monitoring performance and ensuring the business operates effectively. The Board specifically focuses on business development, growing shareholder value, corporate governance and strategy.
Chairman
Richard is a chartered accountant with over 36 years' experience of working in industry.
Having qualified with Ernst & Young in 1984, he has held senior roles with Ben Line Group, a shipping and oil company, and Kingston SCL Limited, a provider of mobile phone billing software, where he was involved in a private equity-backed management buyout and subsequent trade sale. Richard was Finance Director of cloud computing company iomart Group plc (AIM: IOM) from 2006 until his retirement in December 2018.
Audit & Risk Committee
Nominations Committee Chair
Renumerations Committee
ESG Performance Committee
Non-Executive Chairman
"The Board promotes a culture of good governance throughout the Group by creating an environment of openness, transparency, accountability and responsibility."
Executive Directors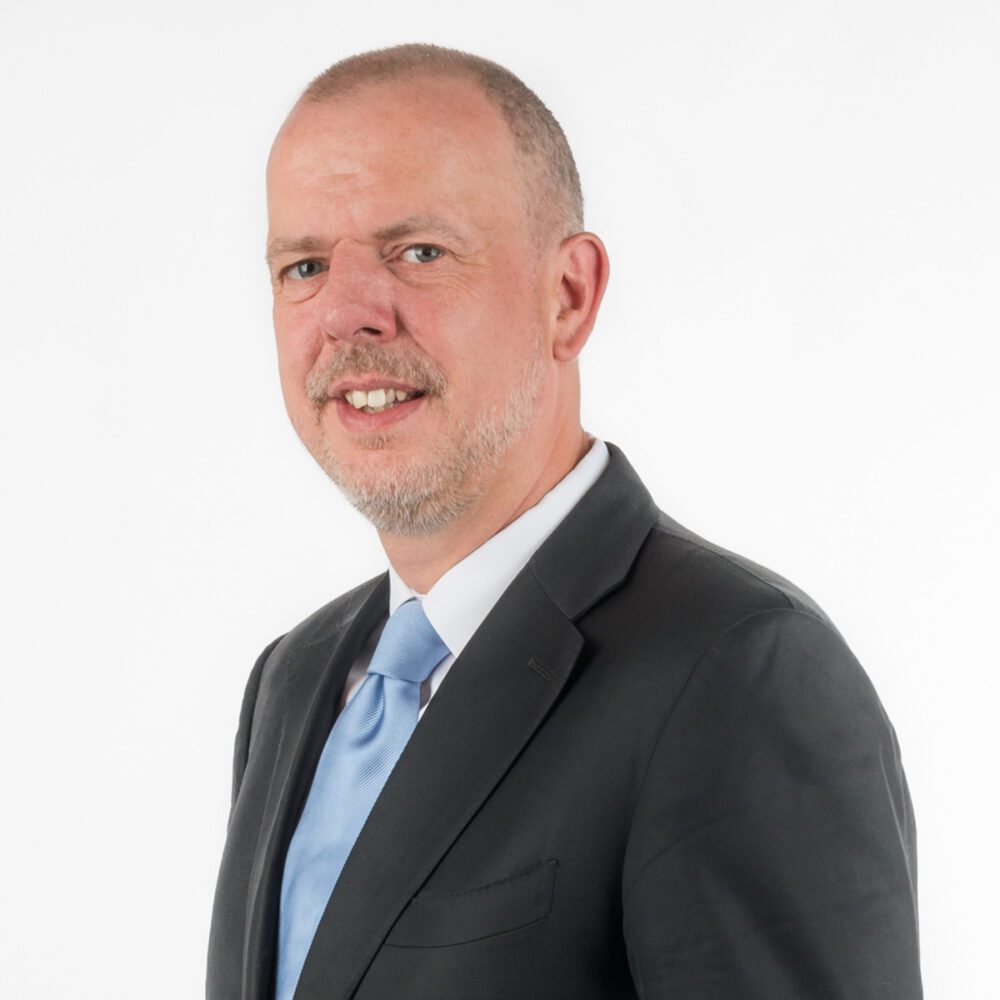 Mark joined the Board during 2016 as a Non-Executive Director and became CEO in October 2017.
Mark is an energy consultancy specialist with over 25 years' experience of developing and advising companies in the sector. Mark was CEO of M&C Energy Group, where he led the buy and build strategy, completing four acquisitions before selling the company to Schneider Electric in 2013. He brings significant industry knowledge coupled with experience in executing acquisitions and has a Master's in Finance from the London Business School, where he was voted Accomplished Entrepreneur of the Year in 2012.
Chief Executive Officer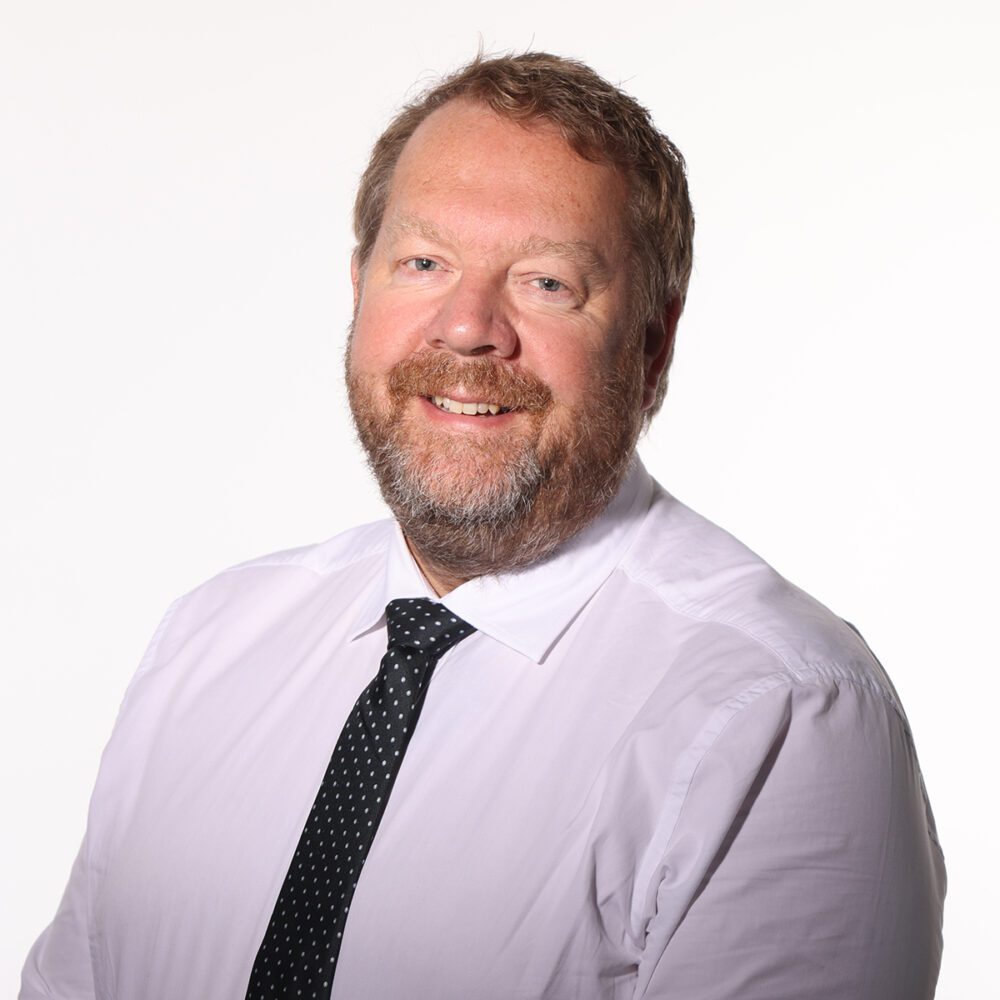 David joined the Group in 2020 as Chief Commercial Officer, bringing over 30 years' experience in the energy sector and was appointed to the Board as Executive Director in April 2022. He has held board positions at Marubeni-owned Smartest Energy Limited and at Inenco Group, as well as had executive responsibility for I&C and latterly, Domestic Markets for energy supplier Npower. David will assume operational responsibility for the Group's Energy Solutions Division for the 2022 year.
Chief Commercial Officer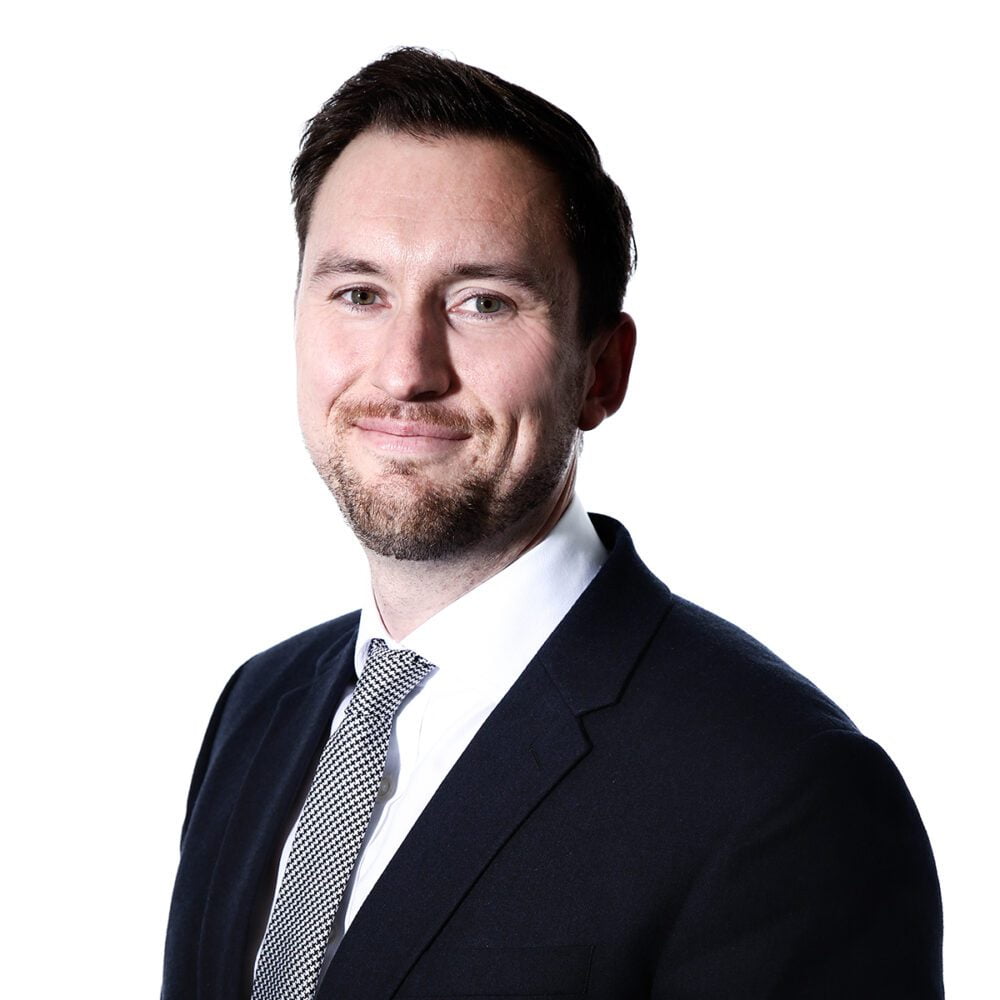 Paul was appointed Chief Financial Officer in December 2014, having joined the company as Head of Finance in September 2013.
Paul has been responsible for facilitating and delivering the acquisitions of 18 businesses. Paul qualified as a chartered accountant in 2009.
Chief Financial Officer
Non-Executive Directors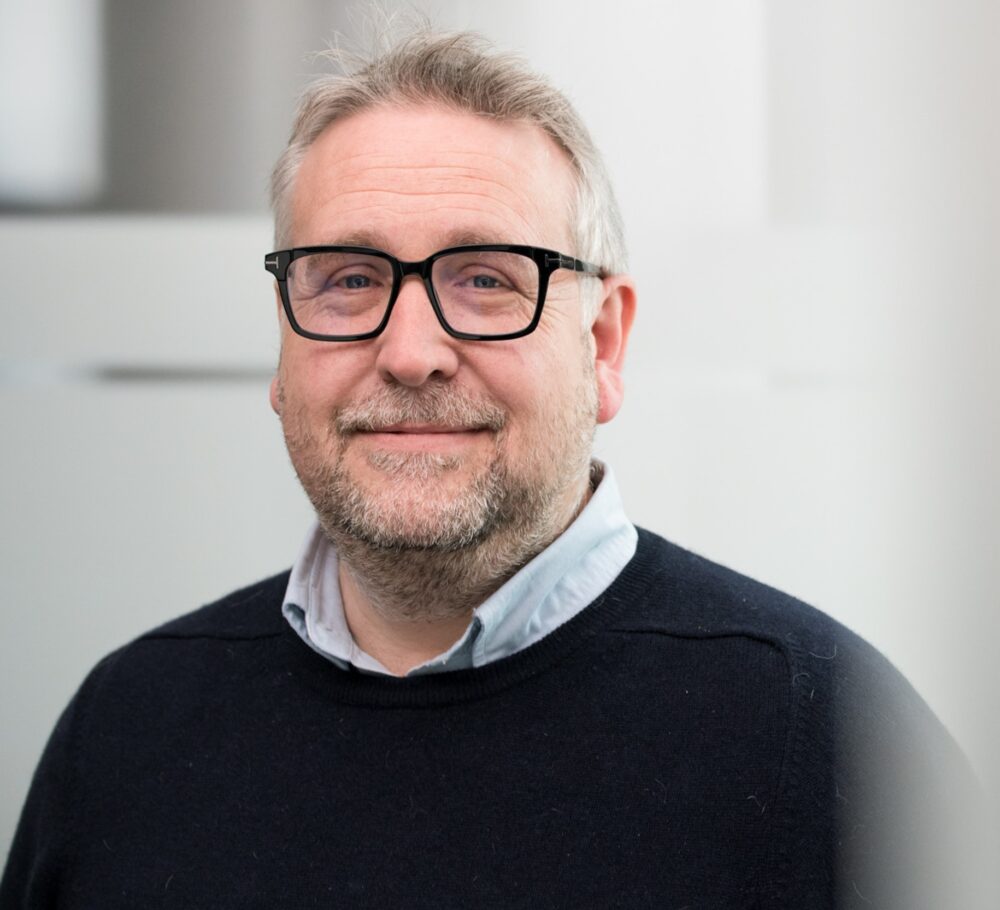 Peter is Managing Director of Blackdown Partners Limited, an independent investment bank. Peter has over 25 years' capital markets experience, which includes positions as Head of Investment Banking at Liberum Capital and senior leadership positions at Merrill Lynch across cash equities and investment banking in London, Frankfurt and New York.
Audit & Risk Committee
Nominations Committee
Renumerations Committee
Non-Executive Director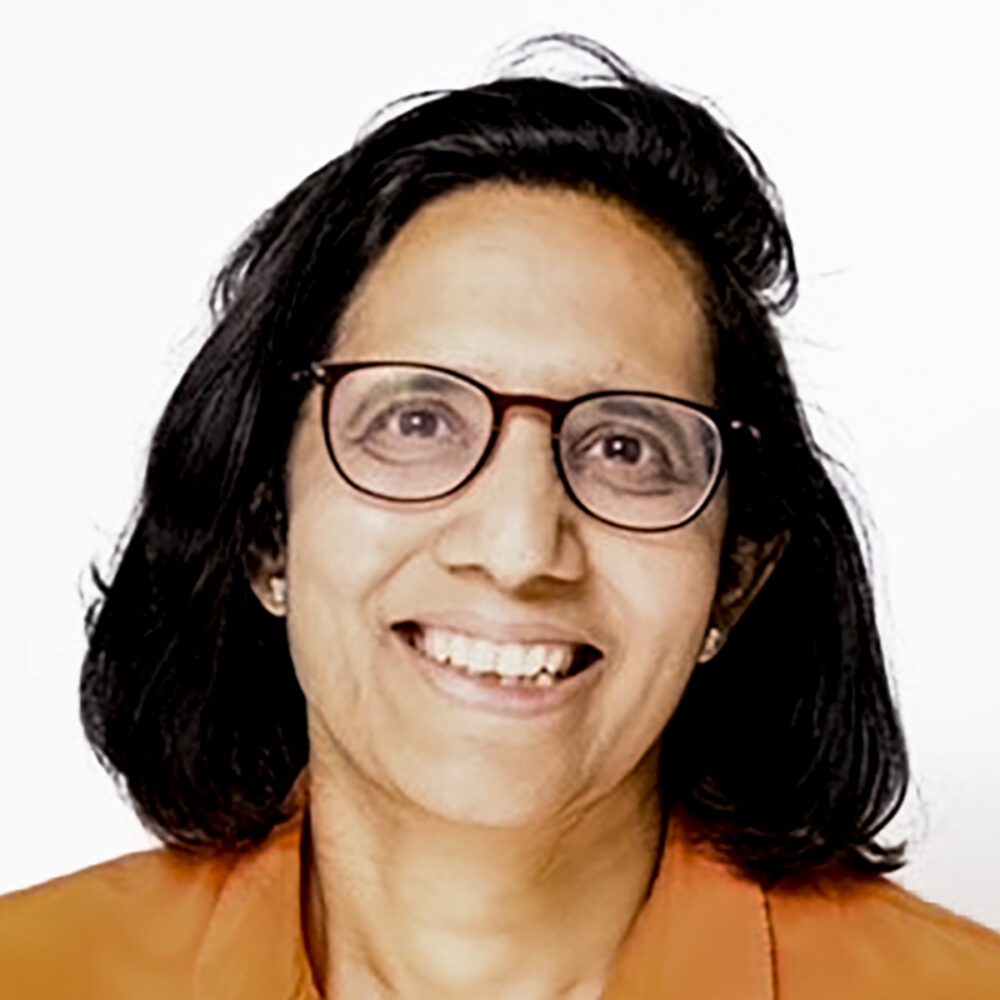 Sangita has extensive experience in corporate finance, journalism and senior consultancy. She has held a number of senior roles within blue chip organisations, including Unilever, Mars, Ernst & Young and KPMG, and was a former Board Director of Swindon Town FC and a past President of the Chartered Institute of Journalists. She has consulted to a number of organisations including HM Cabinet Office and HSBC.
Audit & Risk Committee
Nominations Committee
Renumerations Committee Chair
ESG Performance Committee Chair
Non-Executive Director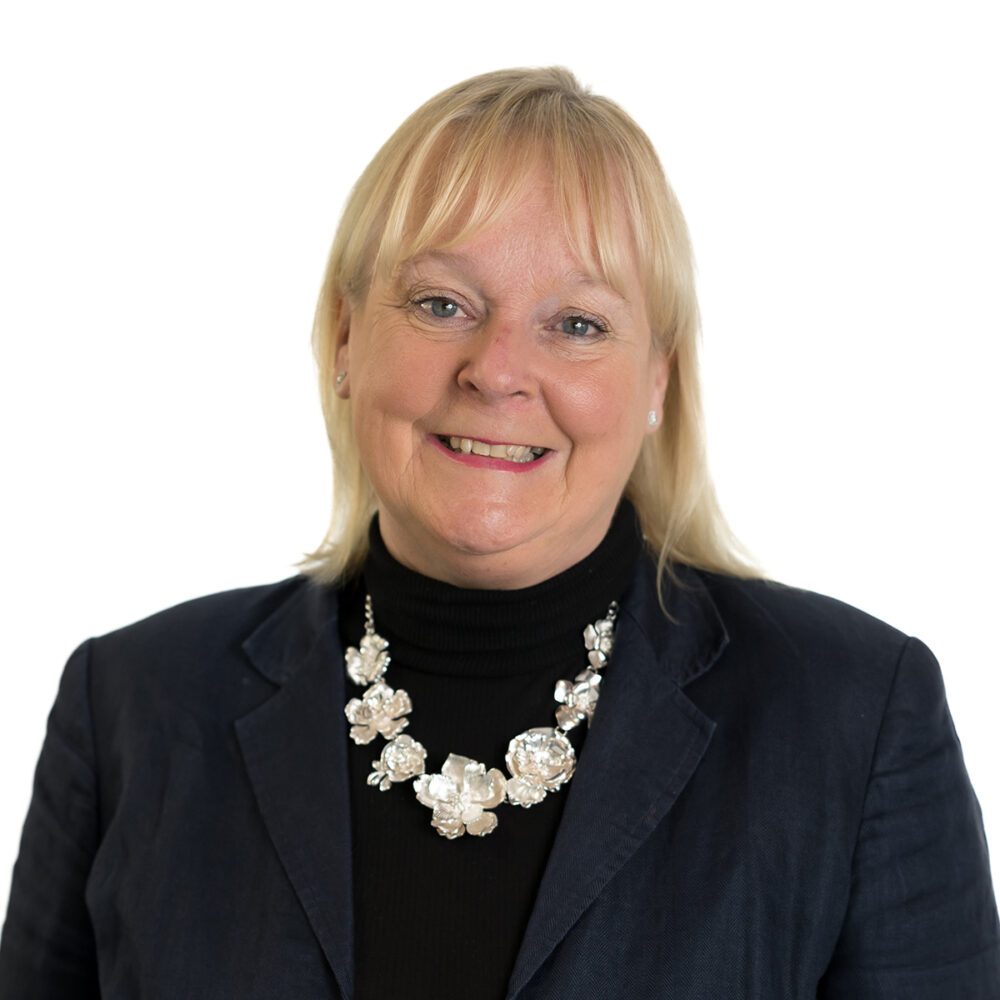 Dianne is an experienced, award-winning Non-Executive Director with a strong background in finance, risk and governance. Prior to holding non-executive and board advisory roles, Dianne was a member of the senior management team at PwC overseeing audit and transaction support professional services. Dianne is a Fellow of the Institute of Chartered Accountants in England and Wales.
Audit & Risk Committee Chair
Nominations Committee
Renumerations Committee
ESG Performance Committee
Non-Executive Director