Taking our responsibilities seriously
As the UK's leading energy and sustainability advisor, we need to lead by example. That is why we work with third-party ratings agencies and comply with all relevant mandatory and voluntary reporting legislation to communicate and benchmark our ESG performance.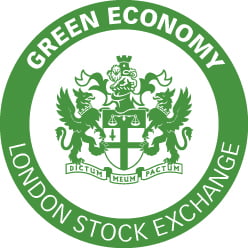 ESG governance
Over the last few years, we have been working to formalise our ESG governance to ensure that the principles are embedded throughout the business, from the Board to employees.
The Board shares responsibility for approving the ESG strategy and reviewing performance with the ESG Performance Committee. It plays a crucial role in our governance by providing an external and independent perspective, ensuring there are adequate internal controls and risk management measures in place.
Since 2021, our executive remuneration has had an ESG component because it is a core part of how we do business. For 2022, we overhauled our remuneration policy for executives and created the Inspired Incentive Plan; within this, ESG targets have a weighting of 20%.
The ESG Performance Committee sits alongside the Audit, Remuneration and Nominations Committees. It is responsible for holding the Executive Directors to account concerning all aspects of ESG. It met for the first time in 2021 and once in 2022 and plans to meet once a quarter from 2023.
Now that we have established a governance structure for ESG within Inspired, we are aiming to increase employee engagement with sustainability topics.
In 2022, we created the terms of reference for our ESG Action Committee (formerly referred to as the Environmental and Social Action Committees) and the first meeting was held in January 2023. This consists of employees from each department who can help us make progress on our ESG actions and ambitions.
We are pleased to have received the London Stock Exchange's Green Economy Mark. It recognises those companies that are contributing to a greener and more sustainable economy and allows greater visibility for investors interested in green economy activities.
To receive it, companies must generate at least 50% of their revenue from green revenue streams as defined by FTSE Russell's Green Revenues taxonomy. We first received it in 2020 and are pleased to have exceeded 50% green revenue again in 2021 and 2022.
"Businesses have a vital role to play in helping the UK achieve its net-zero ambition. We aim to lead by example, embedding net-zero and ESG objectives into our daily operations. Our mission is to provide exemplary ESG services to our clients and we are committed to helping them achieve net-zero."

Mark Dickinson, Chief Executive Officer
ESG memberships and partnerships
Currently, we have the following ESG-related memberships and partnerships: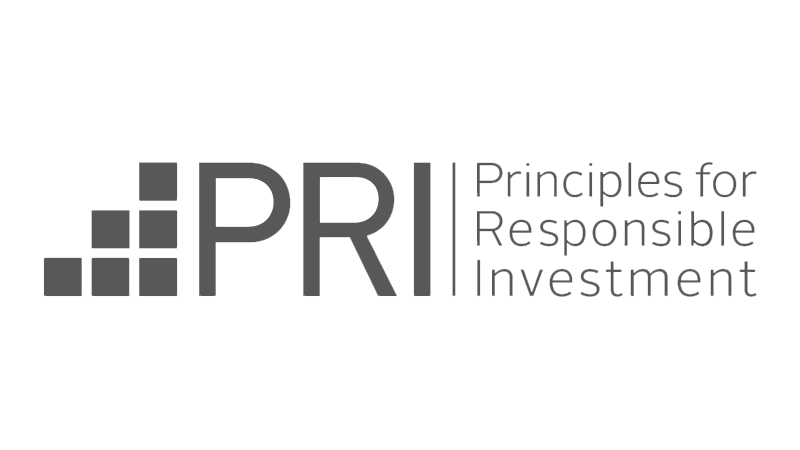 Principles for Responsible Investment (PRI)
We are a service provider signatory as we advise asset owners and investment managers on ESG topics and support them in submitting PRI reports.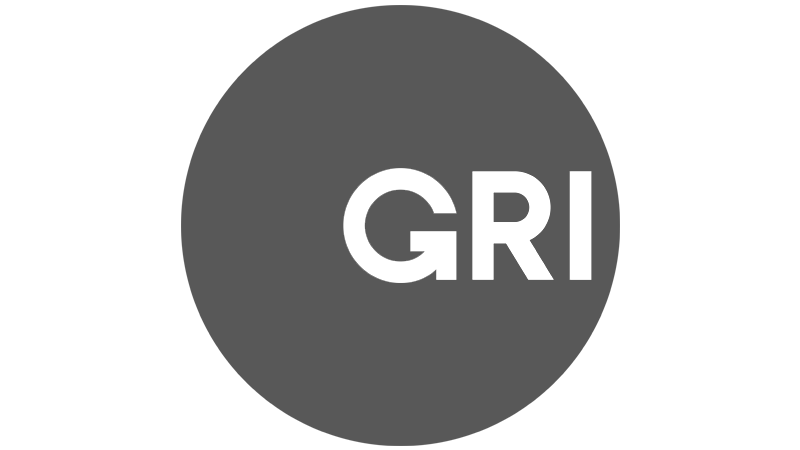 Global Reporting Initiative (GRI)
We are a member of the GRI Community and support its mission to empower decision makers everywhere, through GRI Sustainability Reporting Standards and its multi-stakeholder network, to take action towards a more sustainable economy and world.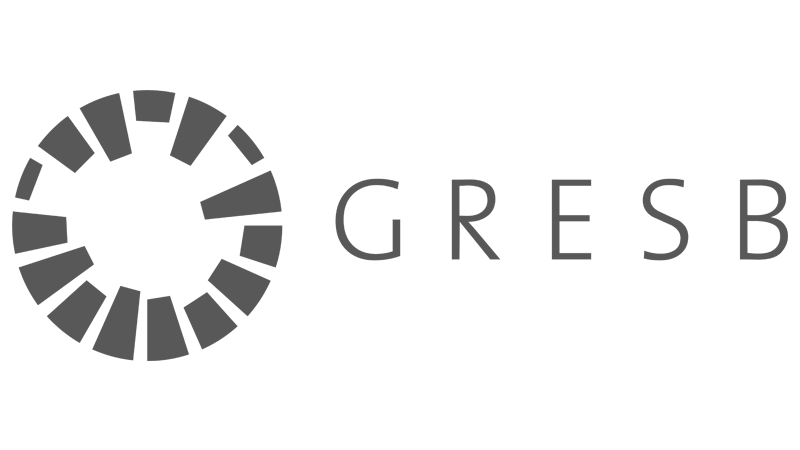 Global Real Estate Sustainability Benchmark (GRESB)
We are a Data and Premier Partner as we help clients report asset data directly to the GRESB Portal.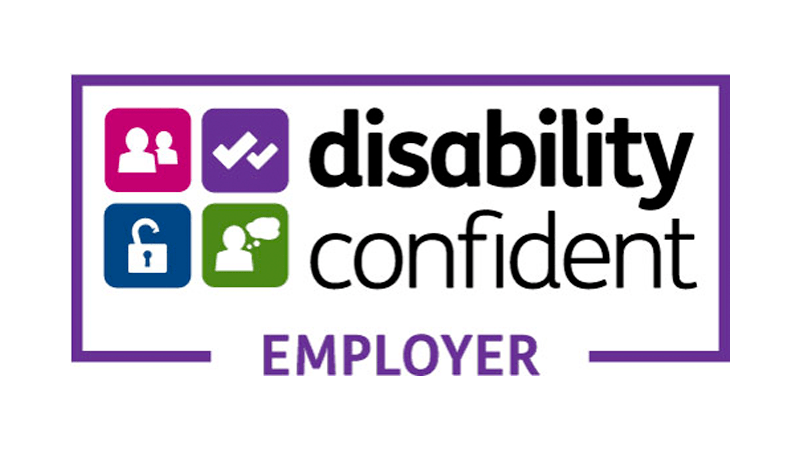 Disability Confident Employer
is a movement of change, encouraging employers to think differently about disability and take action to improve how they recruit, retain and develop disabled people.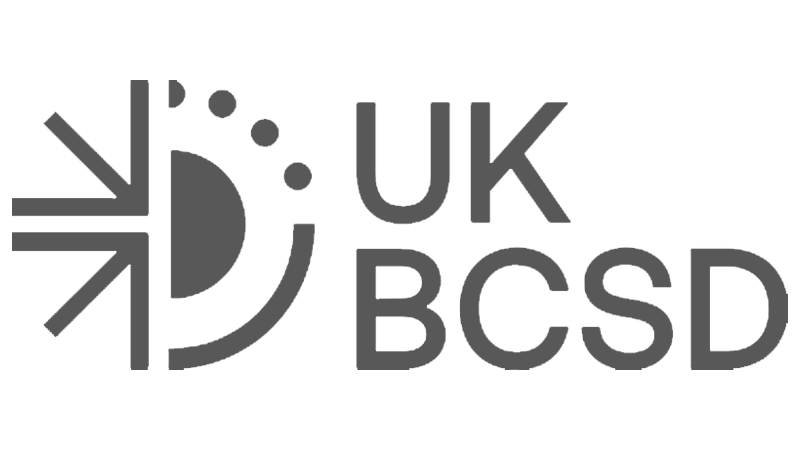 UK Business Council for Sustainable Development (UKBCSD)
We became a member of the UKBCSD in 2021. It aims to lead sustainable business growth, supporting technological innovation and advocating for the role of sustainable development.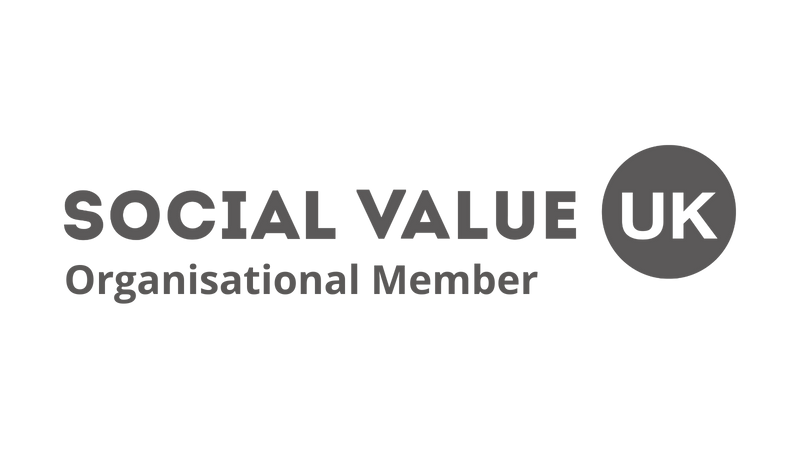 Social Value UK and Social Value International
in 2022, we have become members of these organisations which change the way the world accounts for value by including environmental and social factors.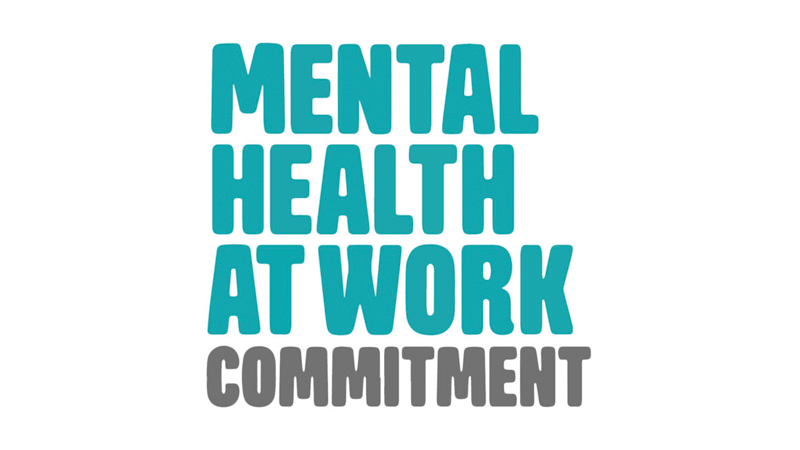 Mental Health at work commitment
is a commitment to implementing each of the standards including ideas and tools to get organisations started.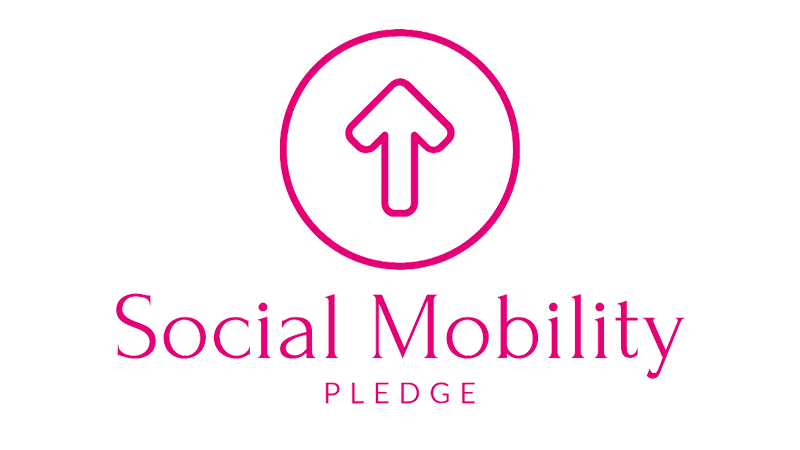 Social Mobility Pledge
encourages organisations to being a force for good by putting social mobility at the heart of their purpose.
The Global Business Collaboration for Better Workplace Mental Health Pledge is an initiative that seeks to advance progress by committing senior leaders to a Pledge to create mentally healthy workplaces.

Get in touch
If you are looking for advice and support in ESG, please contact our specialist ESG team.