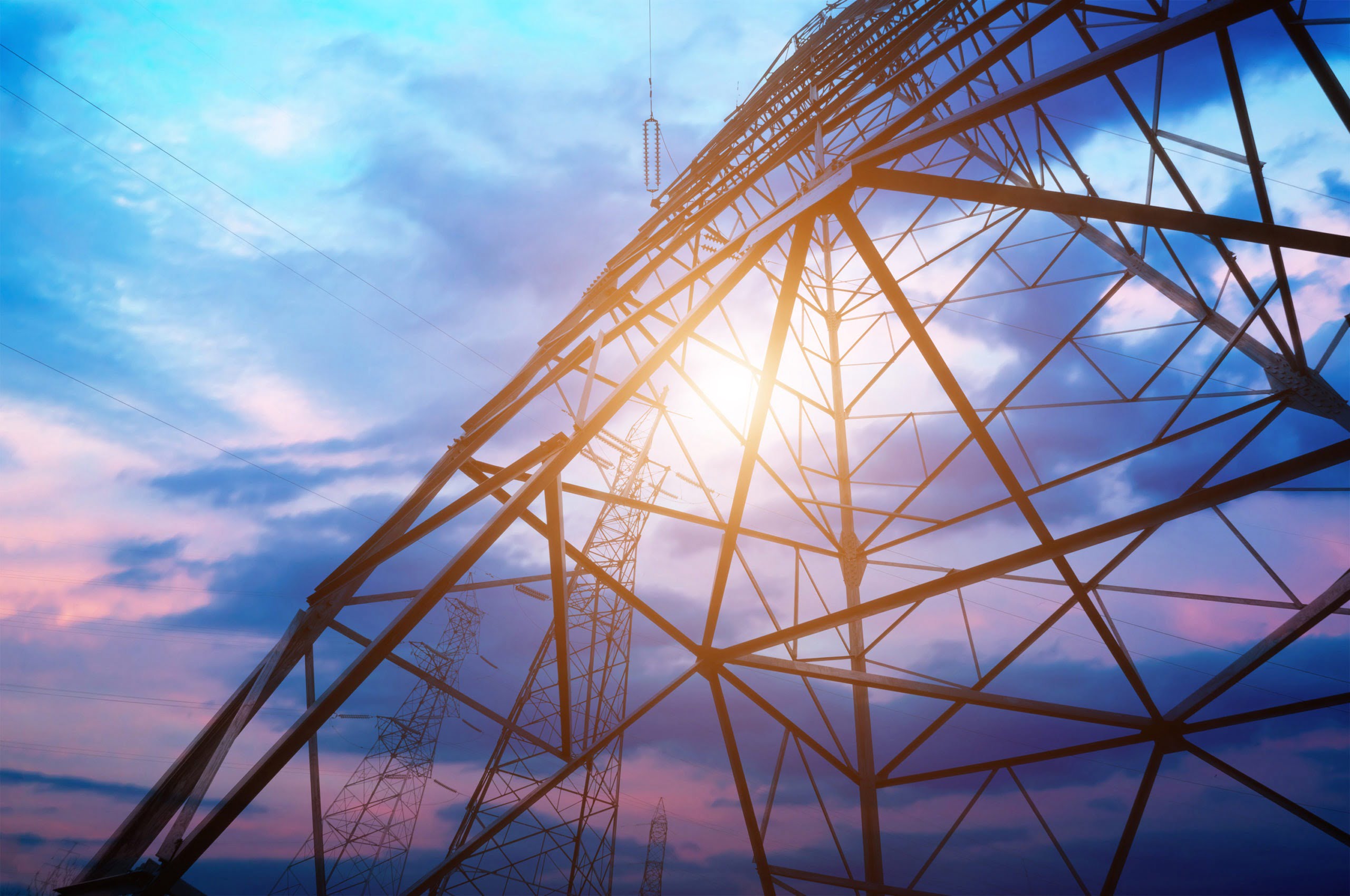 Energy
Supporting the complex demands of your energy role.
Beyond just buying
The scope of the energy manager's continues to evolve rapidly given the increasing number of energy-related challenges facing businesses. Where once your focus was just on buying energy well, today your role is more complex and demanding.
As well as organising your businesses' response to reducing consumption, lowering costs and boosting efficiency – there is managing your approach to net-zero plus achieving any regulatory compliance. It's a lot to manage – and that's where we can help.
How we help
Our 650 experts are on hand with the specialist expertise, sector experience and proprietary software tools you need to meet all the new and increased demands of your role – not just one element of the job. From cost control, consumption reduction, carbon reporting, and net-zero – we'll help you do it all.
With over 275,000 meters and £3bn cost under management across 3,500 clients – and with a 13% UK and Irish market share, we have the tools, resources and scale to help you deliver energy success for your business.
Why Inspired?
We add to what you're already doing, so you're free you to focus on your core role
Our teams work with you as an extension of your in-house team to provide support where needed
We have full visibility of the energy market and will use this to help you to find the ideal buying solution for your business
Our extensive range of cost control and consumption efficiency solutions can help you meet all the demands of your role
With our own software, we digitise and visualise all your site performance metrics and provide data-driven reporting allowing you to make the right decisions more often
We're well-versed in horizon scanning to help you make sense of the changing world in which you operate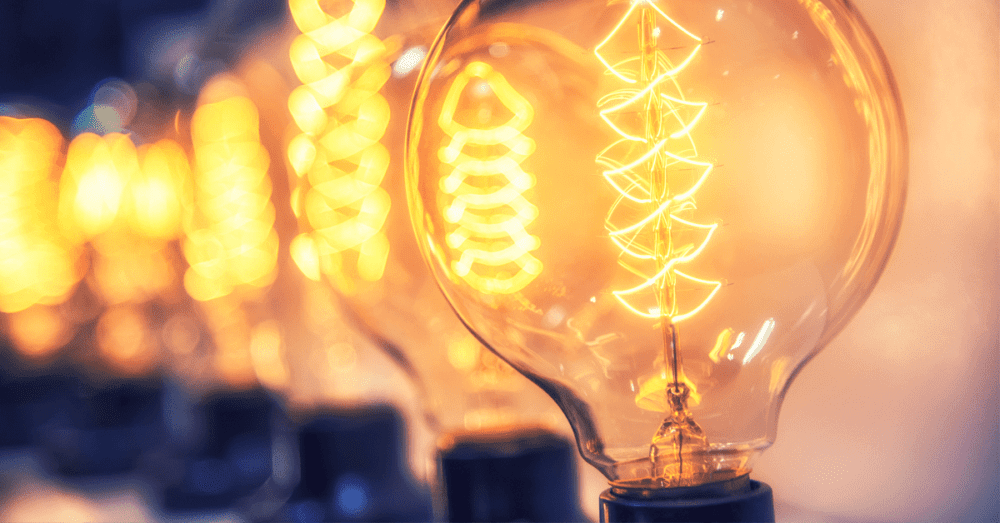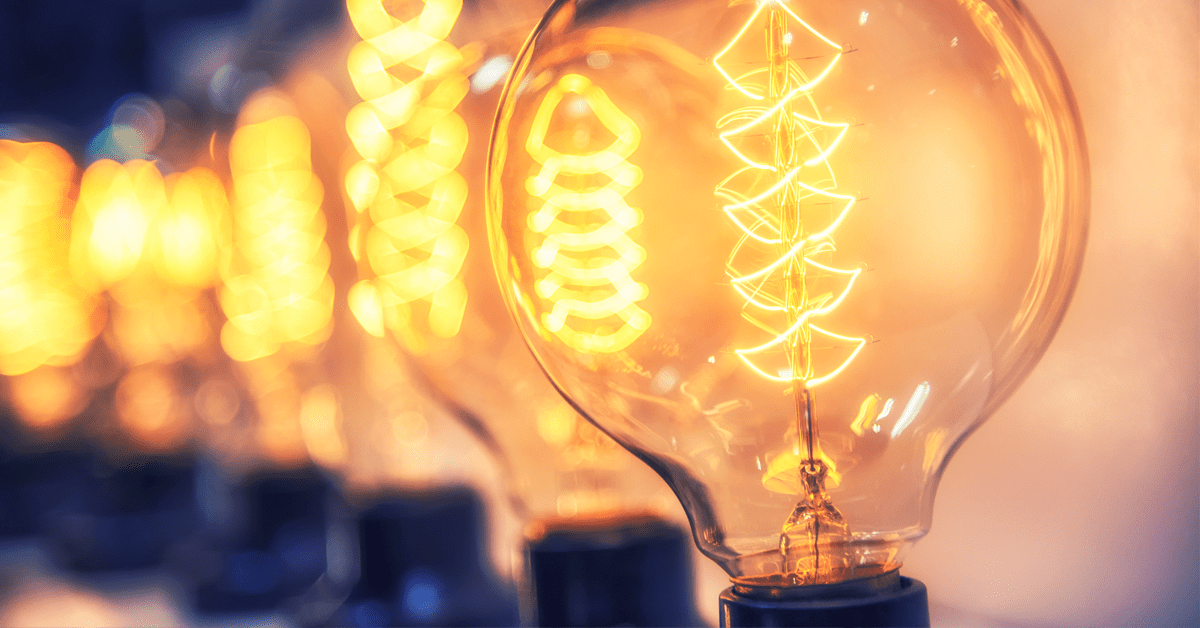 From our case studies
Discover how we've helped the energy manager's at Hanover, United Learning and Unipart with their organisation's cost control, consumption reduction, reporting – and net-zero.
Anchor Hanover Group
Anchor Hanover Group
United Learning
United Learning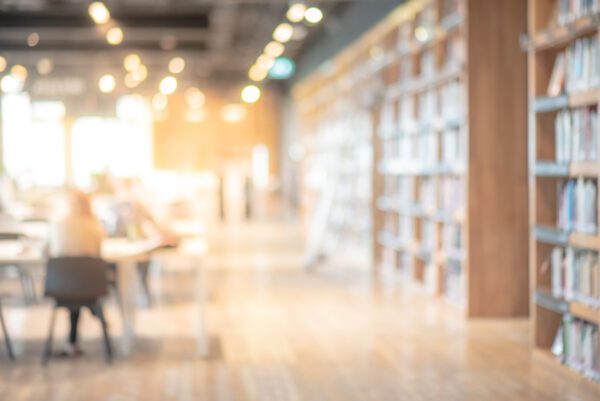 Unipart Group Ltd
Unipart Group Ltd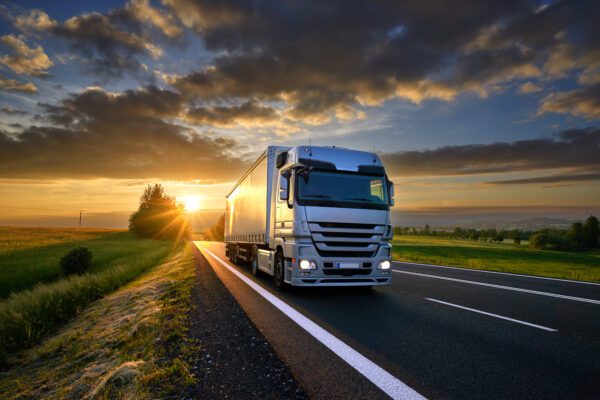 Related services
From cost control, energy reduction, reporting, and net-zero – we'll help you do it all. You may also be interested in…

Let's talk
Want help managing your energy services? Our experts can provide a range of solutions to help optimise your strategy.