Property and corporate
Utility management solutions for landlords and property agents.
Keeping on top of an evolving world
Commercial property managers face a number of utilities challenges, particularly if they oversee large or complex portfolios. Common problems include issues around tenant recharging, budgeting, regulatory compliance and sustainability.
We offer a tailored package of solutions to take the stress out of everyday operational challenges and plan for longer-term objectives like the energy performance of your buildings.
Improving energy performance of commercial buildings
Improving the energy performance of commercial buildings is a key sustainability objective for the UK government. The government is using reporting frameworks like Minimum Energy Efficiency Standards (MEES) regulations and the Energy Savings Opportunities Scheme (ESOS) to try and improve commercial building energy performance.
At the same time, consumers and businesses in the UK are starting to choose more sustainable products and services. In turn, this is driving demand for the most energy-efficient commercial buildings. Today, many public sector and commercial tenants will only consider leasing buildings with the highest efficiency ratings, putting more pressure on landlords to make their properties as energy efficient as possible.
Our industry experience
Learn more about how we help other Property and Corporate businesses with their energy and sustainability requirements:
Data centres
Banking and financial services
Construction and facilities management
Owners, operators and developers
Data centres
In 2022, the European Data Centre Association, launched the self-regulatory Climate Neutral Data Centre Pact, designed to support the EU's goal of becoming climate neutral by 2030. To become climate neutral, data centres who have committed to the pact have agreed to focus on energy efficiency, clean energy, water conservation and recycling and reusing materials.
We work with over 130 data centre sites, including co-location and hyperscale, to help them achieve all energy and sustainability requirements from tenant rebilling, reducing PUE, net zero planning and implementation and ESG reporting.
Banking and financial services
Our expert team offers a full range of solutions to support banking, finance, and legal services.
We act for partners and lenders across the sector, delivering end-to-end consultancy which helps our clients to manage their energy purchasing, comply with mandatory requirements and meet their carbon reduction commitments.
Our approach is focused on delivering cost and carbon reductions.
Construction and facilities management
We work with over 70 construction, FM and engineering firms across the UK to support their energy purchasing, bill validation, compliance and energy efficiency measures.
With the UK still facing a housing and efficient building shortage, construction and facilities management firms are constantly striving to boost productivity and upskill their workers to build more sustainable communities.
Owners, operators and developers
We take an active interest in the energy and sustainability challenges you face.
We will serve as a sounding board for your issues and concerns, evaluate operational performance and suggest appropriate and cost-effective energy and carbon-saving solutions.
Seeing our technical excellence as a given, we focus on providing a flexible solution to best meet your requirements.
A tailored end-to-end service
We are a leading consultant for energy procurement, utility cost control and legislative compliance in the UK and Ireland and work with over 100 Property & Corporate businesses to achieve their energy and carbon reduction goals.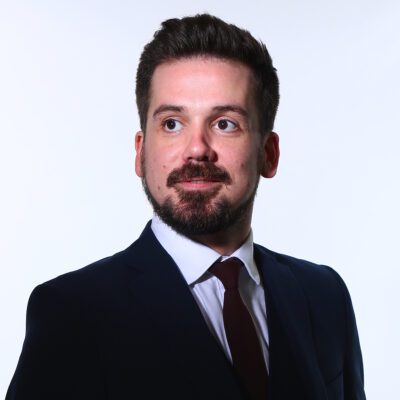 Alessandro Bossi
Business Development Manager: Strategic Accounts
"Our property and corporate sector have worked with some of the country's largest commercial landlords and property agents, helping them with all aspects of energy strategy and management."
Case studies
Check out how we have supported a selection of private sector businesses meet their energy and sustainability challenges.
"VIRTUS have a long-term partnership with Inspired, covering a range of energy and carbon management services. Inspired understand our business, and the demands of our customers."

David Watkins – Service Delivery Director, VIRTUS
"Inspired have eradicated wastage, produced significant cost savings and recovered substantial rebates on our behalf. We cannot recommend this service highly enough."

Anonymous
Related services
Inspired works to support clients with a range of utility management solutions, suitable for large or complex portfolios. You may also be interested in…
From our insights
How can Data Centres get involved in Balancing Services (Demand Side Response)?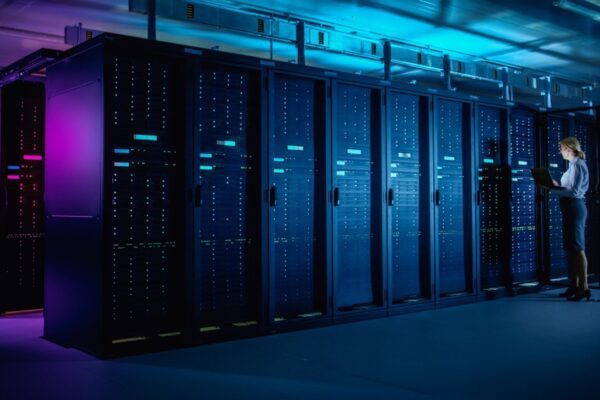 How can Data Centres get involved in Balancing Services (Demand Side Response)?
Data Centres are one of the most energy intensive businesses and account for around 300 Mt CO2e per year, which is around 1 per cent of global …
How data centres are helping to innovate in the healthcare sector
How data centres are helping to innovate in the healthcare sector
How are data centres helping to drive innovation within the healthcare sector?…
Inspired steps up its support for data centres with launch of new PUE tool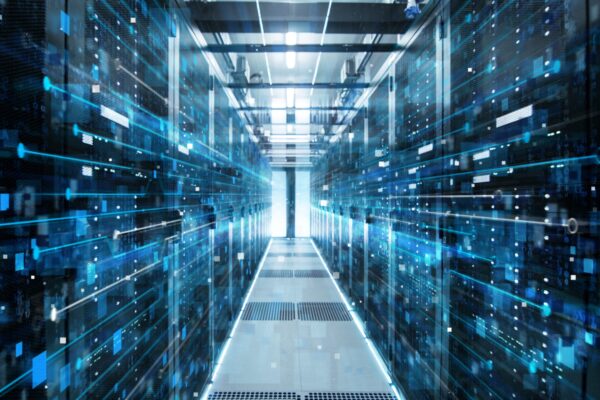 Inspired steps up its support for data centres with launch of new PUE tool
Inspired has launched an industry-leading Power Usage Effectiveness (PUE) Calculator to highlight the energy efficiency of data centres….

Get in touch
If you would like to know more about how Inspired can help your organisation, please get in touch.