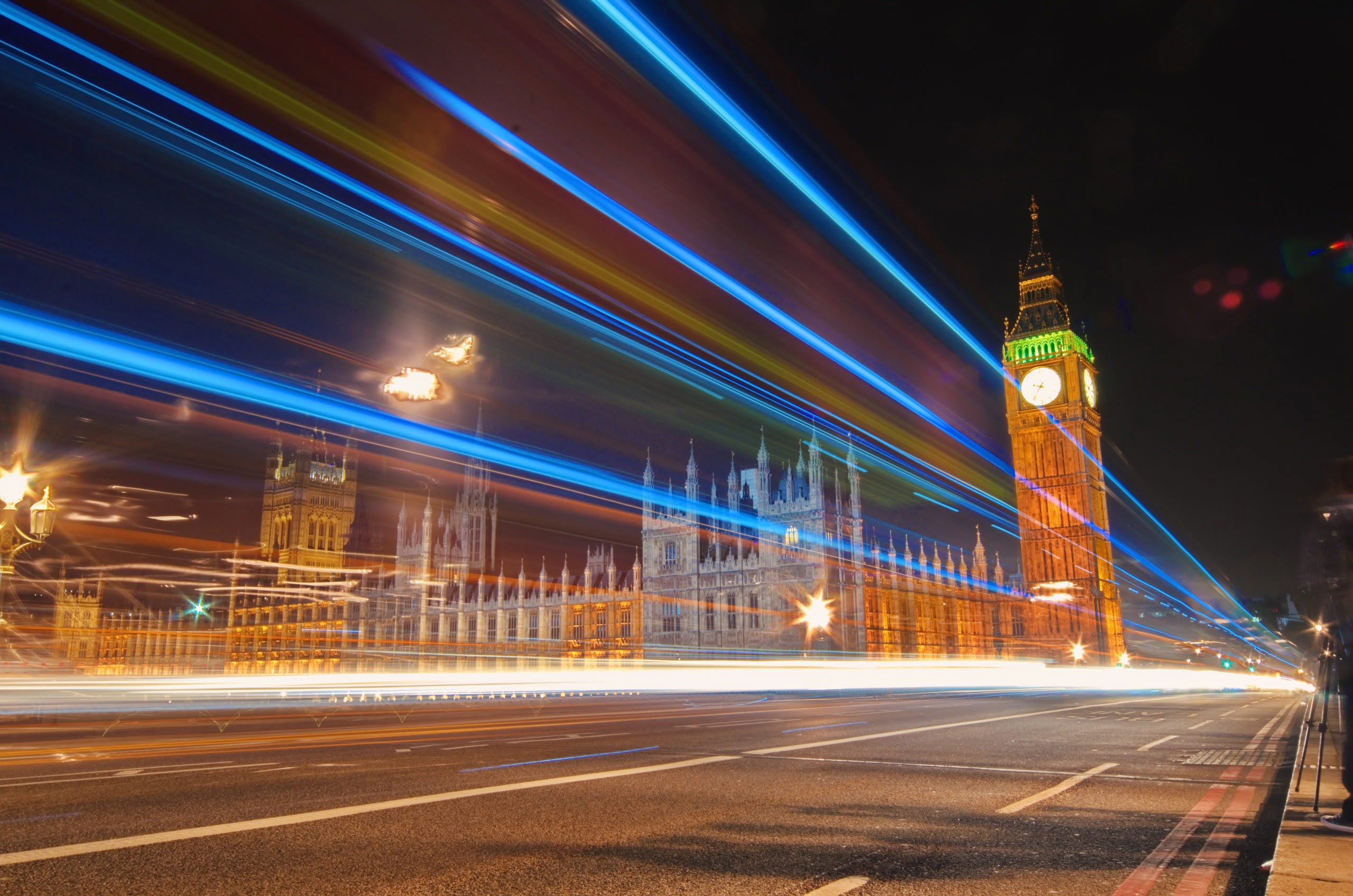 Helping you to understand and prioritise
We offer analysis, news and views concerning energy policy, regulation, market and industry issues affecting businesses. We remove the noise and make available to you content that is both digestible and informative.

Subscribe to updates
Should you be interested in staying informed about any policy & regulatory updates, simply complete the form provided.