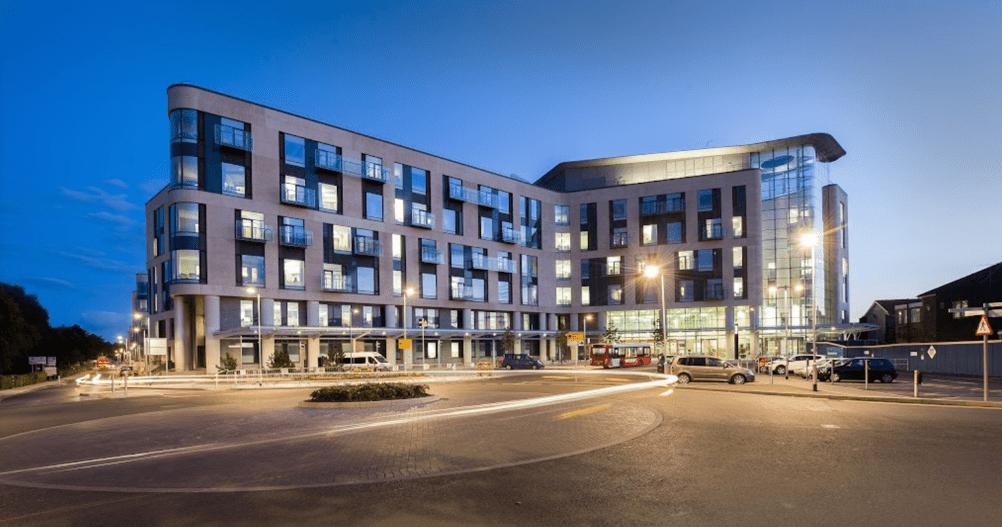 Public sector
Cutting costs and protecting the environment to better serve our communities.
A service you can rely on
Public sector organisations are under constant pressure to improve services while also on a stringent budget. Public bodies also have an important role to play in leading progress towards climate targets and net-zero emissions.
We offer a tailored package of support to help your organisation achieve these two objectives, while also delivering better outcomes for the communities you serve.
Public procurement frameworks
Our approach to PCR-compliant procurement is simple. We work as an extension of your on-site procurement team and support your requirements depending on your contracting window, attitude-to-risk and overall procurement objectives.
Supercharging public efficiency
Public sector organisations are forever looking for ways to reduce spending without impacting on services. Most low-effort utility cost savings have already been made and organisations need to find more innovative cost-saving measures. These opportunities do exist, but the provision of public services is heavily reliant on legacy systems which can lead to confusion, errors, and waste. In recent years, the government have released financial support to help public sector organisations decarbonise.
Achieving public sector sustainability goals
Public sector bodies play an important role in sustainable leadership. By demonstrating a strong commitment to the environment and society, public institutions can influence local businesses, citizens and other key stakeholders to do the same.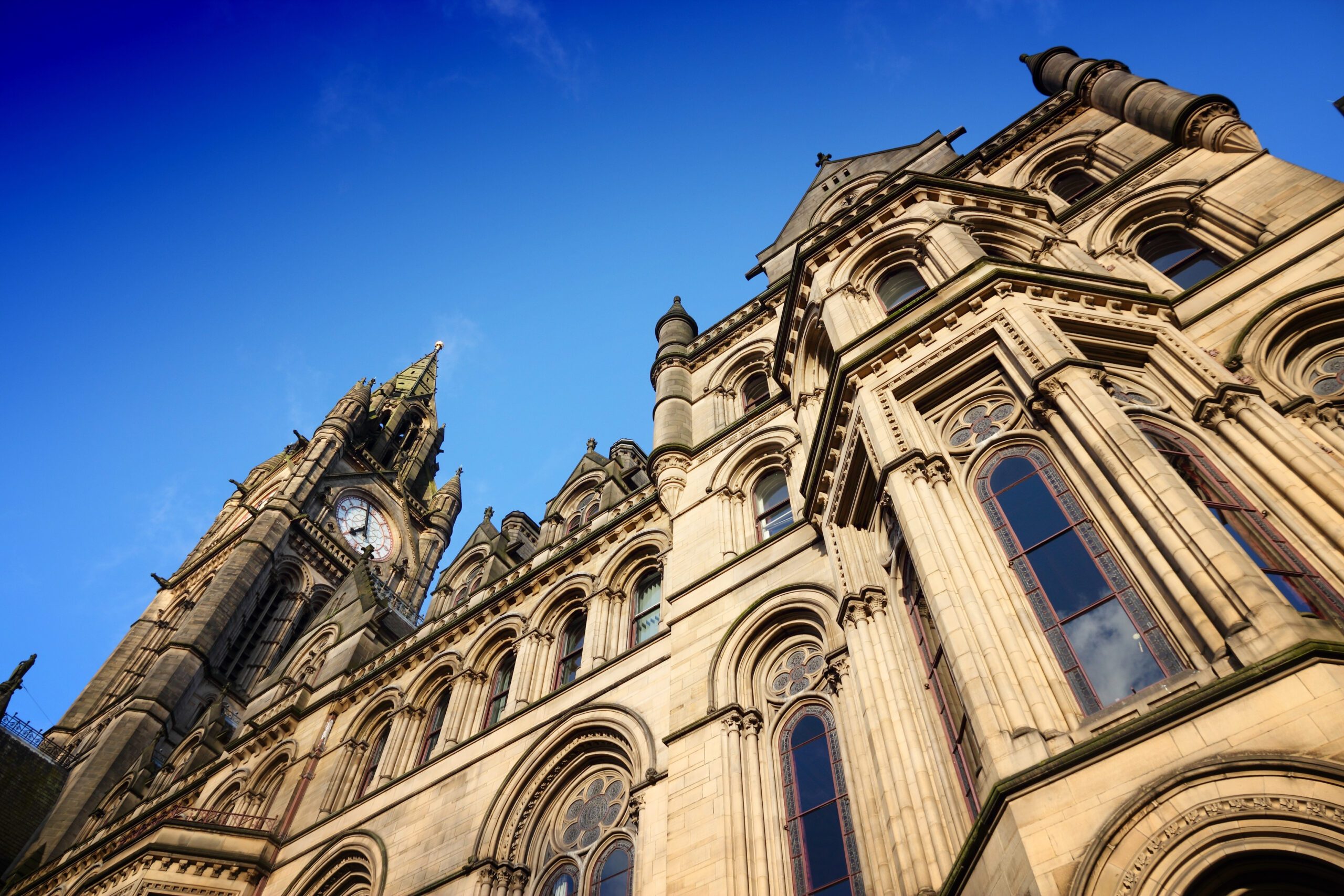 Public sector support
We specialise in supporting public bodies and organisations across:
Social housing
Blue light services
Education
Health and the NHS
Central and local government
Voluntary and Community Services
Social housing
We work with over 30 major social housing providers to manage their utilities.
Energy prices have risen substantially over the past few years, meaning shorter-term contracts have been subject to significant price hikes. Working in partnership with Procurement for Housing (PfH), we have a tailored buying strategy for housing associations and can advise on Section 20 dispensation to give you more flexibility.
Inspired can also support your efficiency efforts and find ways to reduce costs and consumption.
Blue light services
Blue light services are a critical part of our infrastructure, ensuring those who need help most, get it fast. However, the sector is under growing pressure to reduce emissions and implement ESG and net-zero strategies, with no additional funding.
The cost and supply of fuel for fleets has been significantly impacted in recent years, highlighting the need to transition to cleaner and greener fuels.
Education
Schools, colleges, and universities are under pressure to decarbonise their buildings, buy energy better and invest in low-carbon technologies, regardless of already stretched budgets.
Many schools and universities operate out of older historical buildings that can be difficult to decarbonise. We already work with over 150 educational establishments to advance their energy and carbon reduction aims.
Health and the NHS
To support mandatory Green Plans, as well as reduce spend, NHS England require each Trust to be actively finding ways to reduce their carbon footprint. With the introduction of much stricter rules and accountability over a lack of progress, Trusts need a credible partner at their side to ensure their energy management and sustainability efforts that comply with NHS net-zero targets and the NHS Standard Contract.
We advise almost 30% of all NHS Trusts, giving us the insight and experience to help them develop their sustainability plans, meet carbon reduction targets and identify saving opportunities across their Trust. We have also produced more NHS Green Plans than any other provider, securing an 11% market share.
Central and local government
Central and local government are in the spotlight when it comes to managing energy costs and efficiency improvements in line with the government's 2050 net-zero target. But they take this role very seriously and have shown great willingness to set and achieve long-term sustainability.
A significant majority of local authorities have now declared a climate emergency and many have committed to reach net-zero emissions by 2040 or, in some cases, even earlier.
Voluntary and Community Services
Voluntary & Community Services are an important part of our communities. But with severe funding cuts and reduced activity due to COVID-19; finding ways to reduce energy costs and emissions whilst upgrading facilities to be more efficient, has been challenging.
Whilst funding has been made available to support Voluntary & Community Services continue their vital work, more can still be done to reduce and control energy costs, and transform these services to support the UK's 2050 net-zero goal.
A tailored end-to-end service
Our experts are helping public sector organisations to reduce energy costs, comply with procurement regulations, improve sustainability and achieve net-zero.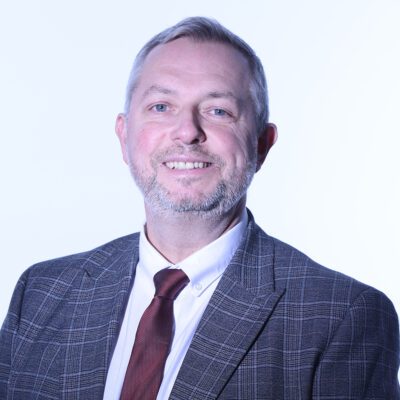 Rob Clark
Client Services Director: Public Services
"With a range of solutions to reduce emissions, Inspired's experts have helped over 300 public organisations cut millions of tons of carbon while also recouping over £50m in energy savings and refunds. "
Case studies
See how we have helped a range of public sector organisations with solutions to reduce emissions and achieve significant energy savings.
"Inspired has taken control of the process from start to finish and has provided a very high standard of service. We were impressed right from the outset with the meticulous approach Inspired adopted during the tender process. This forward-thinking approach has continued throughout the implementation of our energy contract and has resulted in significant savings through the group contract arrangement."

Group Facilities Manager, PA Housing
"HMRC has contracted with Inspired to provide utility bureau and invoice payment services, HMRC is confident that their energy bills are paid accurately and on time, having received no late payment fees or disconnections. Inspired also carry out utility supplier communications for new and existing sites, giving HMRC confidence that these are
being managed on their behalf"

Damien Selvan, HMRC
Related services
Inspired's range of solutions are delivered to over 300 public sector organisations to reduce emissions, cut carbon and shrink operational costs. You may also be interested in…
From our insights
Autumn Statement 2023: A summary
Autumn Statement 2023: A summary
Chancellor Jeremy Hunt delivered his Autumn Statement in the House of Commons. Here are the highlights so far….
Updates to ESOS legislation passed in Parliament: Here's everything you need to know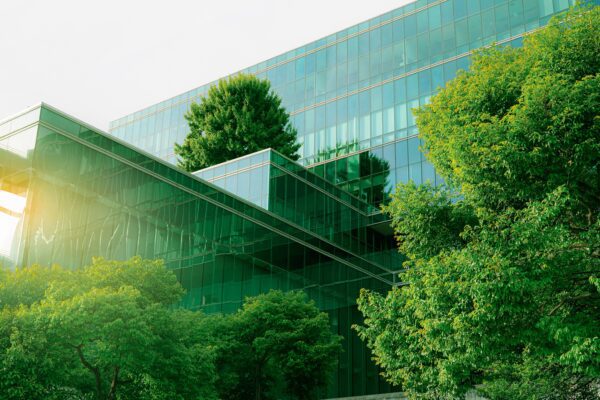 Updates to ESOS legislation passed in Parliament: Here's everything you need to know
We've summarised the legislated changes to ESOS Phase 3 and Phase 4 and outlined what these changes mean in practice for your organisation….
Prime Minister's announcement on net-zero – the so what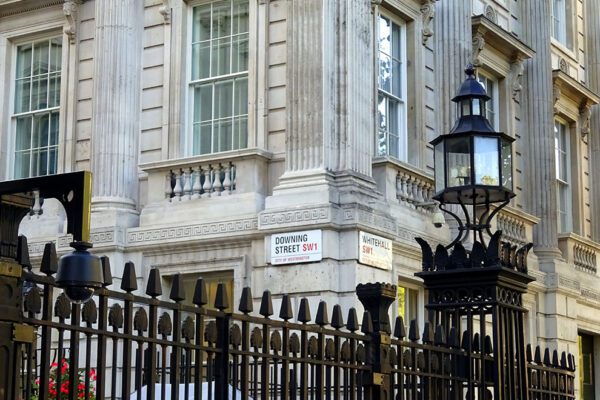 Prime Minister's announcement on net-zero – the so what
A storm of outrage amongst the low-carbon community began from the Downing Street press room last week. But is this really what it first seems? …

Get in touch
If you would like to know more about how Inspired can help your organisation, please get in touch.