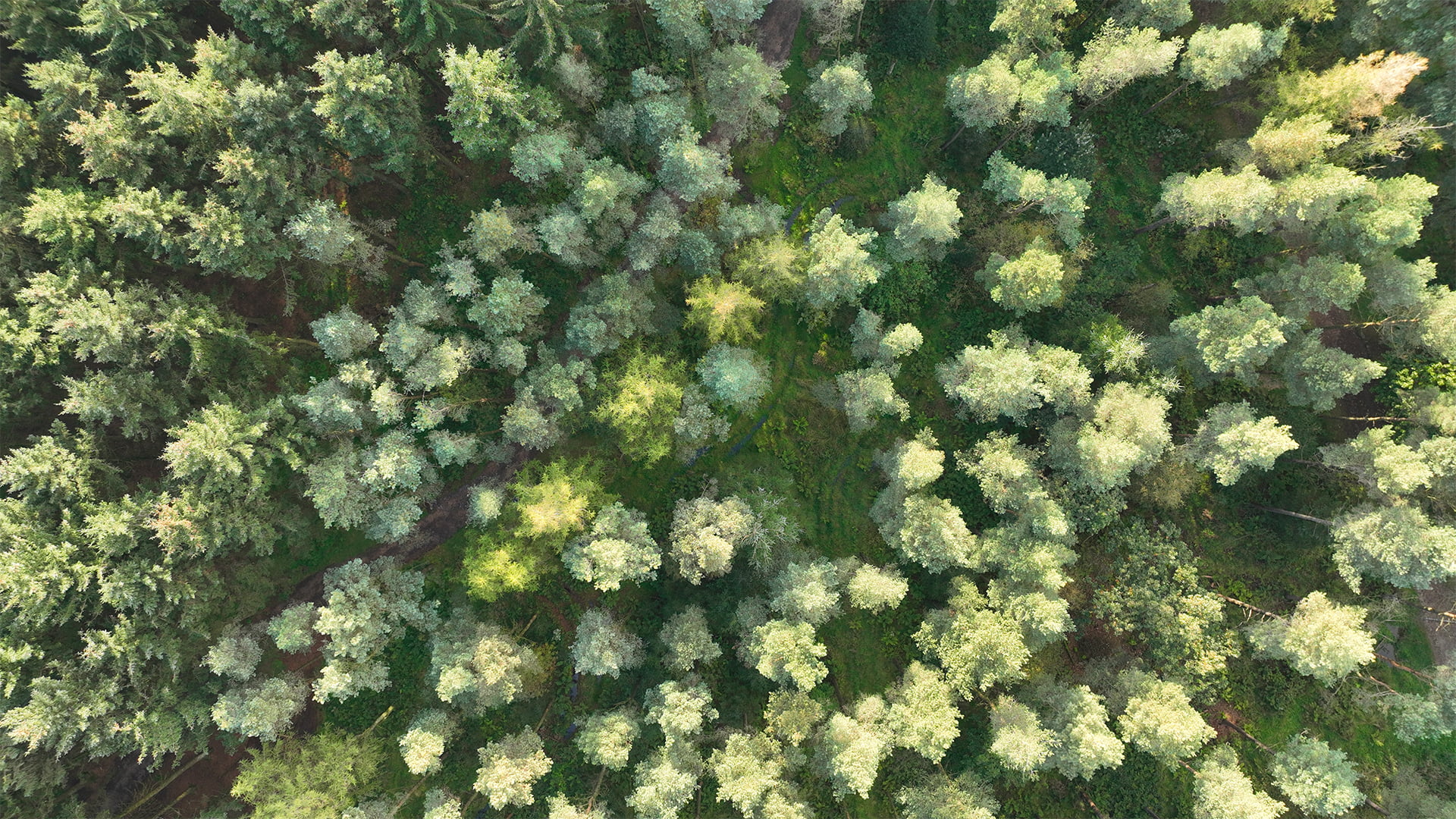 Impact
Demonstrating our commitment to a more sustainable future.
As an ESG services provider to businesses, we aim to lead by example. We are proud to share our progress on ESG and net-zero, demonstrating our commitment to a more sustainable future.
Our commitment
Since 2020, we have achieved carbon neutrality through offsets for Scope 1, 2, and operational Scope 3 emissions.
By 2030, we are aiming to achieve a 50% absolute emissions reduction in Scope 1 and 2 with net-zero achieved for Scope 1 and 2 by 2035. Inspired has committed to achieving net-zero for Scope 1, 2, and 3 by 2050.
In 2022, we submitted our targets to the Science-based Targets initiative (SBTi), by providing our letter of intent to the organisation. 
In 2021, we set ourselves a target of purchasing electricity from 100% renewable sources and achieved this.
We are reviewing our office estate and rationalising to locations that have the potential to deliver absolute net-zero carbon on a location basis.
We are also working to prepare and implement required actions for the emerging ESG disclosures mandates in the UK and Ireland.
We are aiming to reduce our water usage by 25% by 2025. We installed metering equipment in 2021 to allow for measurement and accurate reporting.
By 2025 we aim to reduce paper usage by 50%, recycle 90% of paper waste, and replace or remove single-use plastic. We have already implemented DocuSign or equivalent across the business to reduce printing to reduce our paper use. We are in the process of collecting complete waste stream data and establishing how best to measure our recycling activity.
We are currently working with our suppliers to better understand their emissions and improve our data collection. This will allow us to reduce our Scope 3 emissions, a key step on our path to net-zero.
As part of improving our supply-chain screening, by 2025, we would like 80% of our suppliers to be making a Taskforce for Climate-related Financial Disclosures (TCFD) disclosure or equivalent.
We are also improving our business processes to allow better management of supply chain, waste management and water management to allow an acceleration in delivering net‑zero carbon.
"As the leading utility and sustainability company in the UK, Inspired PLC is continually working towards our own climate commitments as well as supporting our clients with theirs."

Mark Dickinson, Chief Executive Officer
Our ESG performance
We continue to believe that environmental, social and governance (ESG) management is key to good business practice and want to ensure that our operations are sustainable for people and the planet.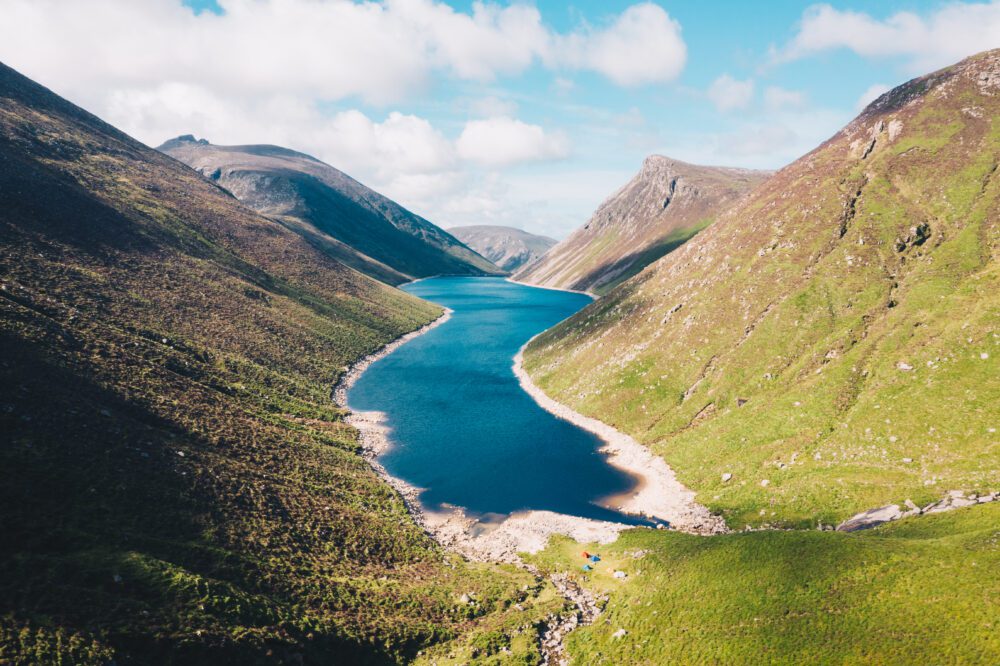 Get in touch
If you would like to know more about how Inspired can help your organisation, please get in touch.