Transport and logistics
Driving sustainable improvement across the supply chain.
Supporting the journey to net-zero
Since the COVID-19 outbreak, the UK's transport and logistics sector has become the backbone of our economy. But pressure is mounting on the sector's ability to support sustainable supply chains and the ever-increasing demand from the public.
The sector faces many challenges as we transition to a net-zero future. Impacted by driver shortages and disruptions due to geopolitical factors adding unprecedented demand and pressure to the sector, managing energy and adapting more sustainable operations may have fallen down the priority list.
Rising energy and fuel prices have impacted already tight margins for many businesses. And as an energy intensive industry, organisations are already under a lot of pressure from government to transition to cleaner transport alternatives.
Driving an effective procurement strategy
When operating with these cost pressures, it's important your firm has a strong energy procurement strategy in place. Through a combination of market insight, agile risk management strategies and collective buying power, we can help your business save money, forecast expenditure and manage price risks more accurately.
Renewing your focus on reducing emissions and investing in greener infrastructure can also support you to mitigate rising costs, operate more efficiently and act more sustainably to satisfy your supply chain.
"Throughout our long relationship with Inspired we have always been highly satisfied with their wide range of services, especially in terms of their procurement of renewable energy contracts on our behalf, since 2014."

Helen Lowther, Head of Group Property, Unipart
"With the volatility of costs in the energy markets over the past few years, the services of the Inspired Group have proved invaluable in securing the best deals available in the marketplace. Over the past 13 years, its expertise and proactive approach have helped us to reduce costs, obtain refunds and simplify our administrative procedures."

Richard Butcher, Chief Executive of Energy & Infrastructure division, Stobart Group
A tailored end-to-end service
Our experts specialise in assisting transport and logistics companies to solve a full spectrum of energy and sustainability-related challenges, working closely with you to deliver a tailored end-to-end service.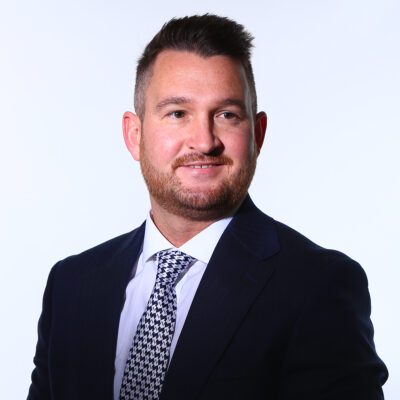 Kevin Mason
Sales Director
"Given the uncertainty within the energy markets over the past few years, our size, experience and resources that have given our clients the support they've needed. Our unrivalled capacity has helped them to achieve their objectives, reduce utility costs, obtain discounts and refunds and remove any adminstrative burden from their in-house team."
Case studies
See how we have helped a range of organisations with solutions to reduce emissions and achieve significant energy savings.
From our insights
Decarbonising your transport fleet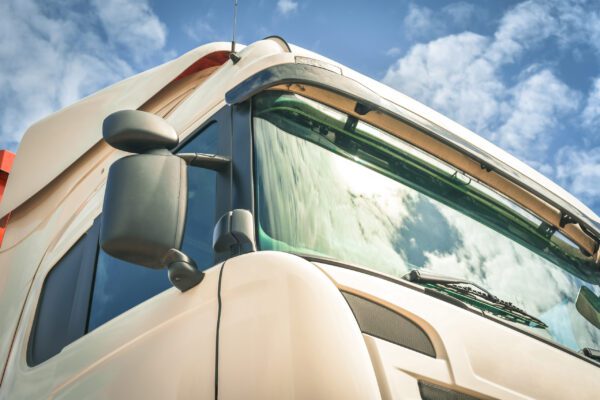 ICYMI: Decarbonising Transport LinkedIn Live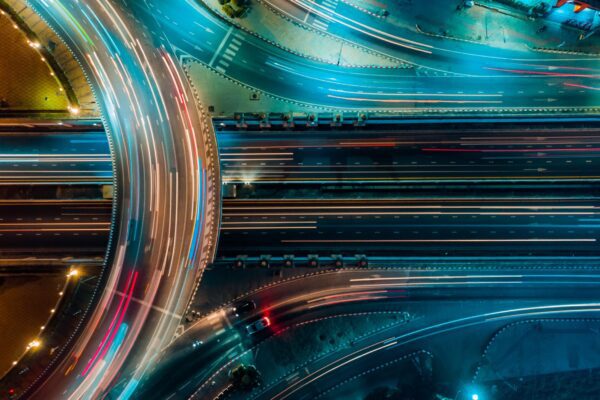 Decarbonising transport: Driving towards a net-zero future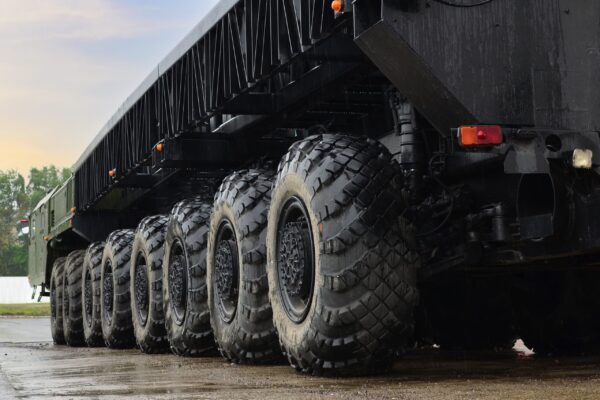 Get in touch
If you would like to know more about how Inspired can help your organisation, please get in touch.