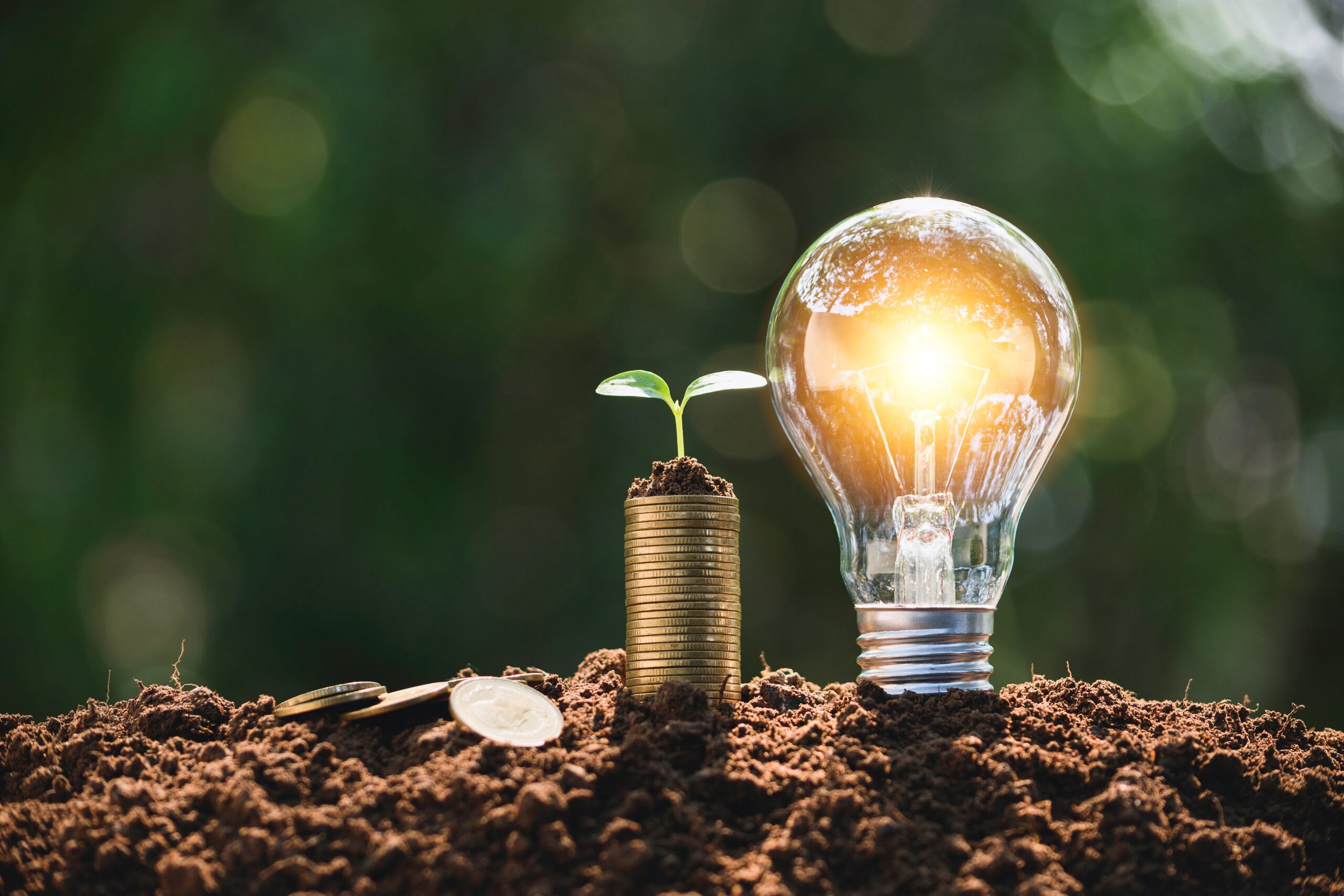 Procurement
Transparent and intelligent purchasing for your business.
A portfolio of support to save you time and money
As a procurement specialist, we understand that you're driven by price and short on time. And that your wider responsibilities mean that procuring energy isn't always your only priority. Energy markets move quickly and it's important you have access to the right advice to keep on top of the situation.
From energy reduction projects through to cost recovery exercises, we help you not only buy your utilities well, but make sure your business is using them optimally too. That's why our software can visualise your energy consumption levels, so you can start to identify wastage and take corrective action.
How we help
We are fully independent of any suppliers and have complete access to all energy market trading platforms and exchanges. This full visibility of the energy market means we can help you to find the ideal buying solution for your business.
And our support extends beyond our purchasing powers, as we will validate your supplier invoices shielding you from any overcharging.
With a 13% UK & Irish market share, Inspired has over £3bn of utilities cost under management. And because we procure 30TWh of energy a year, we have greater leverage in your buying negotiations delivering best value for your energy budget.
Why Inspired?
Our teams work with you as an extension of your in-house team to provide support where needed
We have full visibility of the energy market to help you find the ideal buying solution for your business
We can help you manage your entire portfolio, no matter how complex
We collect and validate your invoices making sure you only pay for what you use
We prepare budgets and accruals to give you confidence in your energy spending going forwards
We can create detailed tender documents and negotiate with suppliers on your behalf
We offer a range of compliant frameworks to support public sector organisations
We help you procure green energy, negotiate water contracts, and purchase telecoms contracts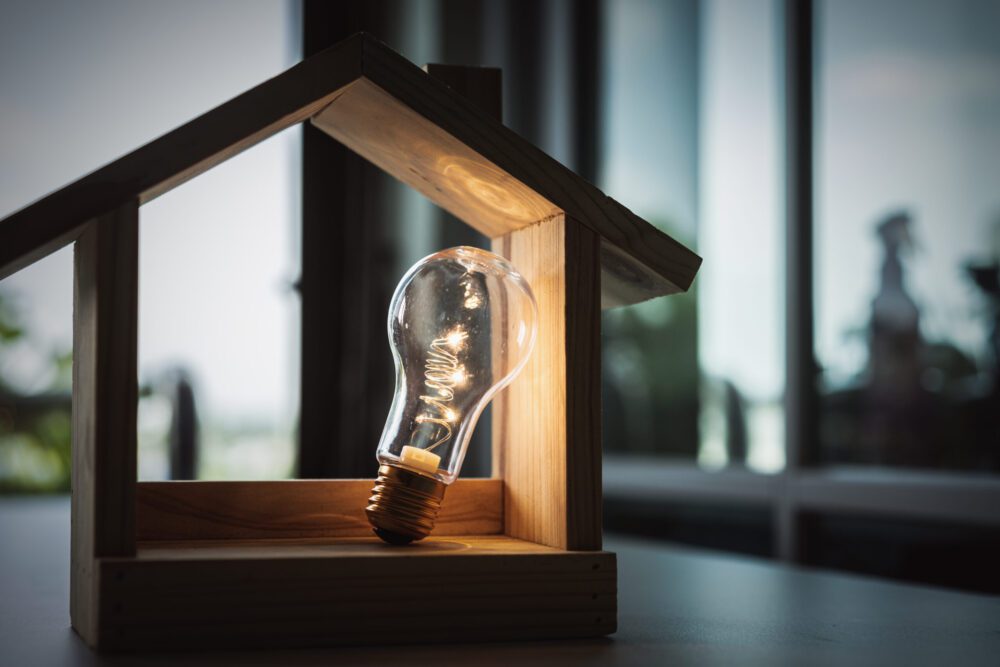 From our case studies
Discover how we help purchasing managers solve their procurement challenges.
Methodist Homes
Methodist Homes

Perspex International
Perspex International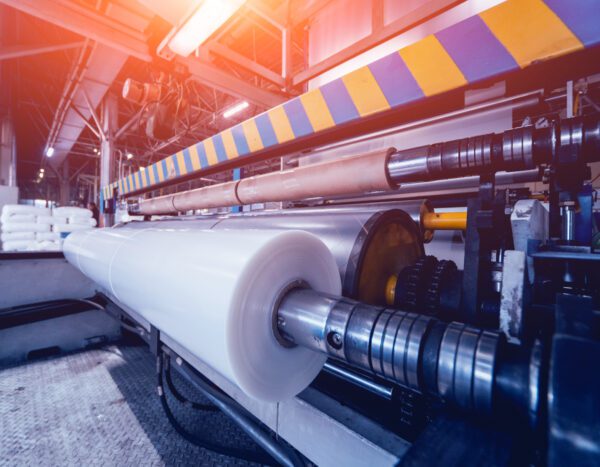 Footasylum
Footasylum
Related services
Learn more about the available energy purchasing options, buying green and generating your own energy. You may also be interested in …

Let's talk
We have unrivaled capacity and market expertise to support the procurement challenges you face.