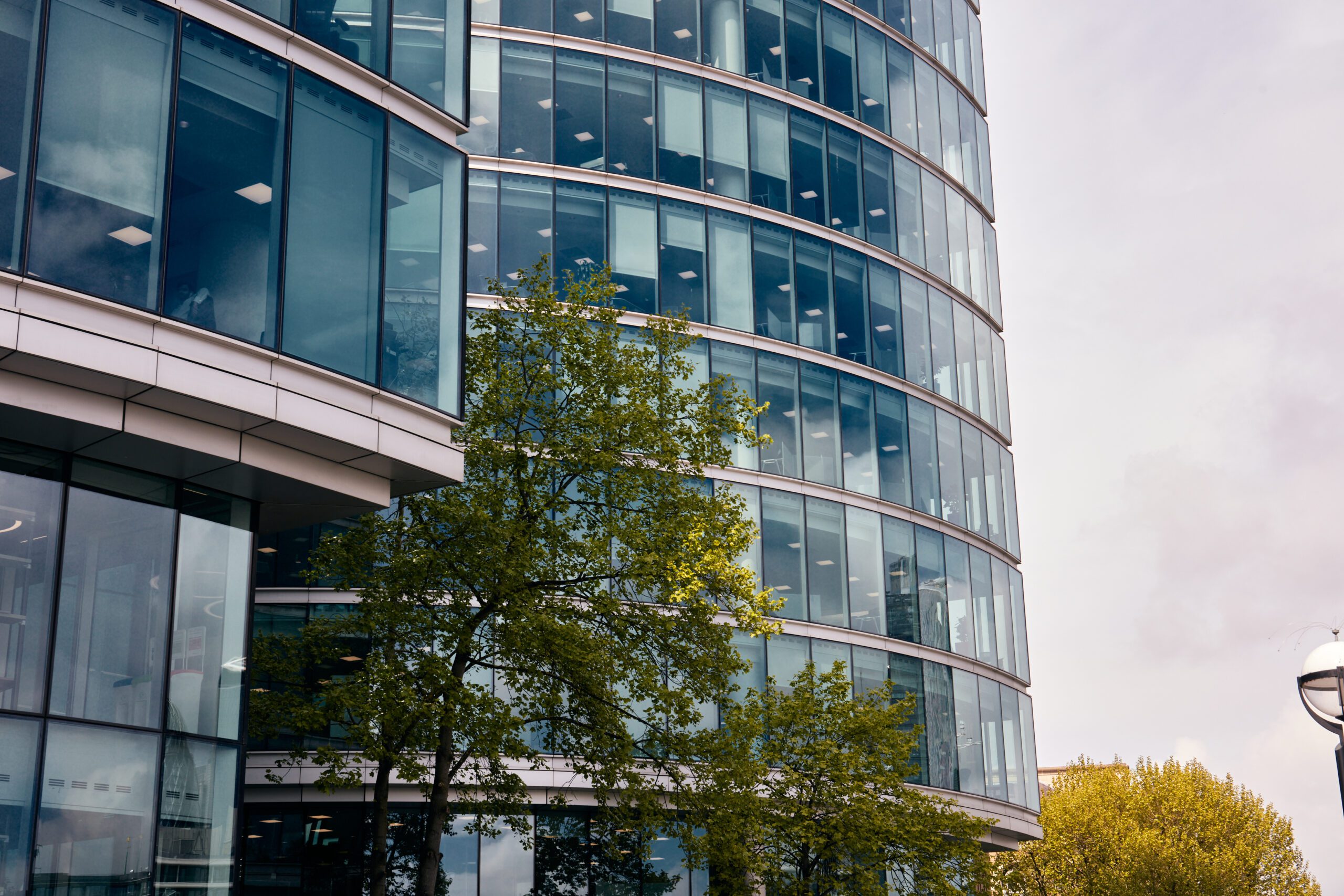 Subscribe
Understanding the energy and sustainability landscape.
What we offer
Our expert team often provides written summaries of any changes across energy and sustainability policy and regulation. We explain what the impact on your organisation could be, and how to plan your response.
We also provide sector-specific insights, hints and tips, and digestible takeaways covering any influential market movements and ensure you know about any eligible funding opportunities to support your transition to net-zero.
Subscribe now to receive a roundup of key intel direct to your inbox.