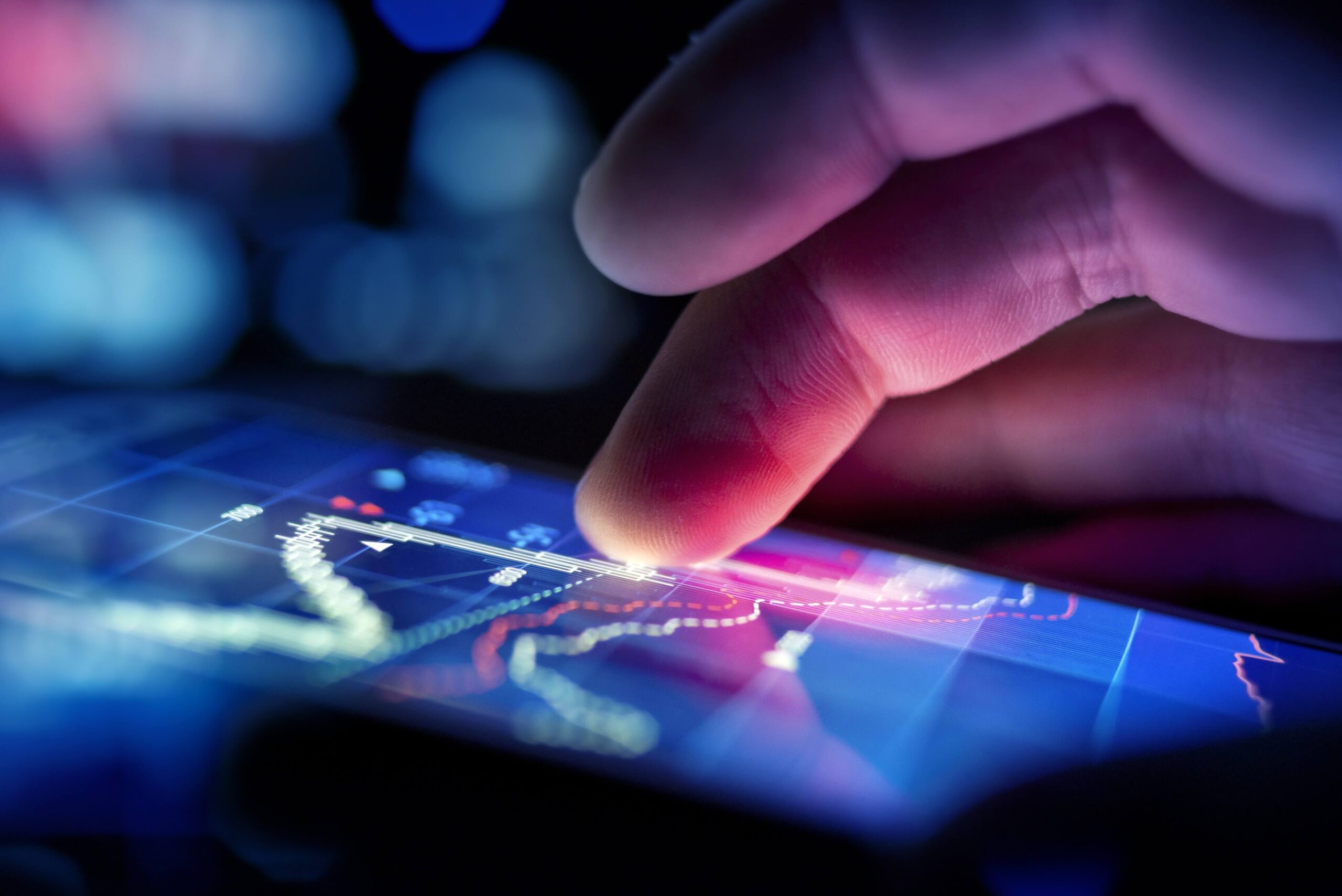 Market insights
Understanding the energy marketplace.
Delivering insight direct to your inbox
Gaining an insight into today's energy market trends is your first step to buying energy well. Our nation's energy infrastructure is transforming, creating ongoing market volatility and giving businesses a new set of considerations to keep in mind when shaping a procurement strategy that fits with their priorities.
What we offer
Understand the latest wholesale market insights and any industry drivers or issues affecting UK organisations. We have the information you need.
We offer:
Daily Market Insights*
a daily snapshot keeping you appraised of the most current markets price changes and events.
Weekly Market Insights*
a weekly snapshot detailing current changes to energy prices and events.
Market Insights Webinars*
a monthly webinar providing an in-depth view of the wholesale energy prices across the UK.
* If you are not an Inspired client, we will be in touch to discuss your subscription options.