Achieving net-zero
Every UK business must play its part in reducing carbon emissions. Understand the actions you can take.
Managing energy cost and consumption
Your business will face many challenges, don't let energy be one of them. We work with organisations to cut through the uncertainty and help control costs.
Need support with your reporting obligations?
We support hundreds of organisations with their disclosure obligations, from TCFD and SECR to public sector sustainability reporting standards.
Energy intensive businesses could qualify to reclaim 60% of network charges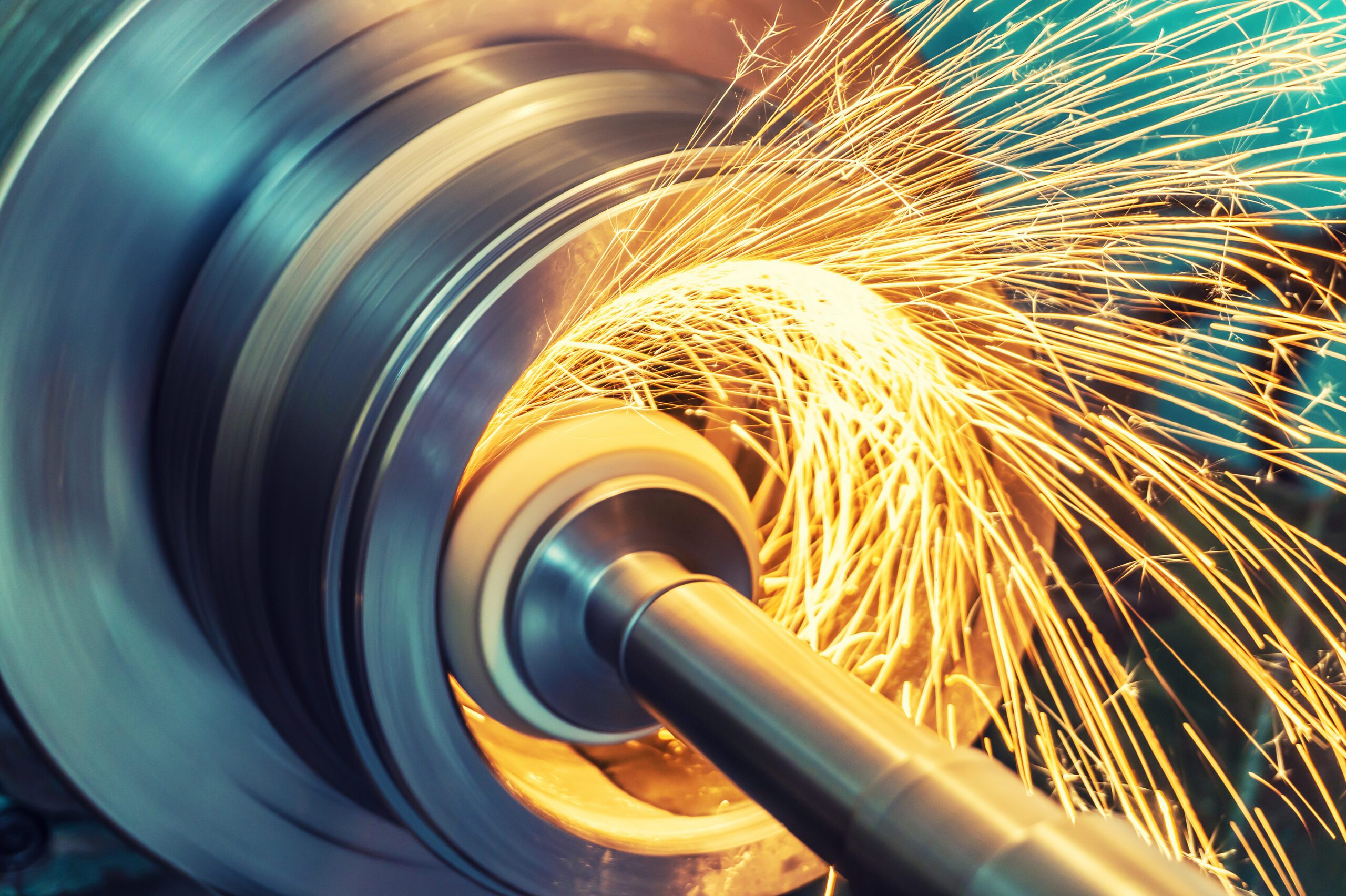 Energy intensive businesses could qualify to reclaim 60% of network charges
The government recently confirmed it's going support EIIs by introducing the Network Charging Compensation (NCC) scheme, providing 60% compensation on eligible network charges.
Overcoming your challenges
Every business requires energy but managing it effectively has its challenges, or as we refer to them, the "4Cs": Cost, Consumption, Carbon and Compliance.
Cost control
Consumption efficiencies
Net-zero and carbon reduction
Sustainability reporting and compliance
Who we help
We have expertise in serving businesses in every sector. Our customers include:
Supporting you in your role
With more than 650 experts across the UK and Ireland, we can tailor a seamless and integrated service that meets your needs.
We support a range of roles client-side, acting as an extension of your in-house team to help achieve your objectives.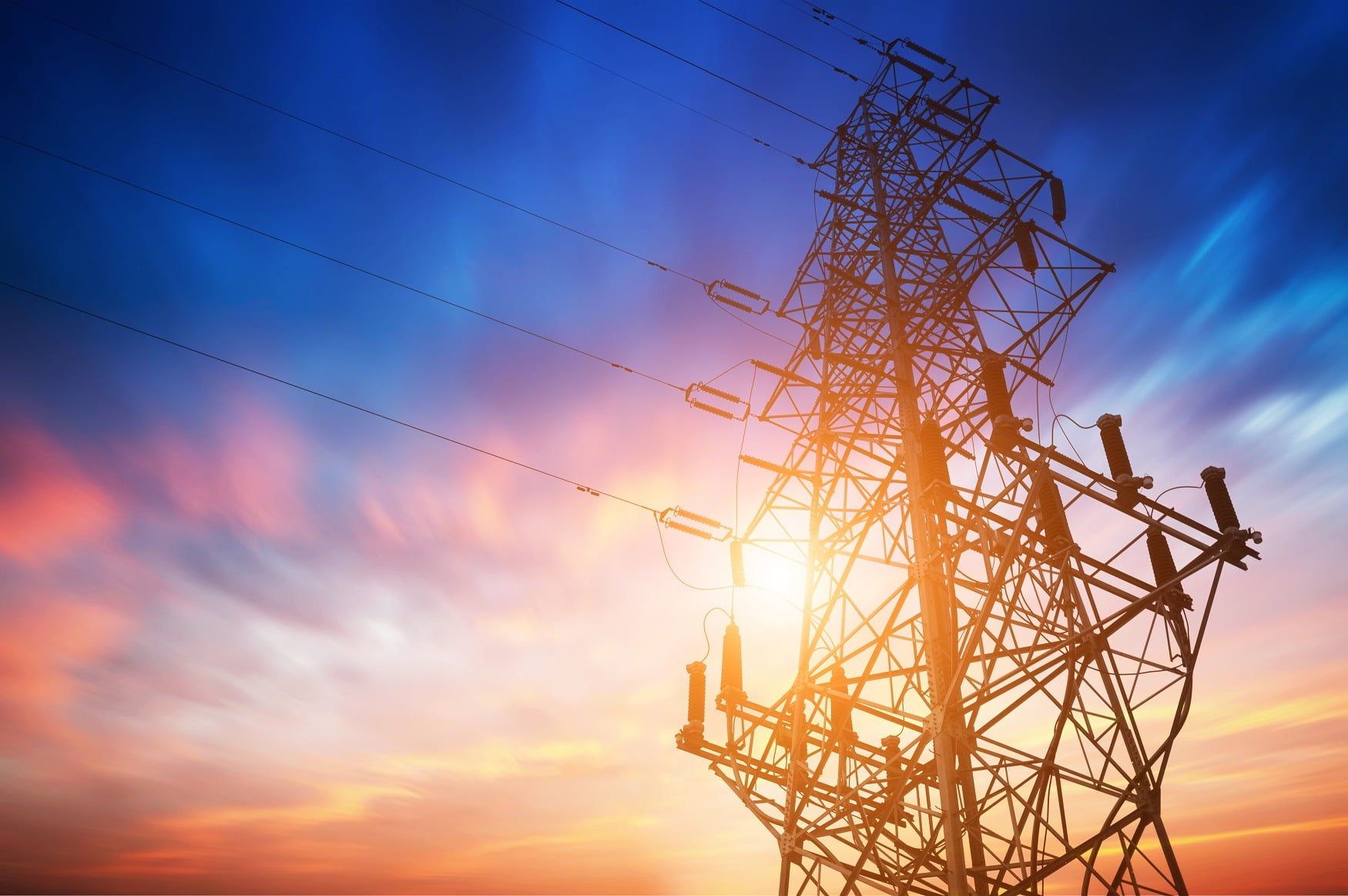 Service directory
No matter what energy or sustainability challenge you are facing, we can help you.
Find out more about what makes us the UK's leading commercial energy and sustainability advisor to businesses.

Inspired to know more?
If you would like to know more about how we can help your business, please get in touch.