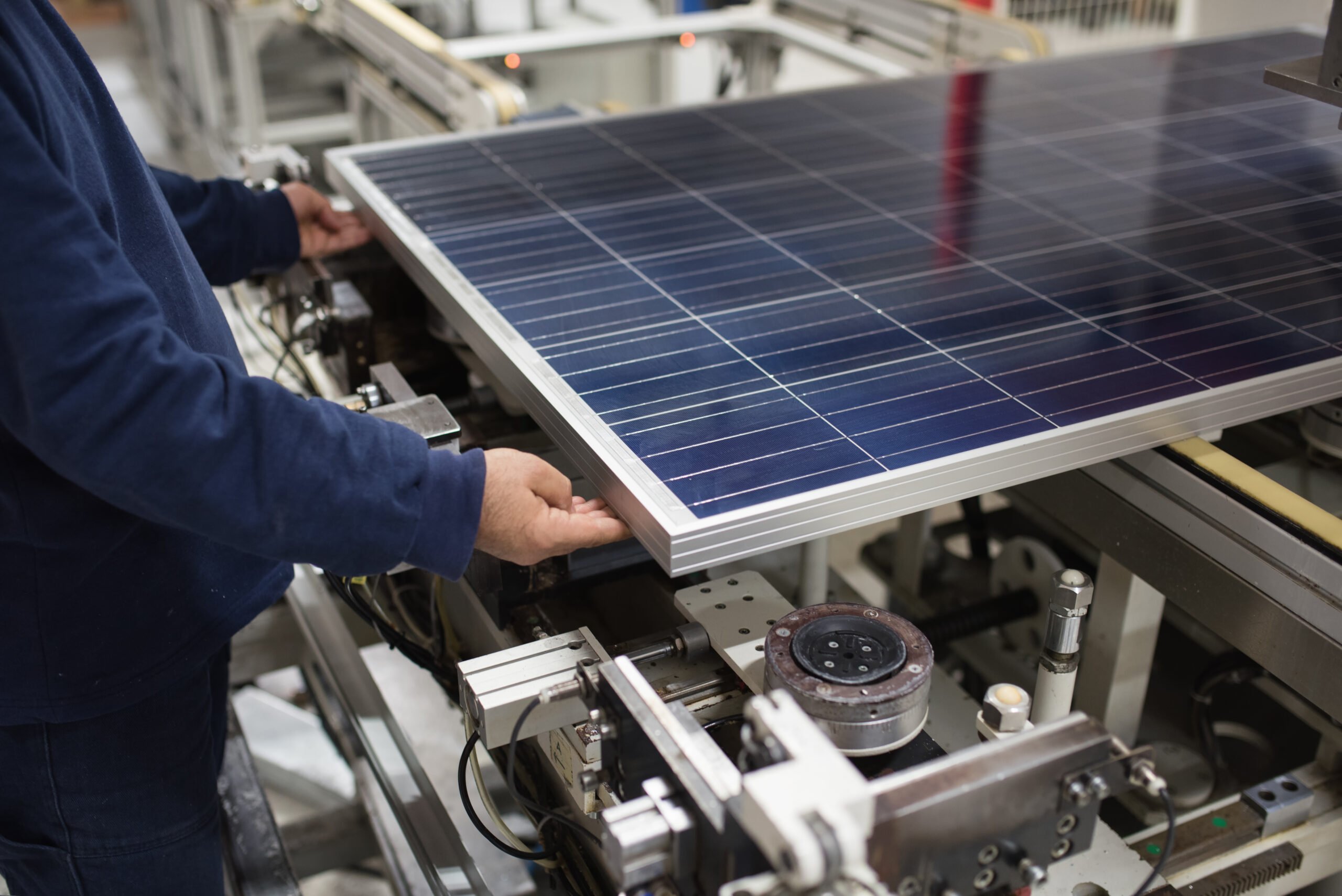 Manufacturing and industrial
Helping energy-intensive businesses save money and reduce emissions.
Making sense of energy for manufacturers
Utility costs are a challenge for manufacturers and industrial companies operating in globally competitive marketplaces. Businesses in these sectors also face increased pressure to reduce emissions and adhere to increasingly burdensome compliance standards.
We offer agile procurement solutions, levy relief support and energy reduction programmes to support energy-intensive operations, helping your organisation reduce costs and build sustainability into your operations.
Mitigating unprecedented energy costs
Energy is one of the highest overheads for manufacturing and industrial businesses. Volatility in the price of electricity, natural gas and other fuels can have a huge impact on the profitability and success of your business.
Finding ways to mitigate unprecedented energy costs has never been more important for manufacturers. In the last three decades, the sector has been a leader in the drive towards sustainability. For these organisations, cutting carbon emissions isn't just about protecting the environment, it can help unlock competitive advantages like reduced costs, more efficient processes and reputational benefits.
Our industry experience
We specialise in supporting manufacturing and industrial businesses across:
Food and drink
Chemicals
Plastics
Defence and aerospace
Glass and ceramics
Metals
Farming and agriculture
Food and drink
With the Food and Drink Federation's (FDF) commitment to reach net-zero by 2040, food and drink manufacturers are coming under increasing pressure to adopt new technologies and carbon reduction initiatives. Supply chains are also starting to apply pressure for manufacturers to demonstrate awareness of their impact to reduce their own Scope 3 emissions.
A sustainable supply chain doesn't simply refer to the environmental impact of the supply chain but the result of a holistic application of environmental, social, economic and legal concerns.
Chemicals
Data from the UK government showed that large industrial consumers saw the average electricity price increase by 75% between 2007 and 2020. Rising costs for energy, labour and raw materials have all had a significant impact on the chemical and pharmaceutical space.
At a time where the government are encouraging this industry to invest in low-carbon technologies to meet the UK's net-zero goal, many chemical manufacturers are struggling to set aside enough budget for this whilst also tackling these rising costs.
Plastics
Plastic manufacturers are facing a number of cost pressures from energy price rises to cost increases of raw materials. Not forgetting, the new plastic packaging tax introduced in April 2022.
Those importing or manufacturing plastic packaging that contains less than 30% recycled plastic are now charged a tax set at £200 per tonne, a move estimated to save nearly 200,000 tonnes of CO2 emissions.
Defence and aerospace
The defence, aerospace, shipping and rail sectors account for over £12bn in manufacturing output in the UK and accounts for 50% of the UK's central government emissions.
In recent years, the UK government has released procurement policy notes (PPN 06/20 & PPN 06/21) to confirm supply chain commitments to net-zero and demonstrate social value prior to the procurement of goods and services that are subject to the Public Contracts Regulation 2015, confirming their commitment to achieving net-zero by 2050.
Glass and ceramics
Manufacturers have been one of the industries hit hardest by the current economic impacts. When it comes to utilities, as glass and ceramics manufacturers are typically intensive users, they will be accustomed to receiving large bills from their suppliers.
But many could be facing far higher bills than they should be due to simple billing errors. We've worked with 20 glass, ceramics and concrete manufacturers in the past 5 years, resulting in a combined saving of £1.9m.
Metals
Energy costs are at record highs, so any chance to reduce them is an opportunity not to be missed. Environmental schemes have been introduced to incentivise eligible businesses to invest in renewable generation and energy efficiency.
We've helped a number of mineralogical and metallurgical manufacturers to gain relief from certain taxes, which can save them up to £41k per GWh each year.
Farming and agriculture
Farming and agriculture accounts for 10% of the UK's total Greenhouse Gas (GHG) emissions, however, many businesses in this space find they have limited access to technology, funding and lack of scale, which can make the green transition more challenging.
The increasing concern for global food security, excessive labour shortages and a shift in consumer demand for 'just in time' produce has put an increasing pressure on farming and agriculture supply chains.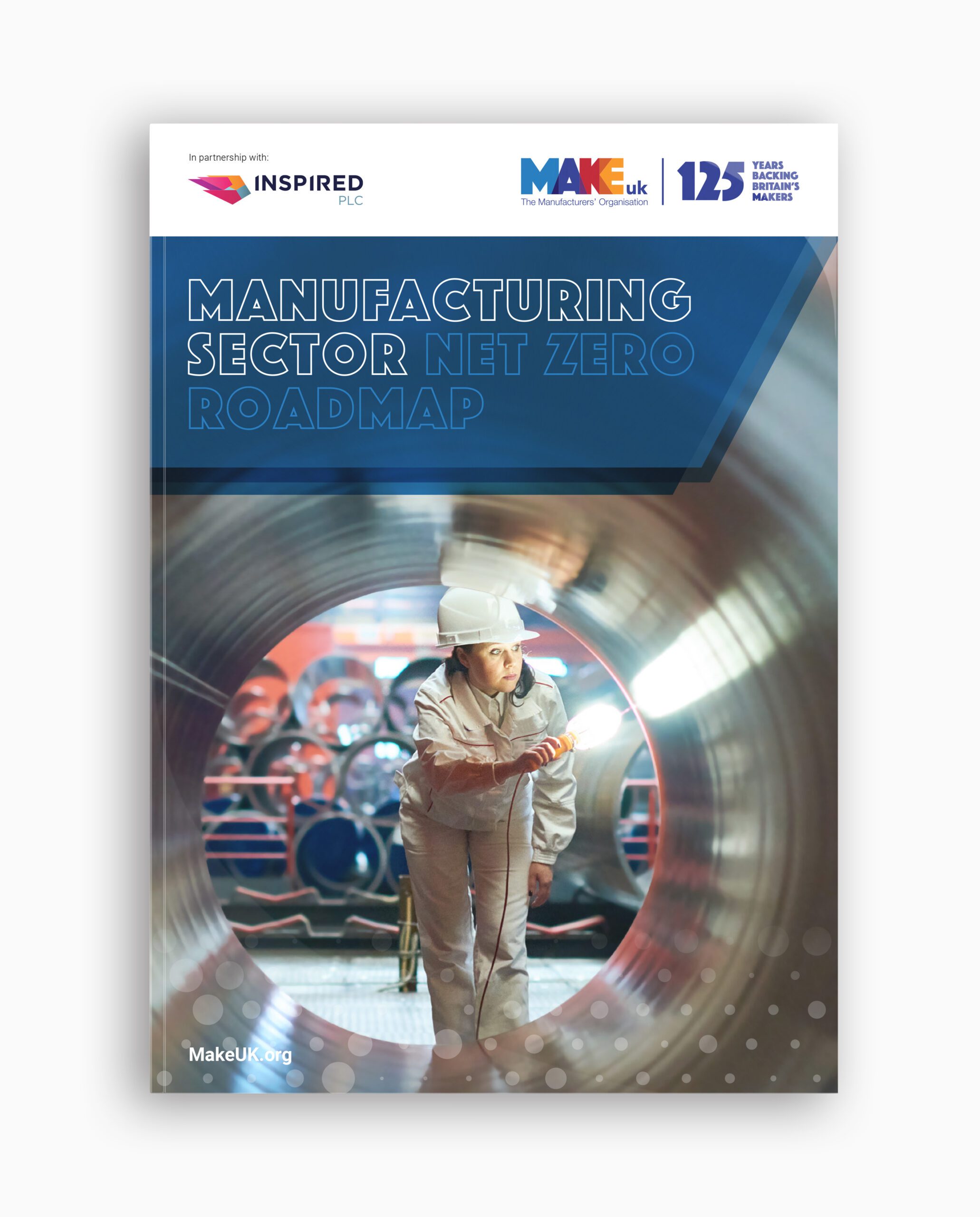 Manufacturing Net-Zero Roadmap
We have worked closely with Make UK to create a manufacturing-specific Net-zero Roadmap, designed to guide businesses through their complex decarbonisation journey.
The roadmap has been developed in consultation with some of the major manufacturing sub-sectors and offers clear direction and highlights the major milestones required to reach the UK's 2050 net-zero goal.
It aims to encourage manufacturing businesses to take the first successful steps towards reducing their carbon footprint.
"Inspired is a company I trust, their approach is excellent and they have delivered year-on-year. Their knowledge of the energy business is excellent, I value their judgement in finding solutions that are innovative but still deliver the best results for our business. I cannot recommend them highly enough."

Ian Hutcheson, Head of NPR Procurement, Bombardier
"From the outset, we recognised the complexities of the utility sector and engaged with the team without hesitation. It quickly transpired that Inspired's knowledge and experience would prove invaluable in respect of resolving our dispute and they have repeatedly demonstrated their worth, delivering a first class service. We are confident that Inspired are able to address any utility-related issues and we would not hesitate to recommend their services."

Tony Wynne, Financial Director, Libra Seafoods
Find out more
Learn how Inspired helped Atec on their journey towards a net-zero future.
Case studies
From perfecting procurement strategies to implementing net-zero action plans, here's how we support the manufacturing sector in practice.
A tailored end-to-end service
We work with over 500 manufacturers to help purchase their energy, check their bills for any errors and to improve efficiency across sites, implementing low-carbon alternatives and on-site generation. We support manufacturers' goals of reducing carbon emissions and energy costs, whilst remaining profitable as they transition to a net-zero future.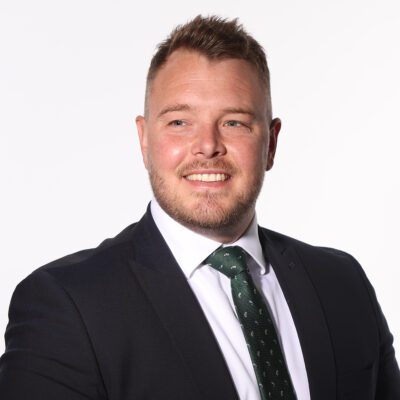 Dan Hulme
Head of Sales
"During the peak of the energy market crisis, manufacturers were looking to understand how to reduce their energy costs and many turned to efficiency measures to allow this. We can support the sector across all their energy and sustainability challenges."
Related services
We can help you to navigate the complex energy and sustainability landscape and find opportunities to help your manufacturing business reduce its costs and carbon emissions. You may also be interested in…
From our insights
Energy intensive businesses could qualify to reclaim 60% of network charges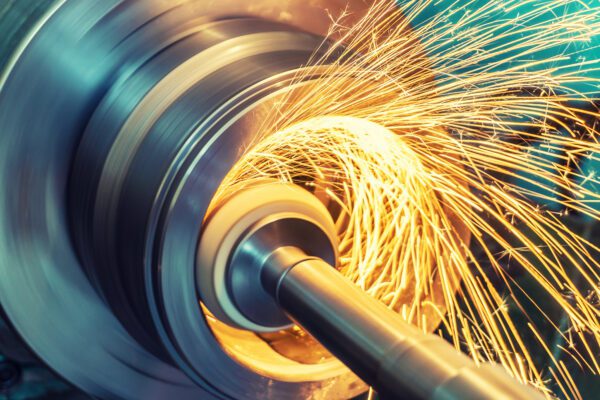 Energy intensive businesses could qualify to reclaim 60% of network charges
The government recently confirmed it's going support EIIs by introducing the Network Charging Compensation (NCC) scheme, providing 60% compensation …
Lessons learnt from the Energy Crisis with Inspired PLC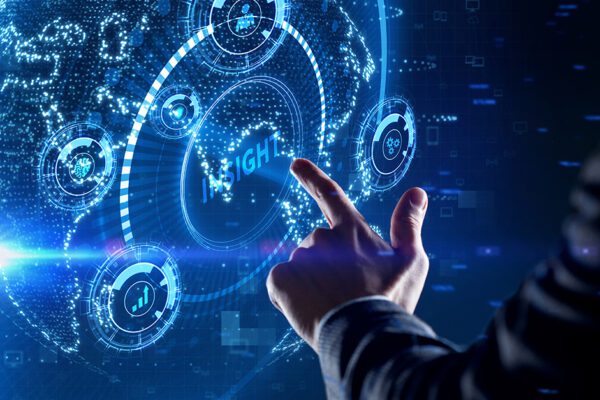 Lessons learnt from the Energy Crisis with Inspired PLC
What were the key takeaways discussed in our webinar, on lessons learned from the energy crisis? Watch back on-demand….
Inspired PLC Proud Sponsors of Make UK Manufacturing Awards 2023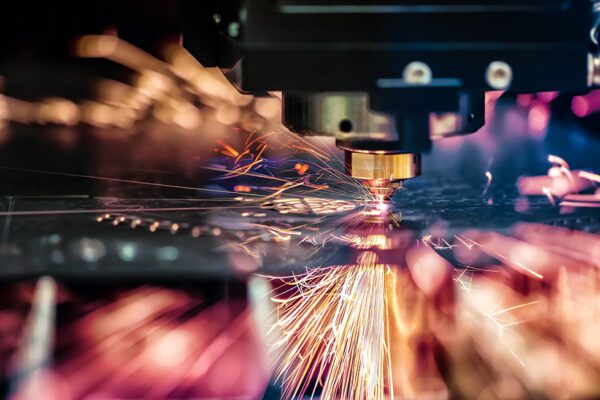 Inspired PLC Proud Sponsors of Make UK Manufacturing Awards 2023
We are pleased to announce that we will sponsor and judge the 'Energy & Sustainability' category at the 2023 Make UK Manufacturing Awards for the …

Book a call
If you would like to know more about Inspired and how we can help your manufacturing business then please get in touch.