Finance and reporting
Support with cost control and straightforward compliance.
Addressing mandatory reporting and compliance
The current economic climate means cutting costs is high on the agenda. And the increased pressure to complete mandatory energy and carbon reporting and the associated data collation is a headache finance teams could well do without – especially given the deadlines and penalties for non-compliance.
At Inspired, our focus is on helping you control costs and making sure you meet new mandatory reporting standards in a way that ensures straightforward compliance. If there are any voluntary reporting standards that you wish to disclose against, we can support you with this too.
How we help
We know that investors, customers and supply chains want businesses to have ESG credentials, so we offer help with all elements of your reporting and compliance standards – from data collation to final presentation.
And, as you spread your efforts to curb your energy spend – the largest indirect outgoing for UK businesses – we have a wide range of solutions to help you reduce your energy costs and mitigate against any future price rises.
Why Inspired?
We add to what you're already doing, so you're free you to focus on your core role
We deliver tangible and reportable cost savings and avoidance benefits
We liaise directly with auditors on your behalf
We help you avoid penalties by ensuring your reporting output meets all compliance requirements
We can collate, organise and structure the necessary data and information in an agnostic way, so you can produce robust sustainability reports and disclosures
We understand what's involved – as a PLC, we're also required to comply with sustainable reporting requirements.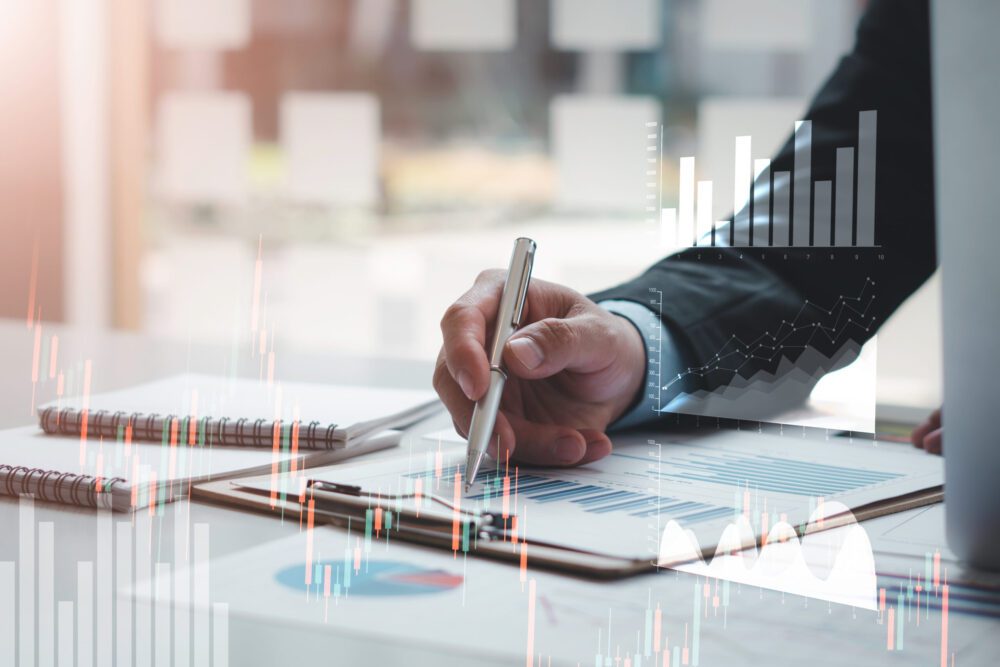 From our case studies
Discover how we help finance managers with cost cutting challenges and reporting obligations.
Libra Seafoods
Libra Seafoods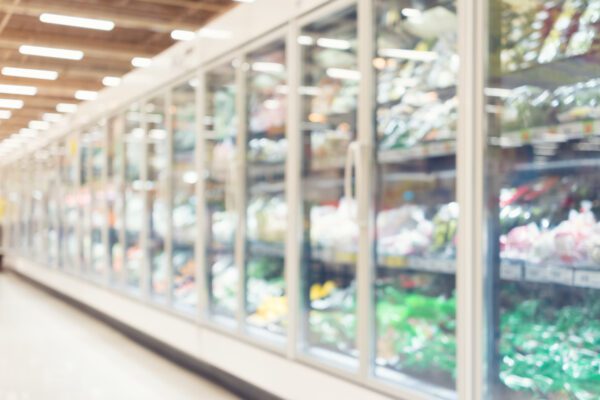 Malmaison & Hotel du Vin
Malmaison & Hotel du Vin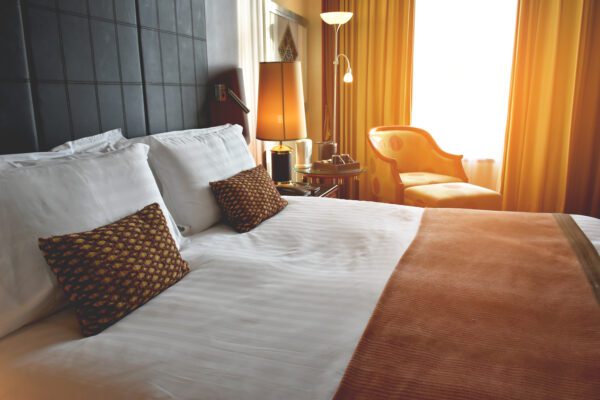 Fast Food Chain
Fast Food Chain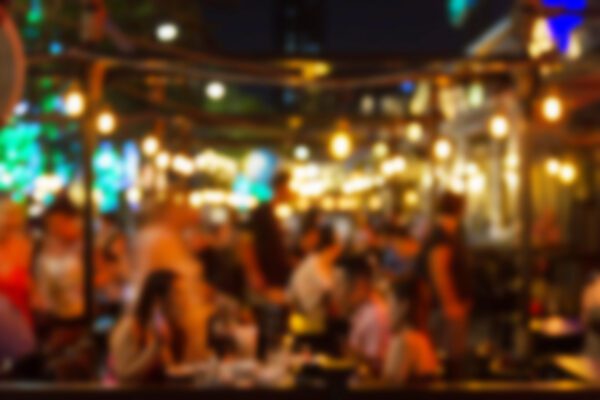 Related services
Understand how we can help you address the demands of mandatory reporting and financial management. You may also be interested in …

Let's talk
Our experts can support your organisation with utility cost reduction and reporting obligations.