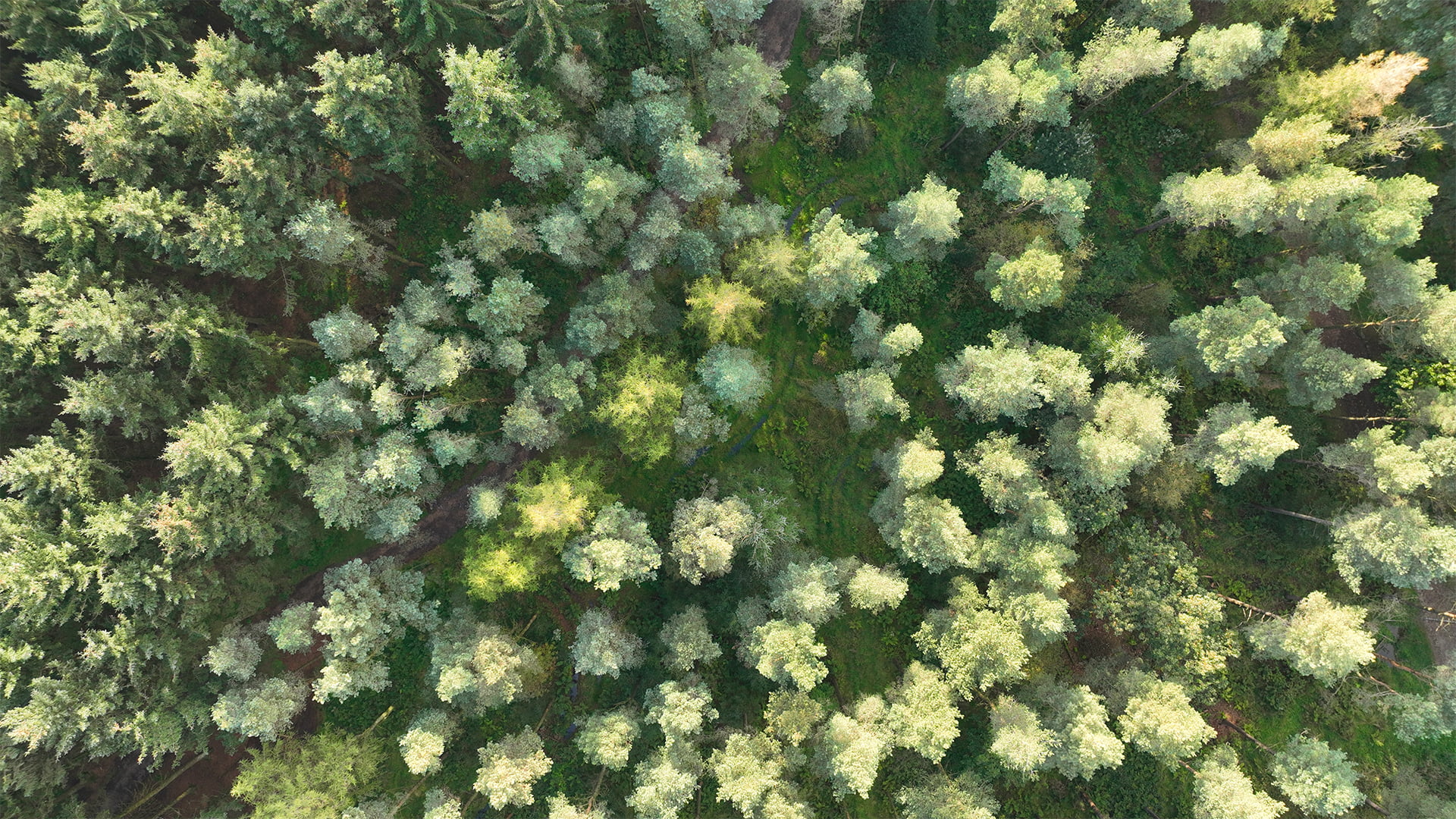 Net-zero and carbon reduction
Setting an achievable path to a cleaner, greener future
To reach the UK's target to meet net-zero greenhouse gas (GHG) emissions, all businesses and public bodies need to review and reduce their environmental impact.
As a UK business, the need to action emissions reduction efforts to reach the government's net-zero goal is challenging, necessary – and now a legal requirement. Inspired can help you understand your organisation's carbon footprint and chart an ambitious but achievable path to net-zero.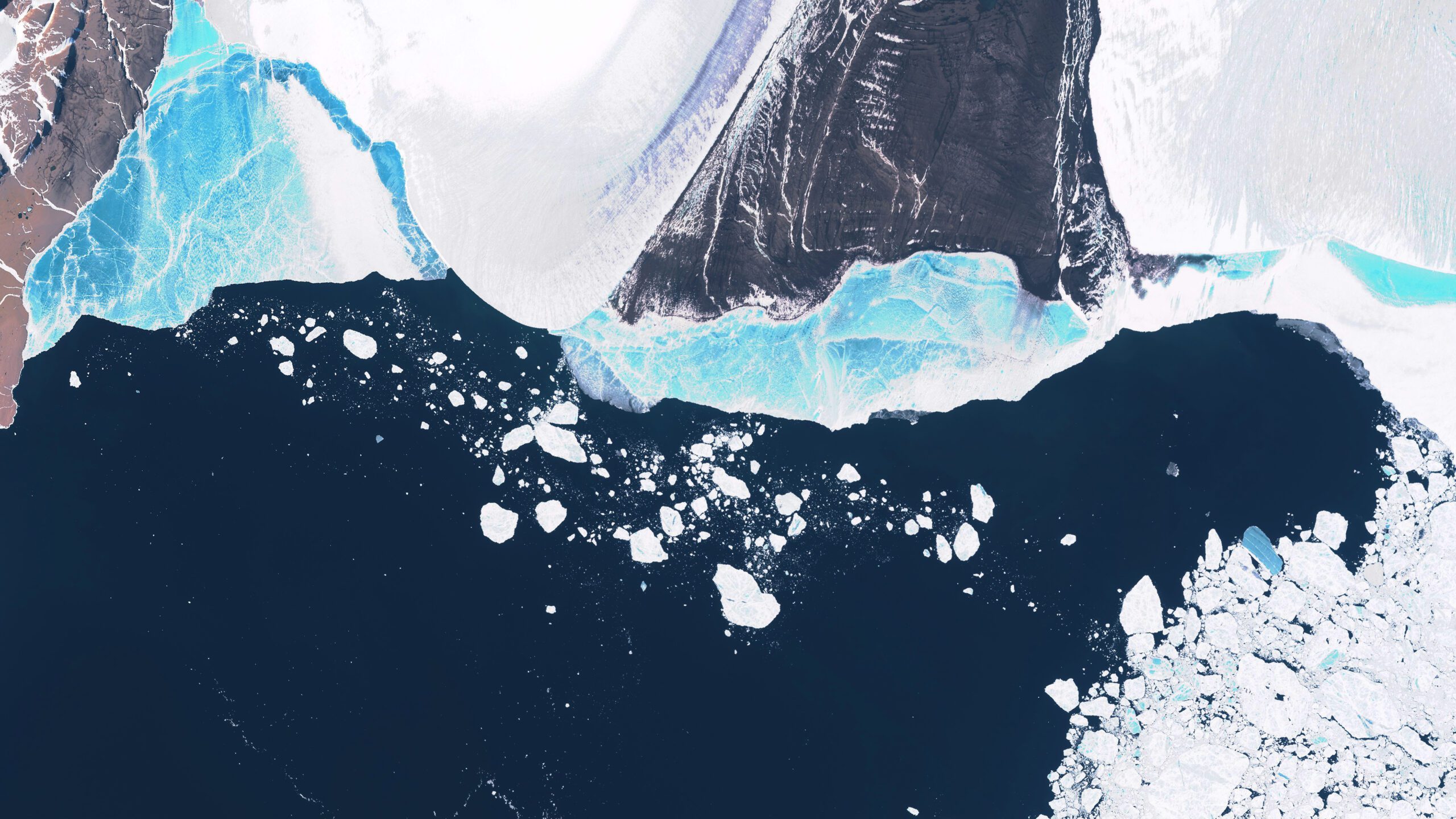 The 2050 net-zero deadline has been set
The introduction of the 2050 net-zero target and sustainability reporting initiatives demand that you pave the way to a more sustainable future. In addition, your customers and supply chains expect to see you taking steps to support the planet and our future on earth. The situation can feel like an uphill challenge – especially if your colleagues and the board don't recognise the importance of sustainability.
As a PLC, we understand the situation because we're in the same position. We know your investors are looking for businesses with ESG credentials. We understand the importance of decarbonising your estate, and the challenge you face with growing requirements for sustainability reporting. And as a future-minded business ourselves, we're also working to improve the environment and social impacts of our supply chain, and our own operations.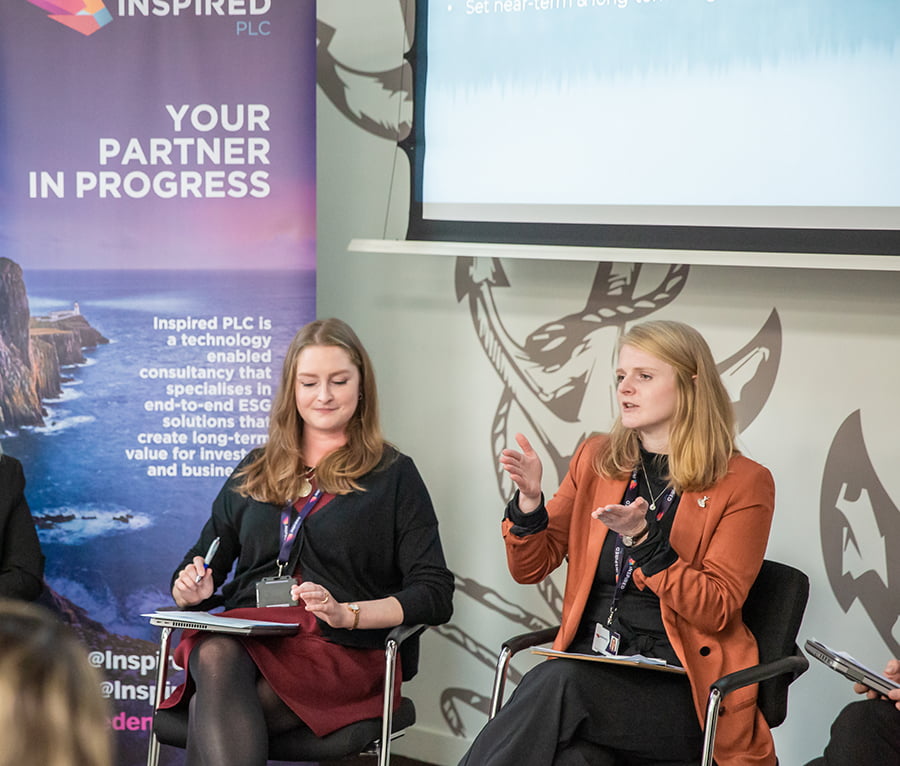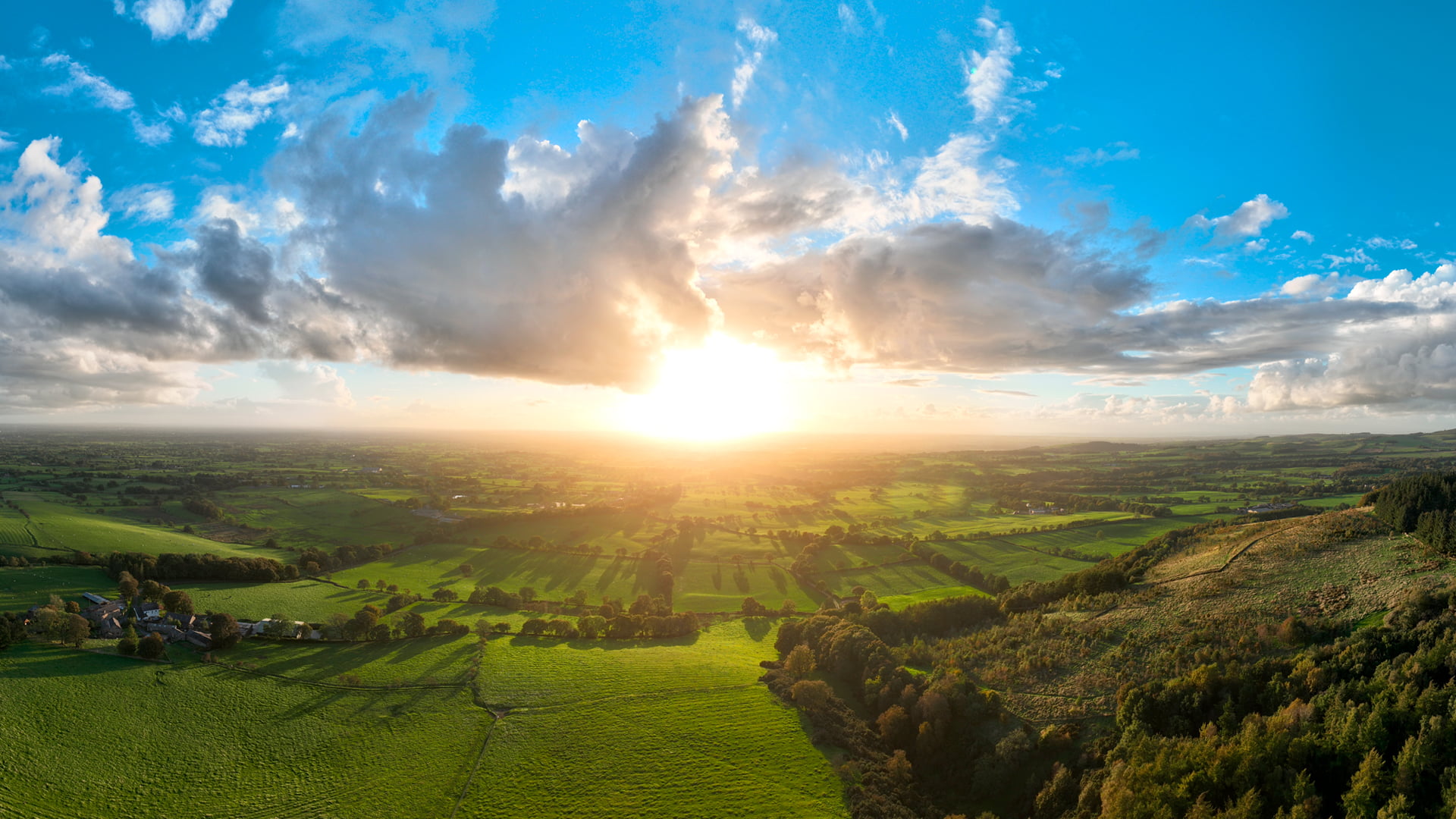 Our team of energy optimisation and net-zero experts can help you set your decarbonisation target and deliver against it by:
Preparing your carbon footprint
Delivering your net-zero strategy
Setting your Science Based Target (SBT)
Managing your carbon trading risks
Arranging your green gas and renewables certificates
Obtaining funding for decarbonisation projects
Developing renewable and self-generation solutions
Advising on, and overseeing estate decarbonisation projects throughout your built environment
Implementing low and zero-emissions projects throughout your sites
Build your net-zero plan
Want to turn a net-zero target into a meaningful sustainability road map? Our online builder asks a series of questions to help you understand where you are in your sustainability journey.
Once submitted, you'll receive a personalised activity plan that offers clear, step-by-step instructions on cutting emissions and reaching net-zero.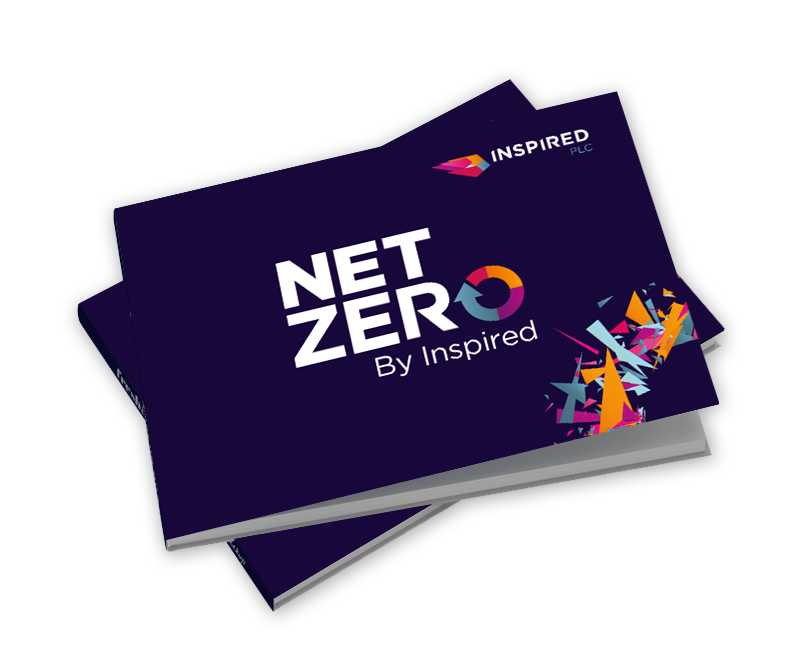 Related services
We can support you in setting an achievable path to a cleaner, greener future. You may also be interested in…

Get in touch
Please speak to a team member today to find out how we can help your organisation set and achieve a net-zero target.