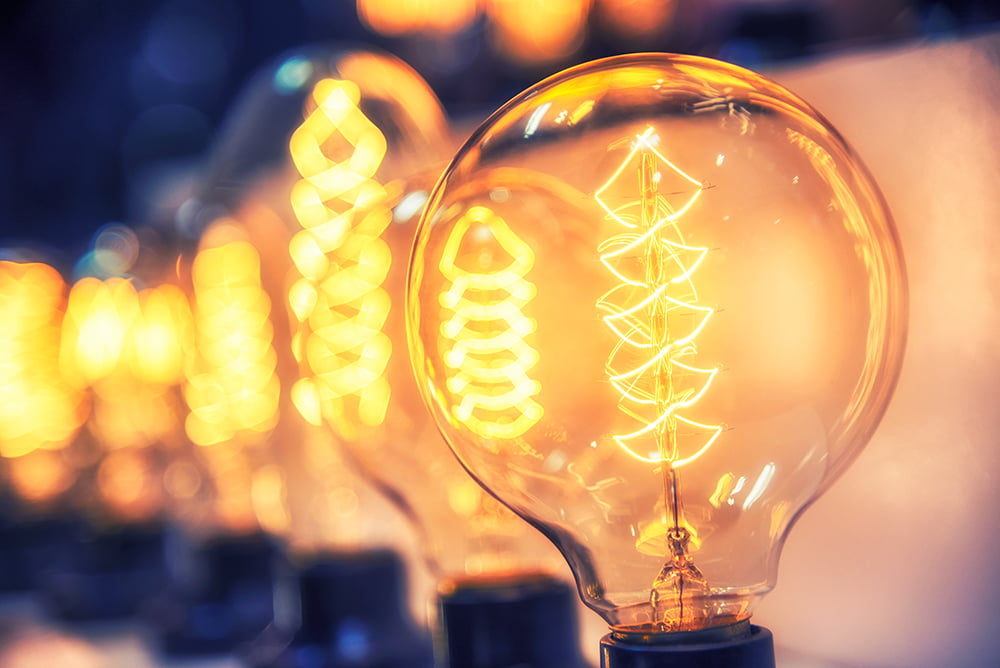 Optimising your energy data
Businesses need the right tools, processes and systems to collect, manage and optimise data effectively. Managing utilities data is no different. We help clients to manage energy data consistently.
This leads to quicker identification of energy reduction opportunities, improved estate management and a more powerful visualisation of your consumption from board room to boiler room.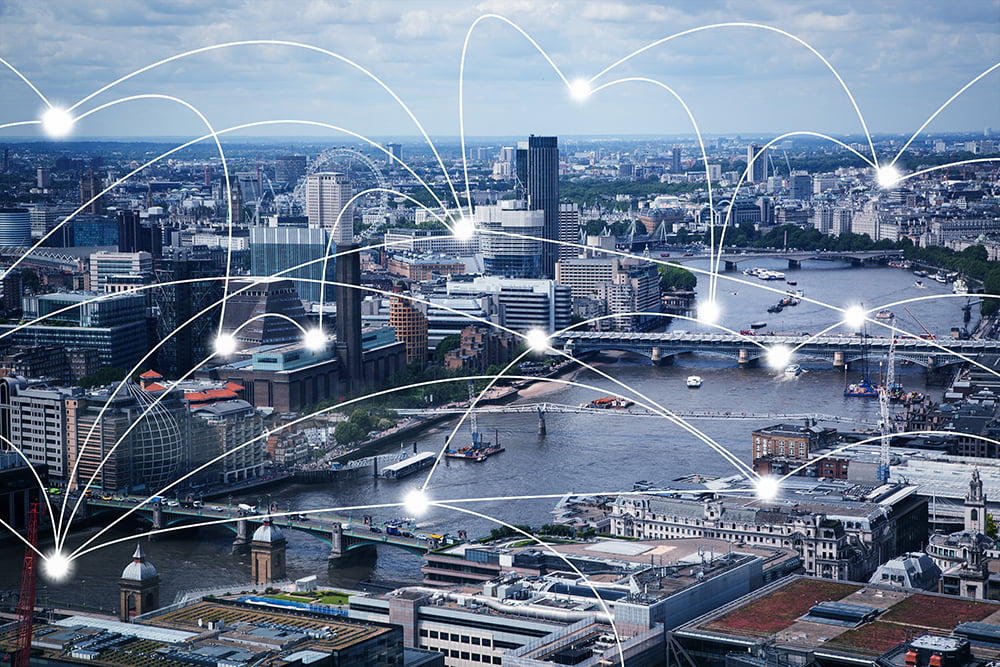 Taking control of your portfolio
We help you manage your entire portfolio and ensure all your sites are operating at optimum performance. With the peace of mind that your sites are managed and set up correctly, you gain the added assurance that you aren't being overcharged.
The cheapest unit of energy is the one you don't use
We can digitise and visualise all your site's performance and deliver reports and practical support to make efficiency improvements. Then we'll help you optimise all your energy-related internal processes, behaviours, and systems and make sure you're operating at the optimum level. And in the process, we'll help you pick up cost and carbon savings across your sites.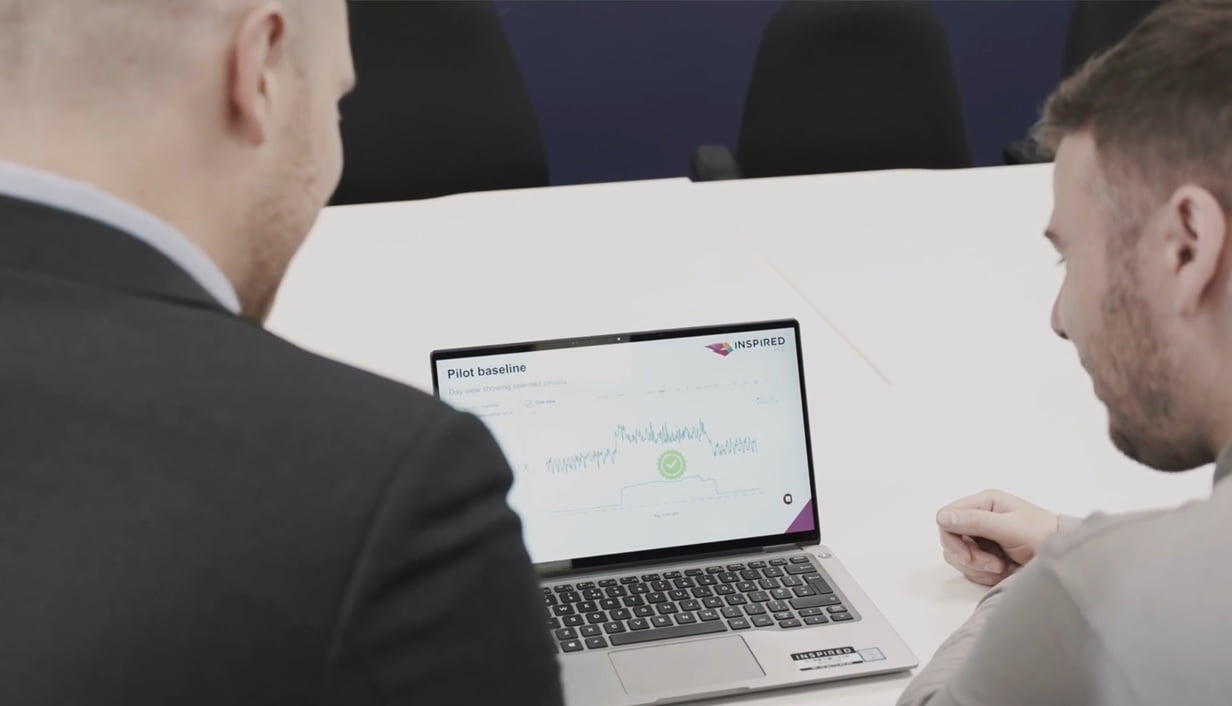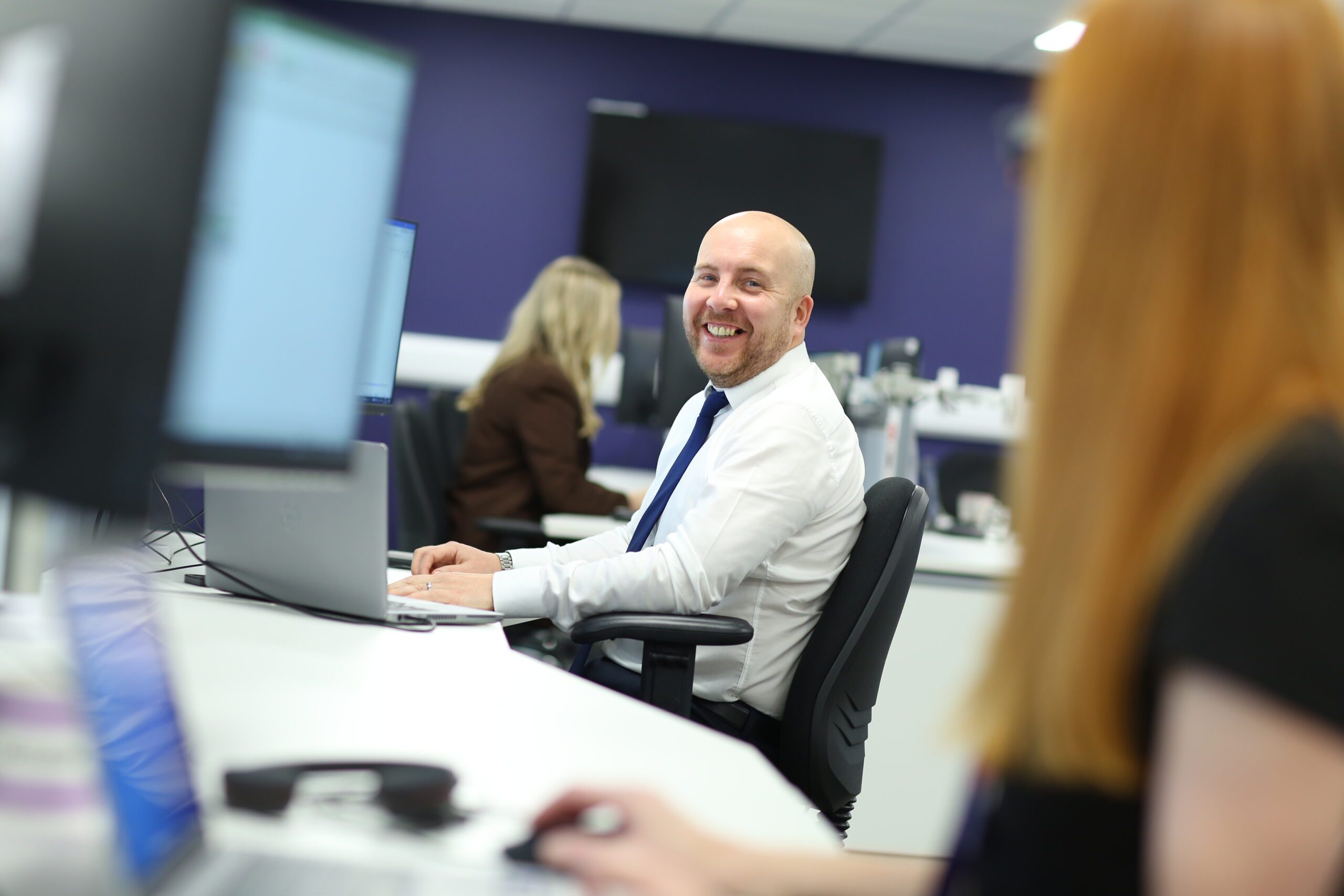 By teaming software and human expertise, we'll introduce efficiencies and savings in how you consume energy by:
Identifying utilities wastage
Implementing monitoring and targeting solutions
Organising metering changes and upgrades
Optimising your data services and costs
Managing your estate changes and vacant sites
Introducing energy and sustainability best practice
Understanding and mitigating third party charge costs
Digitising and visualising your organisation's performance
Case studies
Discover how we help our clients manage and optimise their energy data.
UNIFY Portal Brochure
As part of our ongoing commitment to delivering a market-leading client service, our clients have access to a centralised client portal called UNIFY.
To understand the features, benefits, and available applications, download our brochure.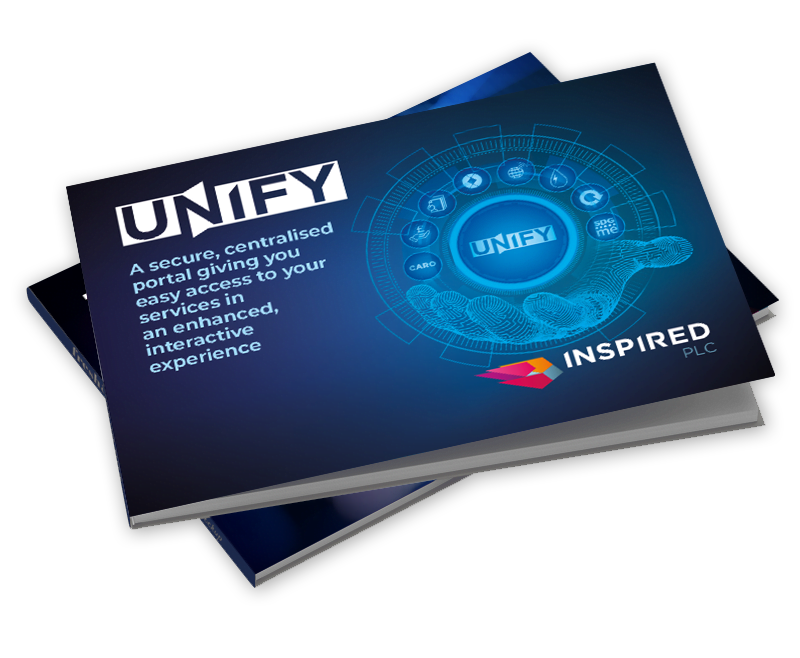 Related services
Inspired can help you to understand and optimise your energy data. You may also be interested in…

Get in touch
To learn more about how Inspired can help you to streamline your operational efficiencies, please get in touch with our experts.