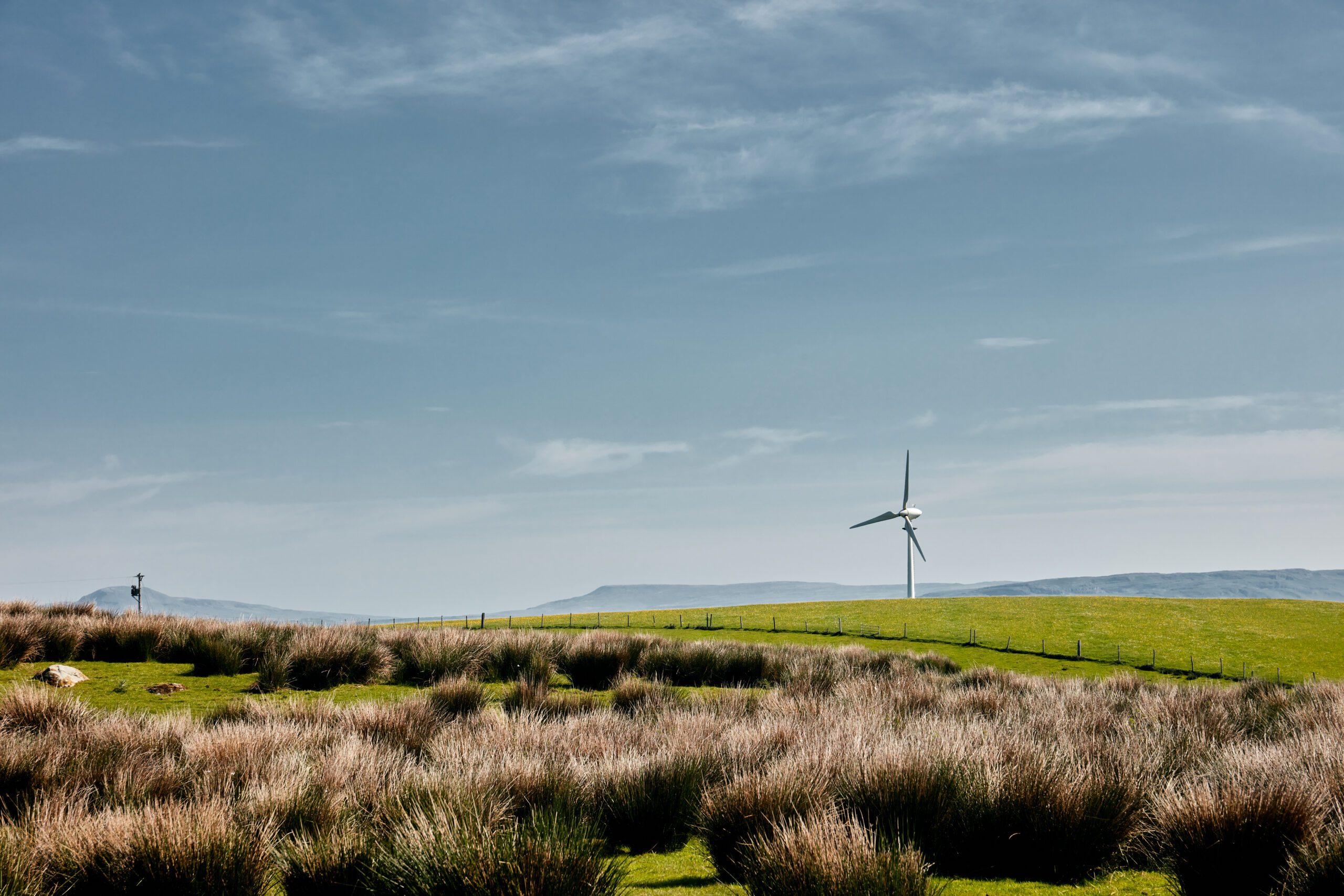 Sustainability and carbon
Support with ESG disclosures and achieving regulatory compliance.
Managing risk, creating value and building resilience
While investors, customers, employees and supply chains want businesses with ESG credentials and a proven commitment to net-zero, we know that your colleagues – and even the board – don't always prioritise these activities, so getting buy-in can be an uphill struggle.
From long-standing schemes like Energy Savings Opportunity Scheme (ESOS) and Streamlined Energy & Carbon Reporting (SECR) through to more recent initiatives such the Taskforce on Climate-related Financial Disclosures (TCFD), getting a clear plan around sustainability is a business-critical task.
How we help
If sustainability management is a new role in your business, we can help you develop the business case for change. And advance the transformation with employee engagement and training programmes to increase the internal awareness and importance of sustainability in your business.
If the role of sustainability management already exists in your business, we can help you engage your organisation in the process – without creating extra work for your senior management team.
As the UK's leading energy and sustainability advisor, we need to lead by example. Our own approach is informed by both mandatory and voluntary ESG disclosures. We are pleased to have received the London Stock Exchange's Green Economy Mark which recognises those companies that are contributing to a greener and more sustainable economy. We first received it in 2020 and are pleased to have exceeded 50% green revenue again in 2021 and 2022.
Why Inspired?
We already support organisations in all sectors and of all sizes on their net-zero journey.
We can implement your project with compliance, ESG reporting, carbon foot-printing, and Scope 1, 2 and 3 emissions data collection and reporting.
We can support your business in implementing low and zero emissions projects throughout your sites.
We can collate the necessary data and information you need to produce a robust sustainability report.
We understand what's involved – as a PLC, we're also required to comply with sustainable reporting requirements.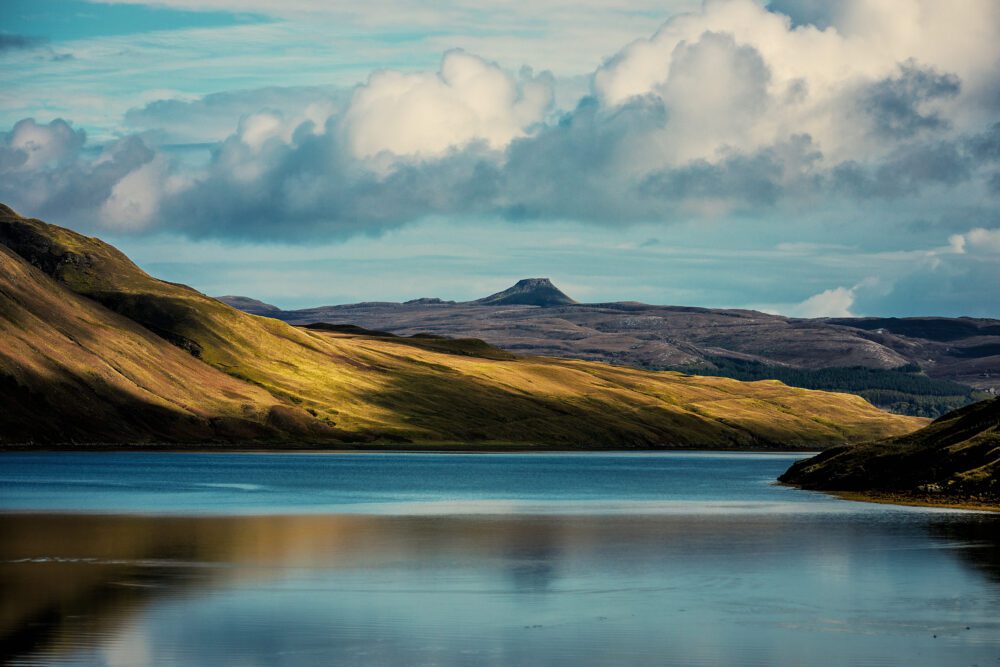 From our case studies
Discover how we help solve our clients' sustainability and carbon challenges.
Direct Table Foods
Direct Table Foods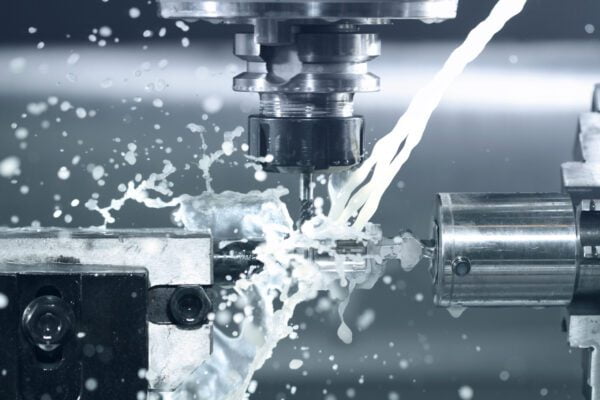 Carbon and energy management
Carbon and energy management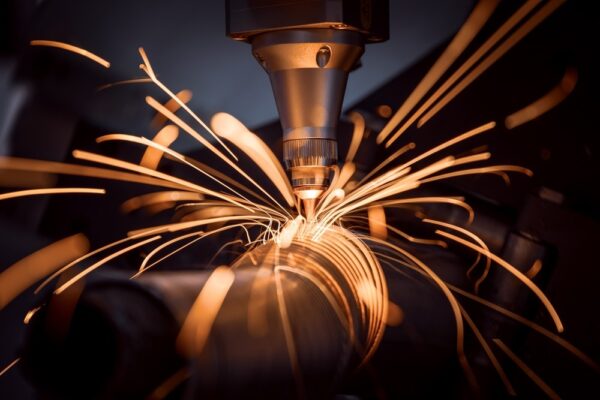 Fast Food Chain
Fast Food Chain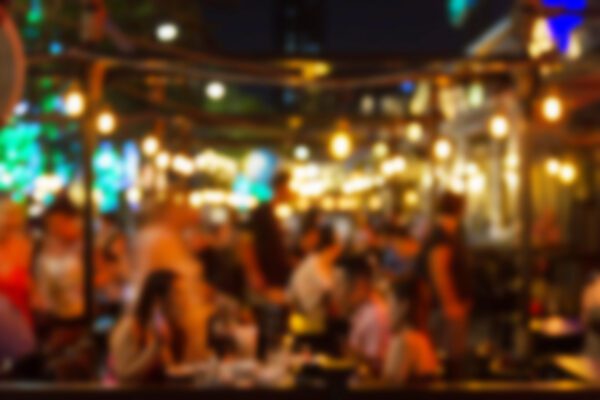 Related services
Explore our sustainable reporting and compliance solutions. You may also be interested in …

Let's talk
Get in touch with our experts and we can help you engage your organisation with your sustainability agenda.