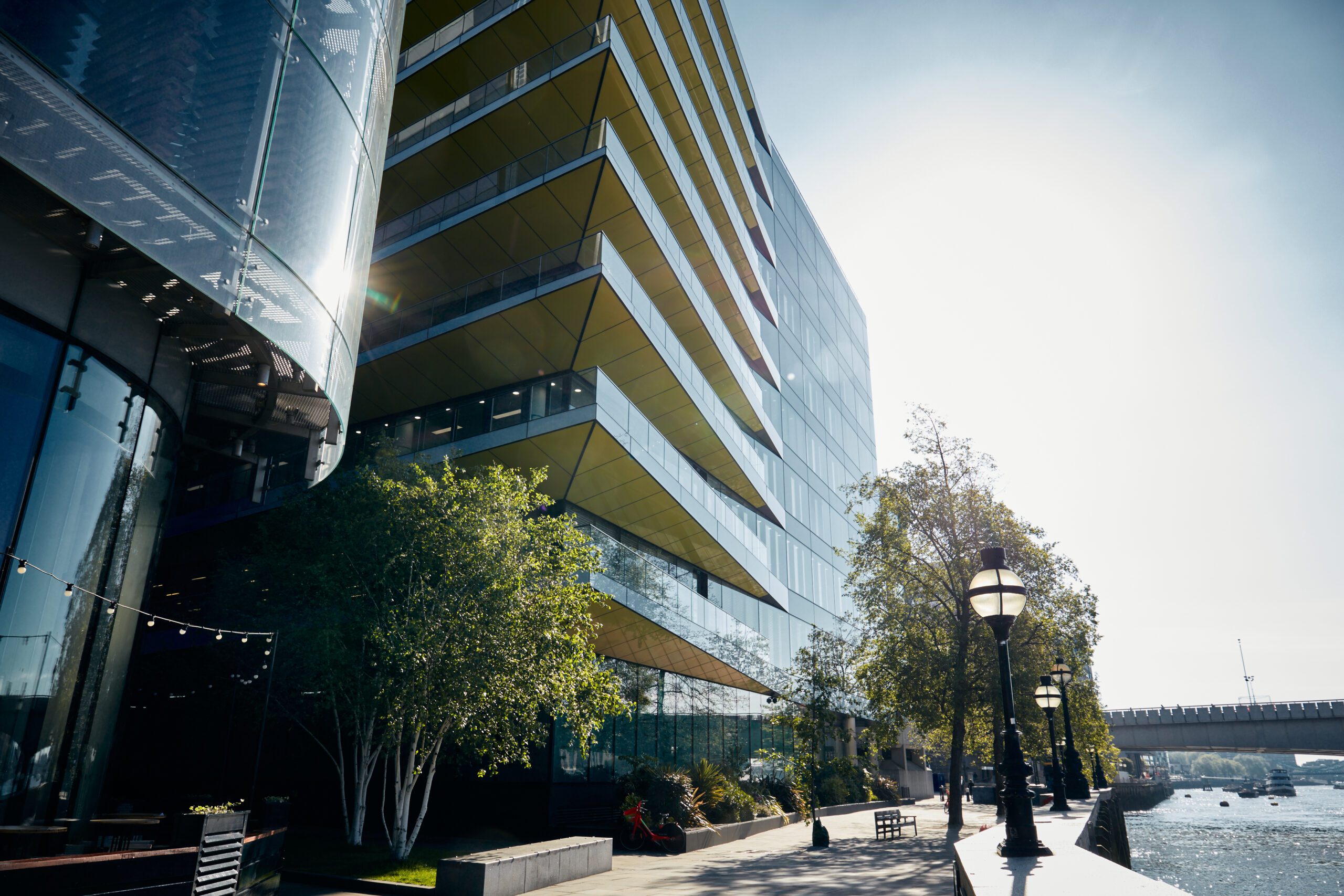 FTSE and AIM listed
Sustainability and ESG solutions for FTSE and AIM listed companies.
Helping to balance people, profit and the planet
Many modern investors and fund managers want to know that their investment is going to make a positive impact on society and the planet.
FTSE and AIM listed companies are coming under heightened pressure over the environmental, social and governance (ESG) compliance and overall sustainability of their organisation. Failing to take non-financial factors into account can affect your ability to raise capital and even reduce your company's value.
Compliant ESG disclosures
ESG can highlight any environmental risks facing a business and how the company manages that risk. Failing to make adequate ESG disclosures means your company could be misrepresented in the marketplace.
Several regulatory levers are making ESG disclosures mandatory for a growing number of businesses. Streamlined Energy & Carbon Reporting (SECR) is currently compulsory for over 12,000 UK businesses and the Taskforce for Climate-related Financial Disclosures (TCFD) became mandatory in 2022.
Many businesses require expertise and guidance to get it right. We help businesses by managing data collection, validating data and providing resources to create disclosures.
Why Inspired?
We deliver expert insight and consultancy to some of UK and Ireland's largest and most complex businesses. We work with your organisation, delivering a coordinated, structured and repeatable response that discloses ESG performance and improves sustainability.
We understand the challenges you face because we operate on the same model. Internally, we have prepared several subsidiary companies for ESG reporting, so our experts understand the complexities better than most. We participate in SECR, the Energy Savings Opportunity Scheme (ESOS) and TCFD, as well as completing a CDP disclosure.
Our practical and value-driven solutions will help you develop an actionable long-term roadmap, making it easier to attract investors and helping you cut carbon faster.
In 2020 and 2021, we received the London Stock Exchange Green Economy Mark, recognising our environmental and strategic advice, service and support to clients and the impact our business has on the green economy.
A tailored end-to-end service
Your ESG credentials can impact your company's ability to access capital and its valuation. They may be the difference between winning and losing business. We're here to support your internal experts with citable, consistent data and disclosure services.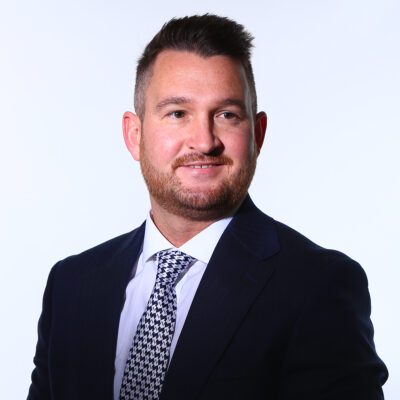 Kevin Mason
Sales Director
"Currently, external ratings agencies evaluate your company and make those ratings available to your lenders and investors. If you don't make effective disclosures on ESG, you risk investors and lenders receiving incorrect information about your business. "
Related services
Inspired's range of solutions are designed to provide our clients with the expertise and guidance to make effective disclosures. You may also be interested in…

Get in touch
If you would like to know more about how Inspired can help your organisation, please get in touch.