Investors
The UK's leading commercial energy and sustainability advisor.
An Inspired investment
UK businesses are facing significant challenges when it comes to managing the impacts of energy and sustainability on their organisation.
That's why 3,500 clients turn to Inspired for expert advice to help them manage their energy costs, optimise their energy consumption, reduce their carbon emissions and prove their net-zero carbon and ESG strategies to their investors and customers.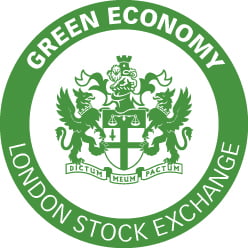 Our performance
We monitor a range of financial metrics that reflect the underlying strength of our business and its four operating divisions as follows:
Assurance Services
Revenue (£)
Optimisation Services
Revenue (£)
Software Services
Revenue (£)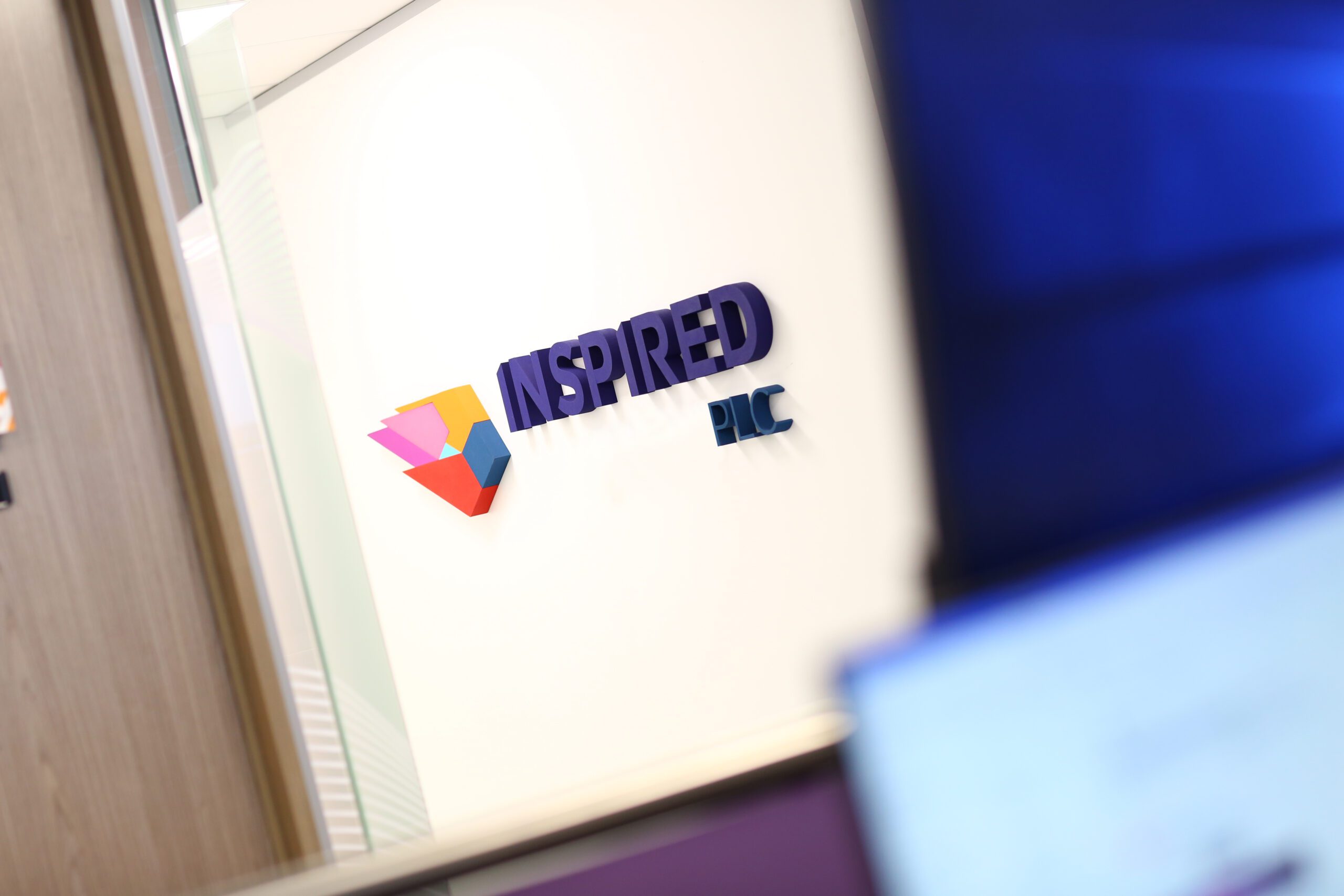 Inspired is a leading technology-based service provider supporting businesses to control energy costs and enable their journey to net-zero. The Group provides expert energy advisory and sustainability services to over 3,500 operating under four divisions: ESG Services, Assurance Services, Optimisation Services and Software Services.
Our strategy is to deliver long-term sustainable growth. To meet this ambition, we consider our strategy over three-time horizons from an economic, environmental, and social perspective. As a genuine end-to-end solutions provider, we not only design but implement solutions for clients to reach net-zero.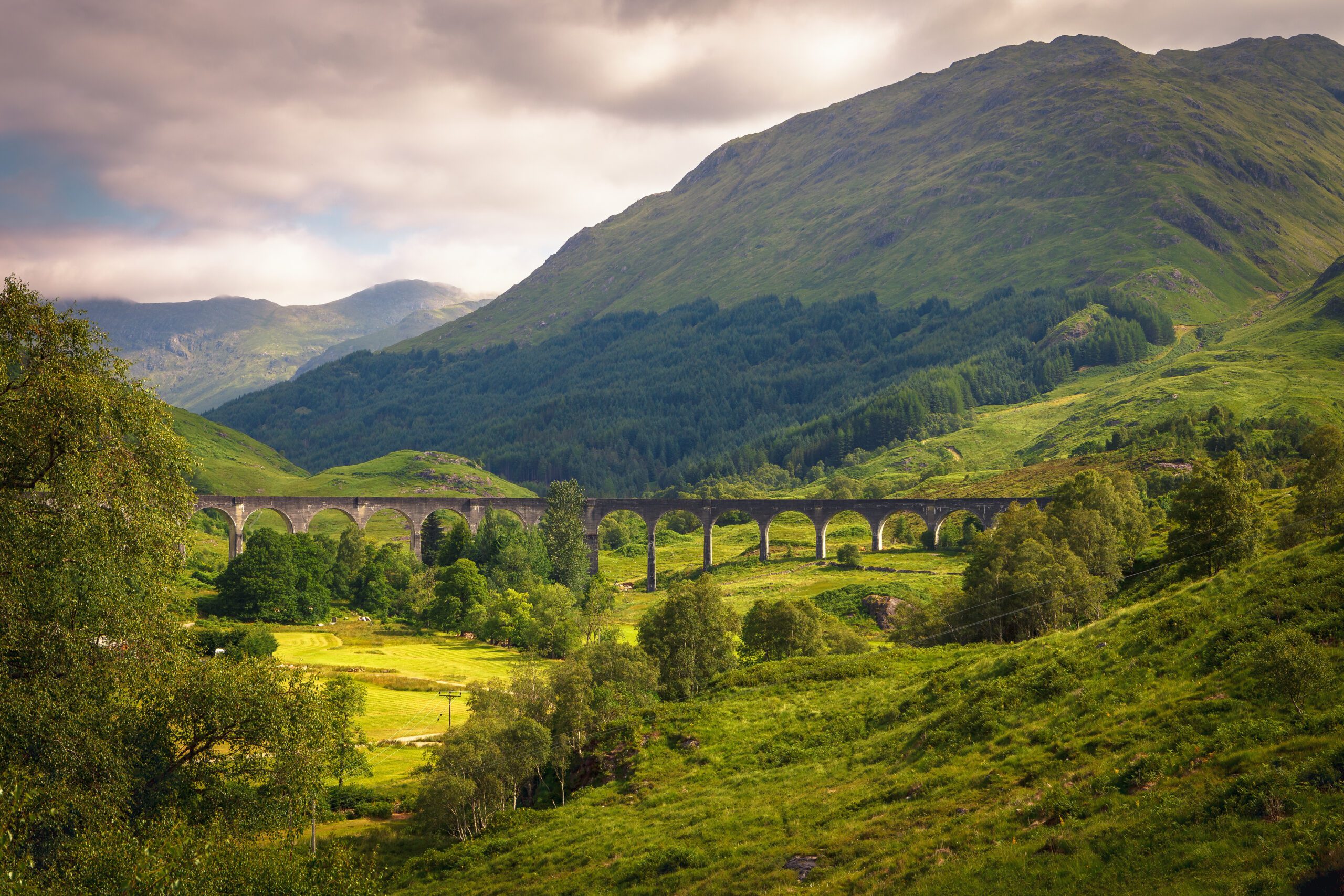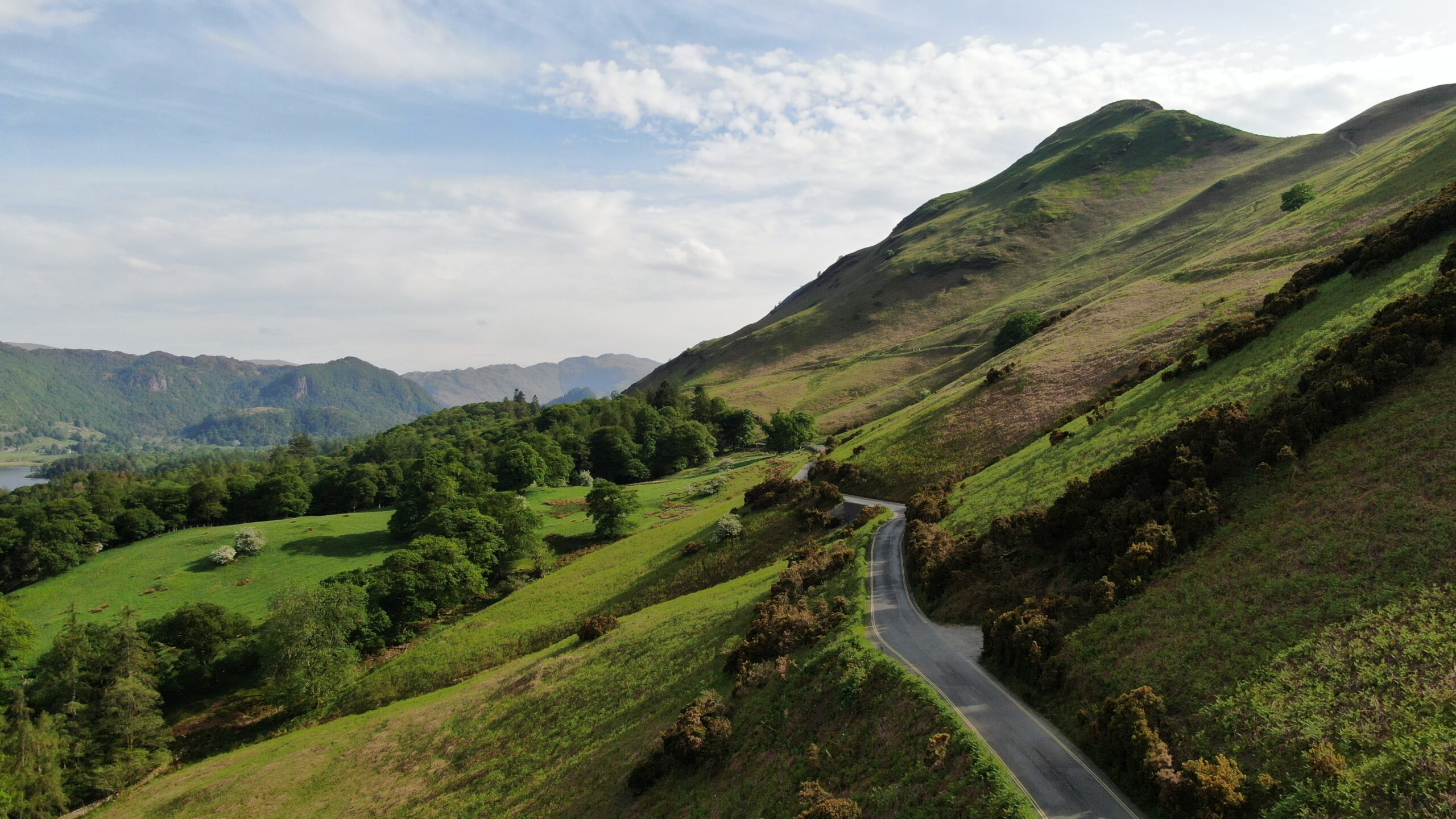 "Inspired exists to help businesses manage their journey to
net-zero carbon and respond to the climate emergency
whilst controlling their costs."

Mark Dickinson, Chief Executive Officer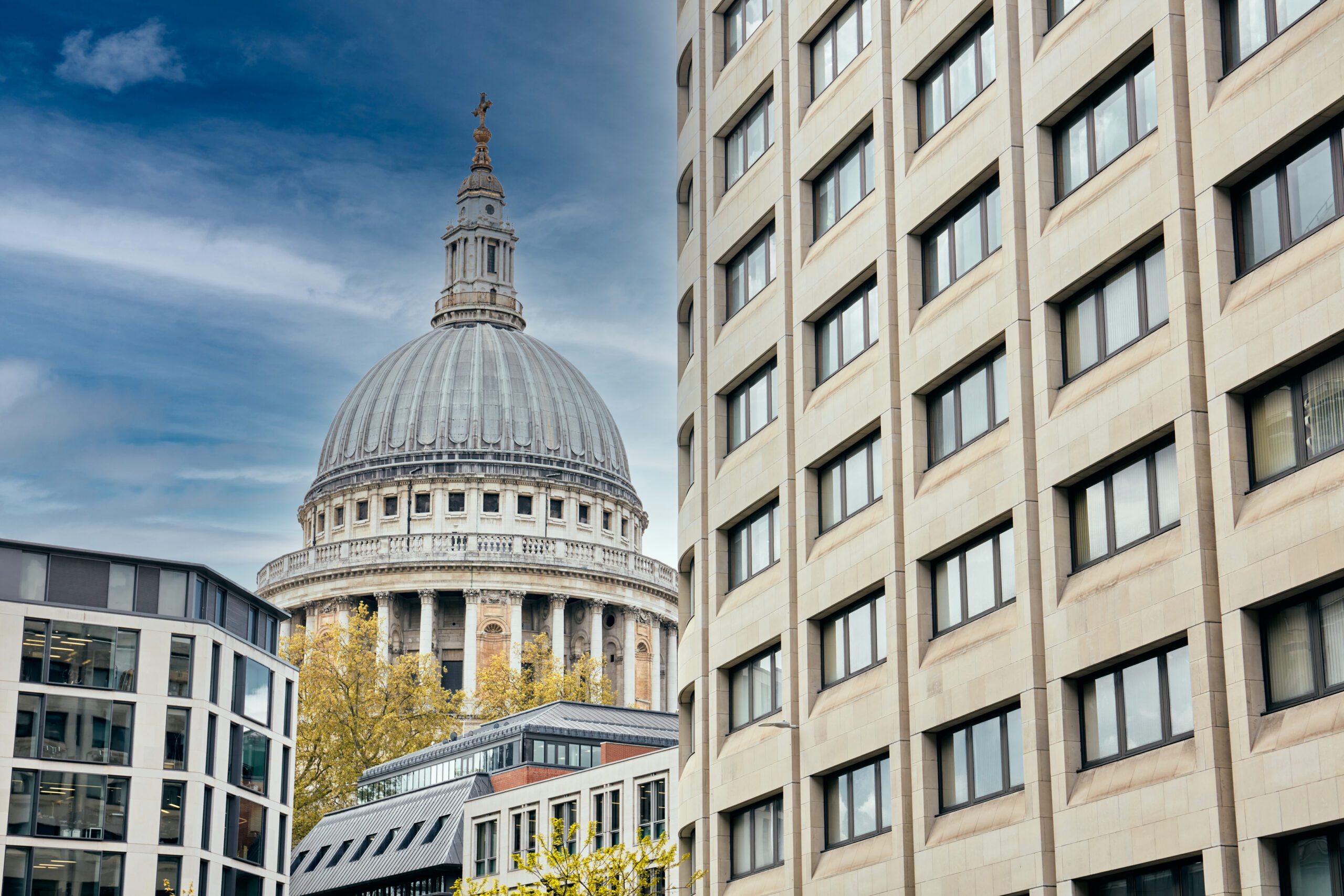 Sign up to investor alerts
Subscribe here and get market updates delivered to your inbox.