Control utilities costs and mitigate the impact of energy price increases
With energy costs subject to sudden market movements, your business could be exposed to unexpected financial pressure – especially if your energy use is high.
We help you identify opportunities to save on your energy use and recover incorrect supplier and network charges to help bolster your current finances.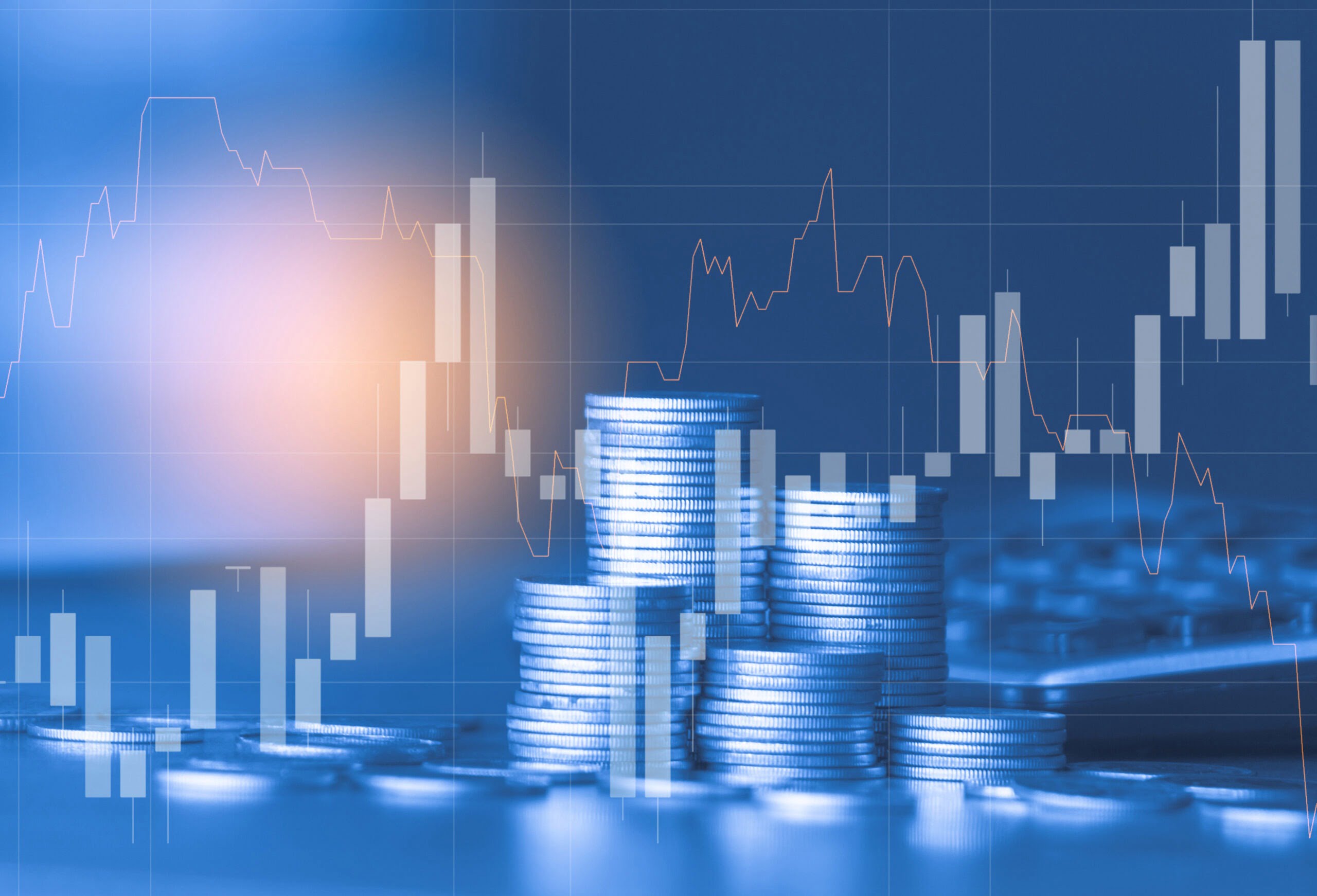 Wide-ranging support to control costs
Our support extends beyond sourcing a new energy contract. We help reduce your energy spend and mitigate future price rises through an optimised energy wholesale purchasing strategy, keep you informed about changes to network costs and environmental levies, and manage relationships with your supplier to help resolve any niggles before they become problems.
And you can rest assured we're completely independent from any supplier, meaning we always look to source the most appropriate supply contract for your business.
Our extensive solutions will help you control and reduce your costs by:
Making sure you only pay suppliers for what you use
Sourcing your best value supply contract
Managing energy price risks
Complying with public procurement rules
Obtaining levy exemptions from energy bills
Optimising water costs
Recouping refunds on billing errors
Recharging accurate utility costs
Recovering historical billing overcharges
Identifying energy wastage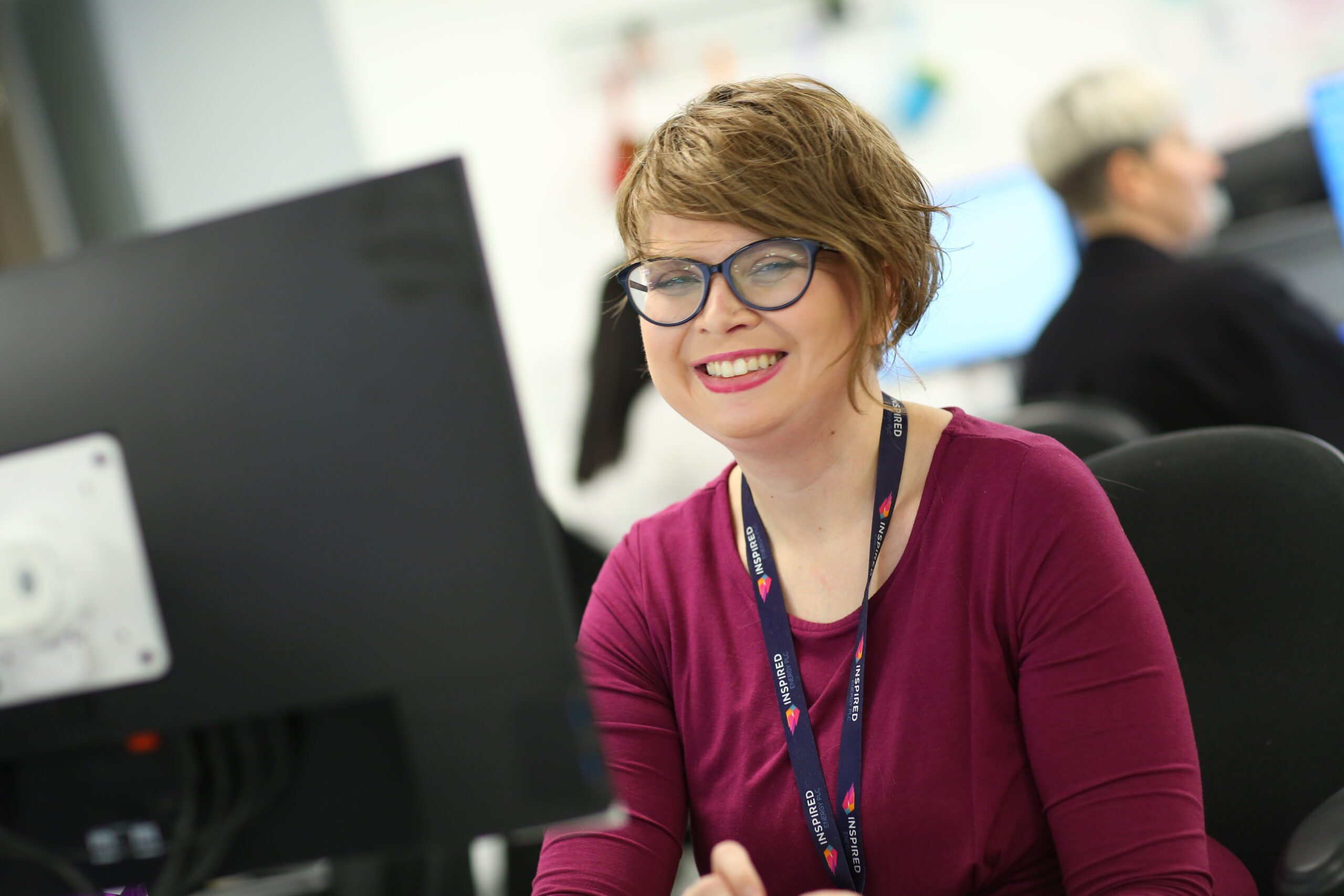 Case studies
Discover how we've helped our clients to cut costs, reduce their energy spend, and mitigate the impact of any future price rises.
"Operating costs for UK businesses right now are at an all-time high, while companies are expected to maintain their service and delivery levels on the same or a lessened budget. And while utilities are a cost-intensive resource, there are several areas and ways to make significant financial savings. That's where we can help."

Michael Dent, Managing Director: Assurance Services
Related services
Our cost control services can help you to manage your utilities spend and mitigate the impact of price increases. You may also be interested in…

Get in touch
To understand how we can help you get your organisation's costs under control, please get in touch with the team today.