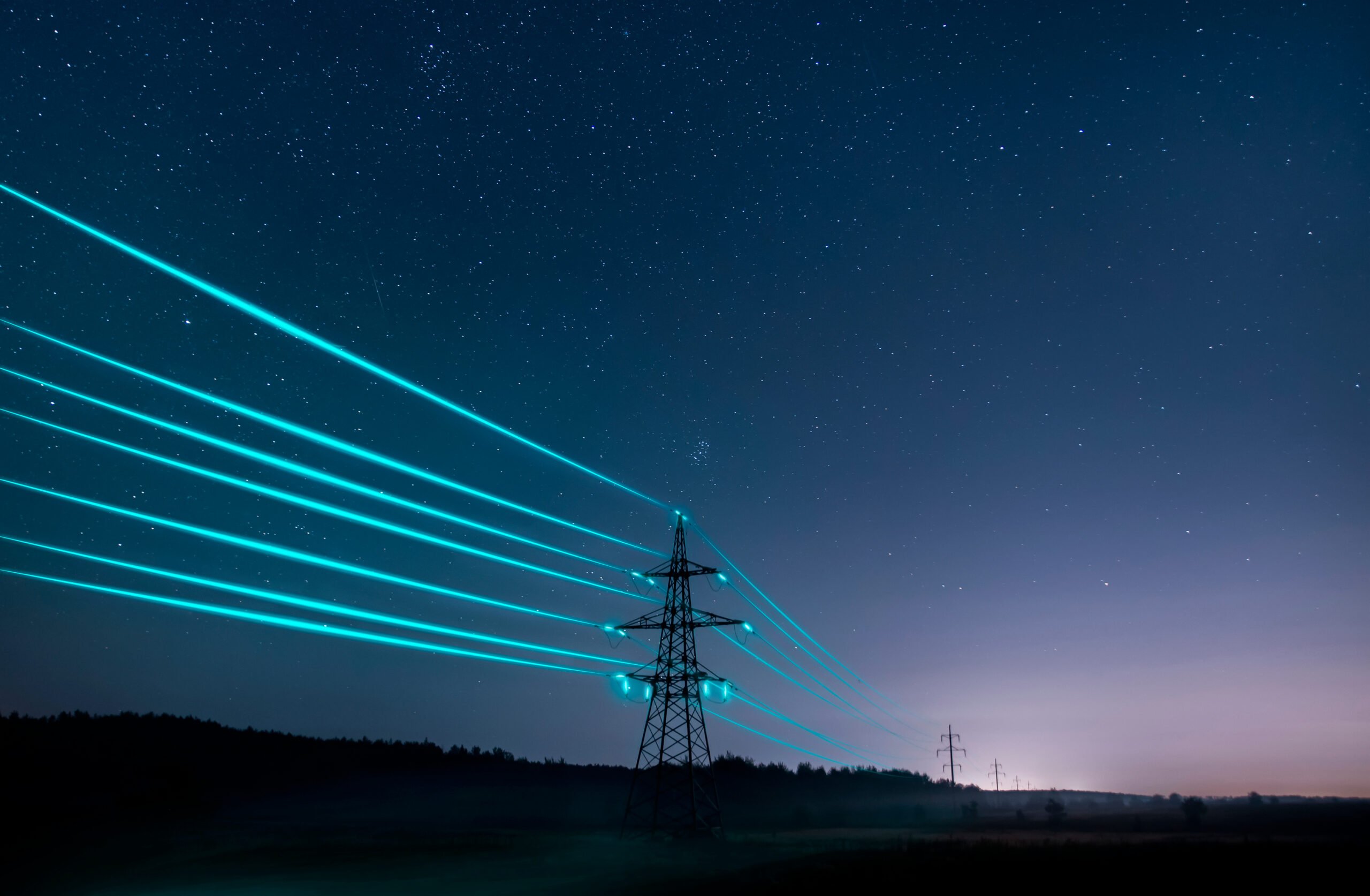 1 Statement
The relationship between Inspired and our suppliers is primarily governed by the contract properly agreed between us and the laws of the land which has jurisdiction over such agreement.
Without prejudice to such agreements our Code of Conduct sets out what we value as a company. These principles define who we are, how we work, and what we stand for. They also tell us what we expect of ourselves and all who work with us.
The Code of Conduct is not a set of rules and it cannot cover every possible situation. We are all required to use our best judgment in applying the principles of the Code and to demonstrate its spirit in everything that we do.
We appreciate that many of you who work with us have developed your own principles to guide you in the workplace, so we don't ask you to replace those with ours. However, we do ask that you respect our Code and understand that we have made a fundamental commitment to work only with those whose standards are consistent with our own.
2 Our Code
We expect our suppliers to work to a standard which is equivalent to and at least as high as the standard that we ourselves operate to. As such all suppliers are asked to comply with the following policies as published on our website:
a) Anti-bribery & Corruption
b) Anti-discrimination,
c) Board gender diversity,
d) Climate change and the environment
e) Data Privacy Notice
f) Employee gender diversity & Equal Pay
g) Equal Opportunities and Diversity
h) Grievance/complaints handling
i) Health & Safety and Accident Prevention
j) Human rights,
k) Modern Slavery and Human Trafficking
l) Recognition of ILO Conventions,
m) Supplier code of conduct,
n) Whistleblower protection,
3 Raising a Concern
Generally, you should first discuss the matter with senior management within your organisation, who in turn should feel confident to raise it with our senior management.
If you believe the matter cannot be handled appropriately in this way, you can contact our executive management directly.
4 Supplier Code of Conduct Review
We will review the effectiveness of this policy annually and whenever a change in the law occurs.
Approval date
1st March 2023
Next review date
Annually or at point of incident
Approved and authorised by
Mark Dickinson
Chief Executive Officer
View more group policies
Inspired PLC is committed to range of group policies including; anti-bribery and corruption, anti-discrimination and GDPR.