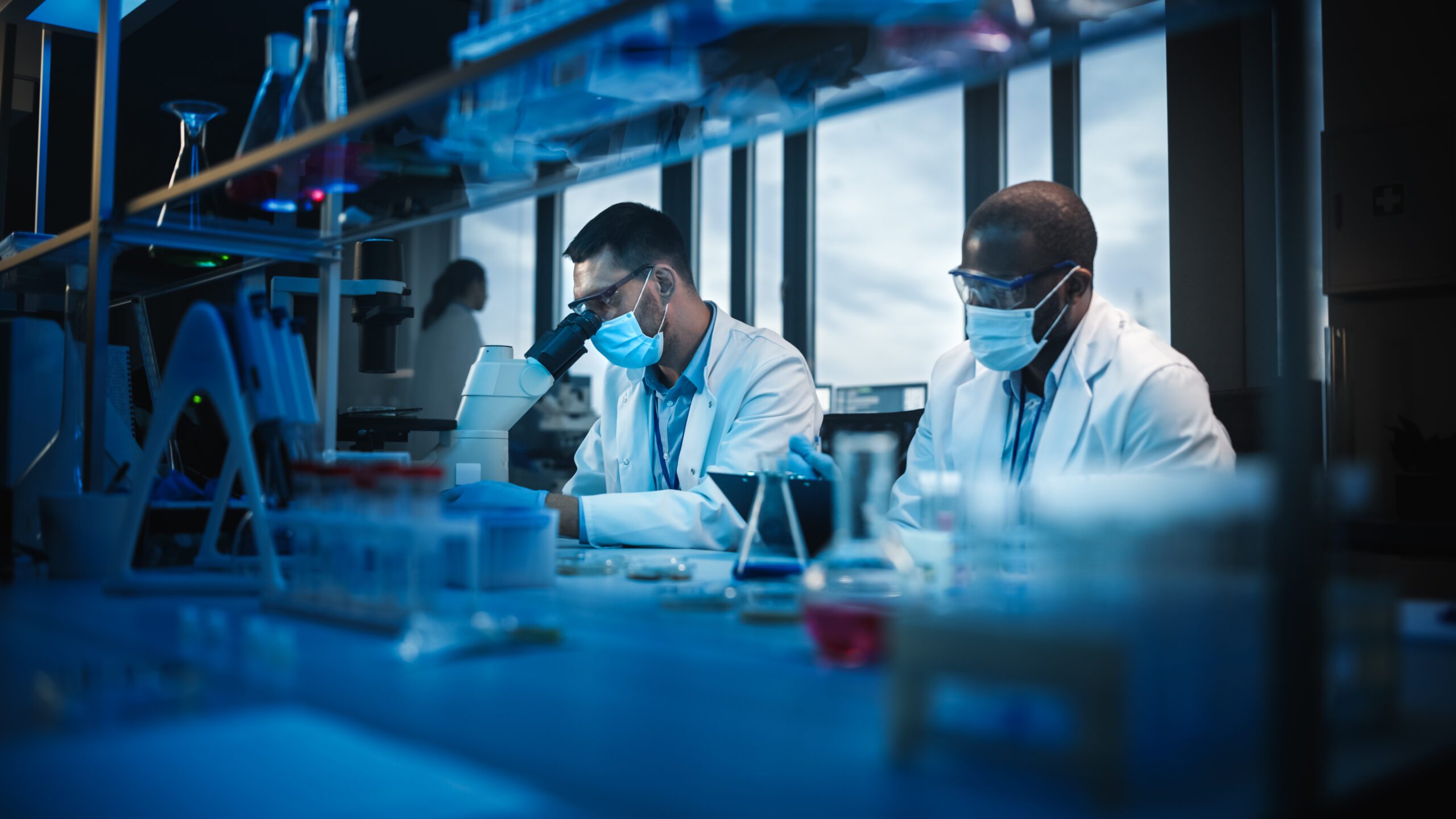 Supporting the Chemical Industries Association
Creating sustainability in the chemicals and pharmaceutical industry. The Chemical Industries Association (CIA) creates a supportive environment for UK Chemical Industry organisations to thrive, innovate and compete.
Inspired supports CIA members with their energy and sustainability needs.
Compounding interests to benefit CIA members
Chemical and pharmaceutical businesses feel the weight of the demands on industry to decarbonise as well as finding new products and services that satisfy environmentally conscious consumers.
As one of the largest customers and providers of materials and technologies to other sectors, the CIA plays a central role in decarbonising the UK. Committing to sustainability in the pharmaceutical industry and continuously working to improve emissions performance, indirectly, and be a 'builder' of a net-zero economy with their solutions.
Our solutions complement the advice and guidance CIA members receive and we support them in implementing energy management, sustainability and ESG efforts within the pharmaceutical industry.
"Net-zero is at the forefront of our minds and our partnership with Inspired PLC opens opportunities for our Chemical and Pharmaceutical members to decarbonise, improve emissions, reduce costs whilst remaining financially competitive. We look forward to continuing working with Inspired to support our members with their energy and compliance needs."

Rich Woolley, Head of Energy & Climate Change, Chemical Industries Association

Partner with Inspired
Find out more about becoming a partner with the UK's leading energy and sustainability consultants and see how we can help your clients or members with their energy needs.