Account Executive Programme
Designed to support your progression into account management
Learn how to build effective client relationships
You'll work alongside our experts to support UK businesses as they work towards a net-zero future. Learning the ins and outs of the energy industry, you'll be helping our clients to develop new ways to manage their energy costs and reduce their carbon emissions.
Over four 6-month rotations you will work closely with experienced Account Directors and Senior Account Managers to learn the industry, systems and how to deliver a high quality client experience.
Each rotation will focus on a different element of account management and how to support different client needs. You will learn how to listen to a client's requirements and identify solutions to their challenges and effectively report on energy market positions and relevant policy updates. You will also be trained on how to tender and analyse supply offers and use a CRM system.
Building trust and a long-term relationship with our clients is key, so a personable rapport and client-centric approach is vital when representing Inspired.
Following your final successful rotation, you will have built and acquired your own portfolio of clients and will transition into an Account Manager role.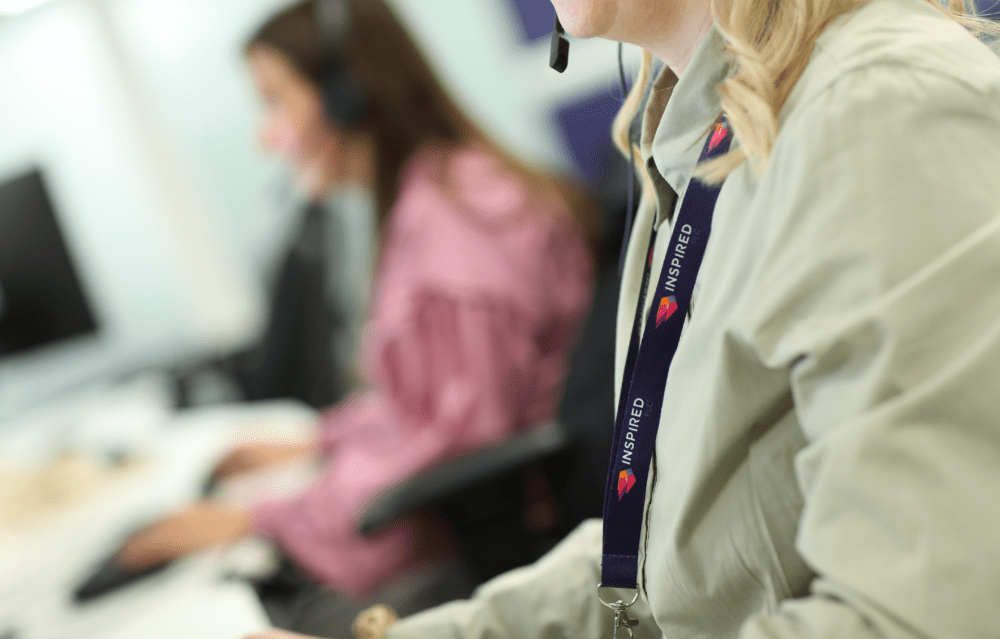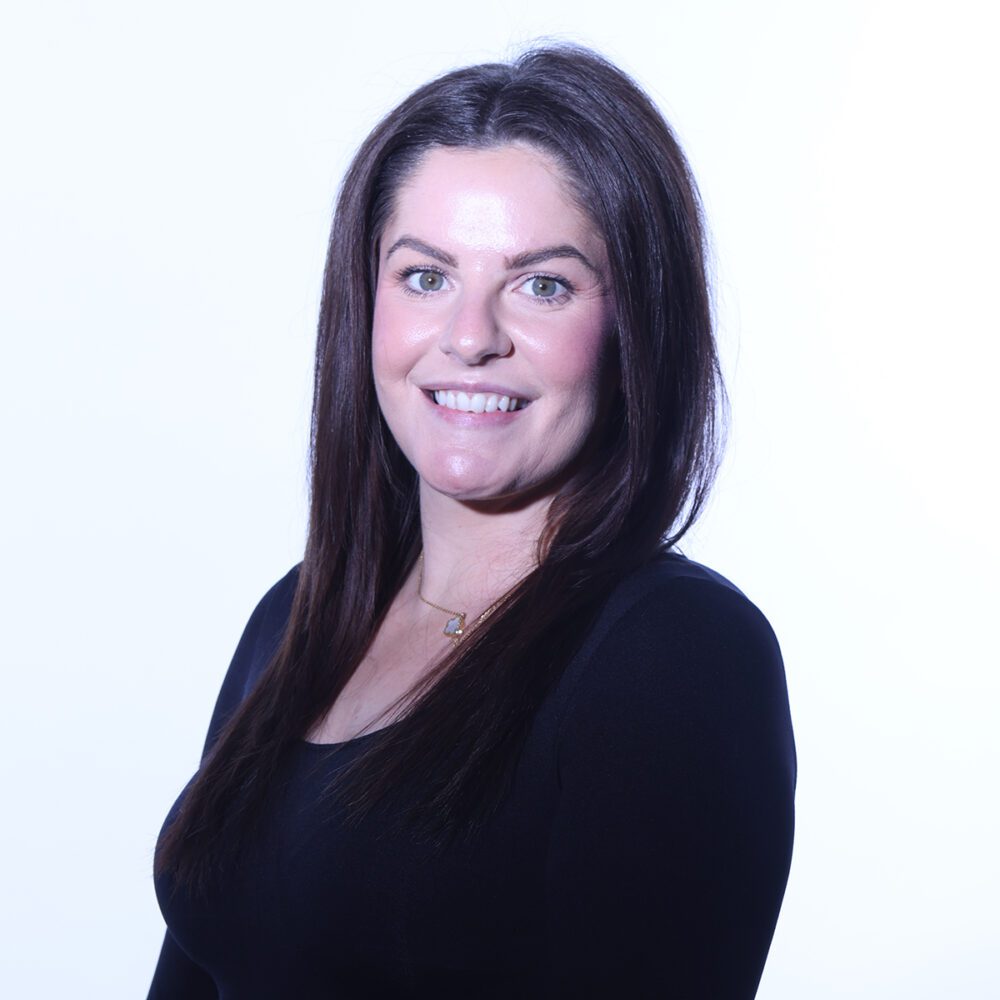 "The thought and work that has gone behind the Account Executive Programme is nothing like I've experienced before. I've learnt so much about the company and myself, my confidence grew in the first few months thanks to the development courses that are part of the scheme. Everyone at Inspired is willing to help with anything you need, I can already see a very rewarding career and I'm excited for my future here at Inspired."

Toni Bradford
Account Executive

Get in touch
If you have further queries, would like to discuss a role in more detail or if you think that you could add value to another area of our business, please contact our careers team.