Experienced careers
Your experience and knowledge drive change for our clients.
Driving change and innovation
At Inspired PLC, we know that your expertise, insights, and skills can help drive change and innovation for our clients. We look to hire outstanding individuals who are passionate about supporting organisations tackle their energy and sustainability challenges.
Impact for us and our clients
We bring a wealth of complementary experiences, skills and backgrounds together that help our clients deal with a whole host of challenges that mean every day is different.
By joining Inspired, you'll work alongside experienced practitioners who are experts in different disciplines of energy, ESG and software services. Whether a client-facing or a data-focused role, we have a broad church of capability.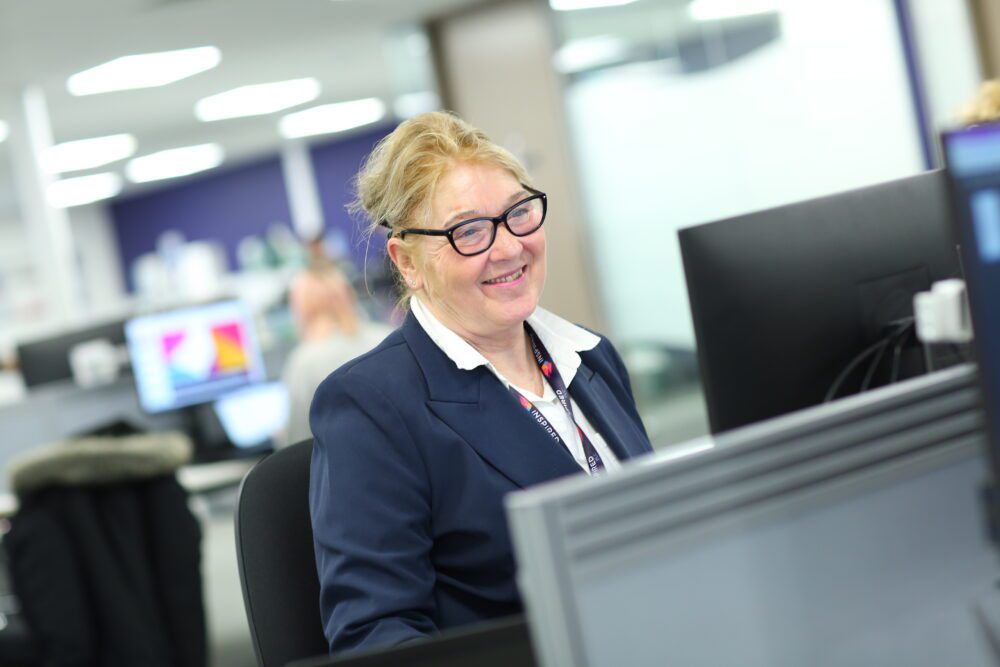 Get in touch
If you have further queries, would like to discuss a role in more detail or if you think that you could add value to another area of our business, please contact our careers team.