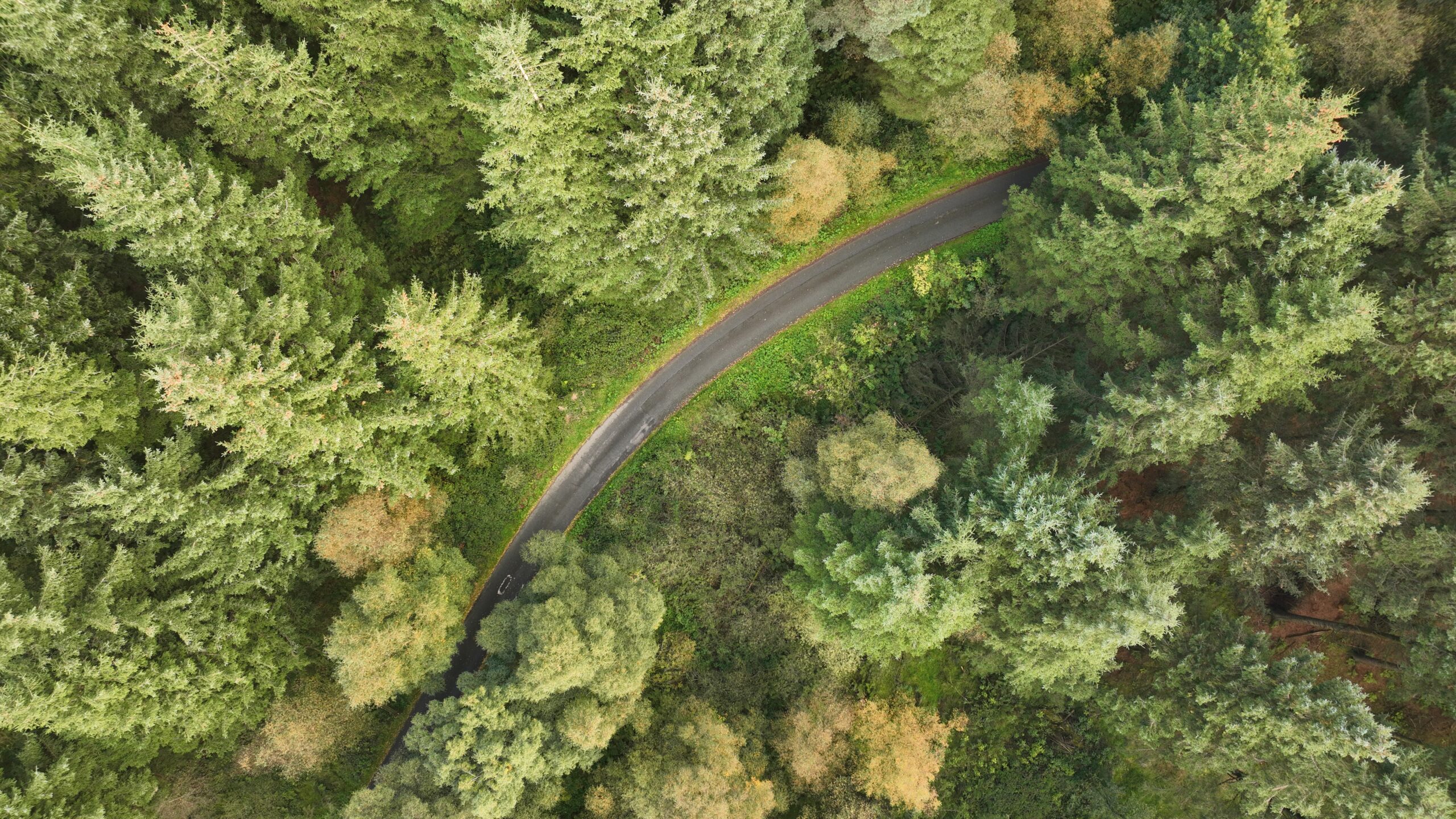 Support renewable power and green gas generation in the UK
Businesses can use power and gas from renewable sources to decarbonise operations, boost their reputation and satisfy sustainability requirements. However, one of the main issues with 'green' tariffs is that they are not always as environmentally friendly as they first appear.
Transparency of your energy source
Emissions certificates or green certificates like those issued under the Renewable Energy Guarantees of Origin (REGO) scheme for power and the Renewable Gas Guarantees of Origin (RGGO) scheme for gas help increase transparency around green energy.
Using emissions certificates will help give you peace-of-mind on your company's social responsibility requirements and helps support renewable power and green gas generation in the UK.
Arranging your certificates
Ofgem issues one REGO certificate for every megawatt-hour (MWh) of energy produced from an eligible renewable source. The Green Gas Certification Scheme (GGCS) issues RGGO certificates for every unit of gas produced from non-fossil fuel sources, like biomass.
The certificates prove to the user, regulators, and other interested parties that a given share of energy is produced from renewable sources. Every unit comes with a unique identifier with information about where, when and how it was produced. The certificates are generally sold in a bundle with the gas or electricity, confirming its authenticity.
Benefits include:
Guarantees that power or gas is genuinely 'green'
Helps organisations reduce their carbon footprint and plan for net-zero
Supports the generation of renewable power and green gas in the UK
Eliminates double counting of green gas and electricity
We are the only UK consultancy with a GGCS shipper's licence, giving us greater access to the scheme at a wholesale level. This means that we can structure long-term gas agreements without committing to a supplier for five years. By accessing the wholesale market directly, we can also help reduce costs for clients.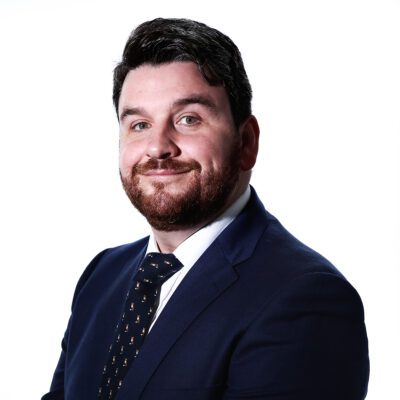 Nick Campbell
Managing Director: Environmental Certificates
"Emissions certificates help increase transparency and eliminate double counting around green energy. They help to authenticate your organisations's green credentials and support renewable power and green gas generation in the UK."

Get in touch
Our green procurement experts are certified to purchase certificates on your behalf. Please get in touch today.