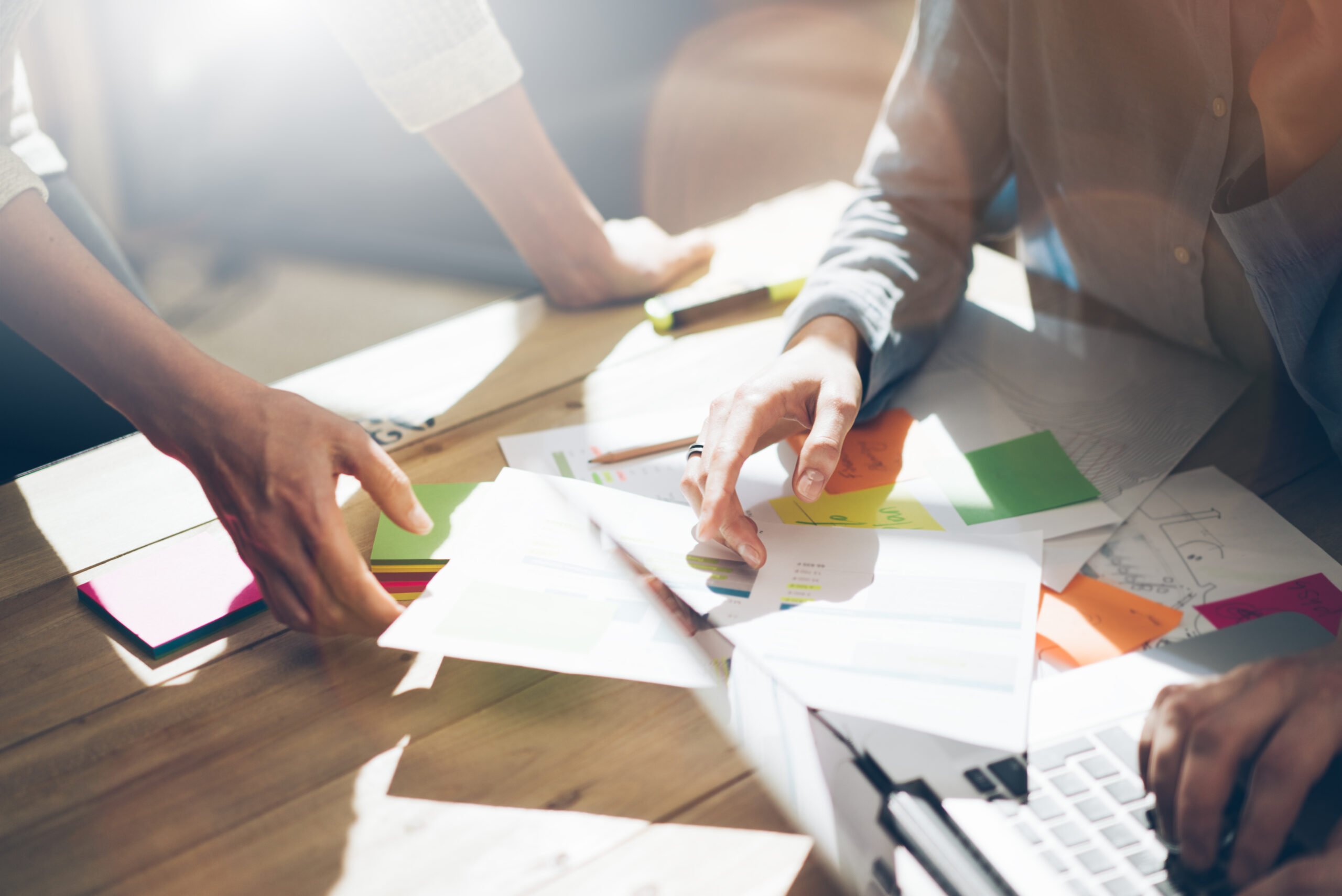 Bedford College Group
Producing a heat decarbonisation plan after receiving PSDS funding. Production of an Estates Decarbonisation Strategy for a large group of colleges with 56 buildings across six campuses. This included both technical site surveys and desktop analysis to identify energy-saving and decarbonisation opportunities.
Inspired were initially appointed by Bedford College Group to produce a Heat Decarbonisation Plan for selected sites where they had received funding for projects under the Public Sector Decarbonisation Scheme.
The plan had to comply with Salix Guidance for delivery and be delivered within the compliance deadlines.
However, the college quickly recognised the value of the project and expanded the scope of delivery to include a full Estates Decarbonisation Strategy across all owner-operator buildings within their estate.
Our approach
The team at Inspired carried out technical site surveys, building modelling in dynamic simulation modelling software and desktop analysis of energy consumption patterns to identify energy-saving opportunities in the built estate.
The estate comprised various buildings that presented technical challenges from an energy efficiency perspective, including listed and heritage buildings, sites with limited capacity for increased electrical load, scientific facilities with sporadic extremely high energy demand and a large agricultural college and zoological centre.
Inspired worked closely with the client to understand the challenges they faced and ensure that the resultant report not only met their compliance requirements but was reflective of their ambitions, budgets and site constraints.
The final report was presented in a way that their finance and governance board could both understand and support. This comprised the use of infographics to convey pertinent information in a way that doesn't require the reader to be an energy specialist to understand.
We also provided an action plan for each campus setting out the recommendations, suggested timescales for delivery and indicative capital costs. Inspired also presented the findings to the Director of Finance and Director of Estates in a handover meeting where the client could answer questions about the next steps.
We are now continuing to support the College with other services to support the implementation of their decarbonisation plan.
Key Outcomes
---
Increased energy efficiency through upgrades to the building fabric and building services
---
Optimisation of energy supply
---
On-site and off-site electricity generation. Offsetting programmes
---
Purchase of renewable energy via a Power Purchase Agreement
View more case studies
Explore more of our client case studies to see how we're helping companies across the UK transition to net-zero carbon and manage their response to climate change.