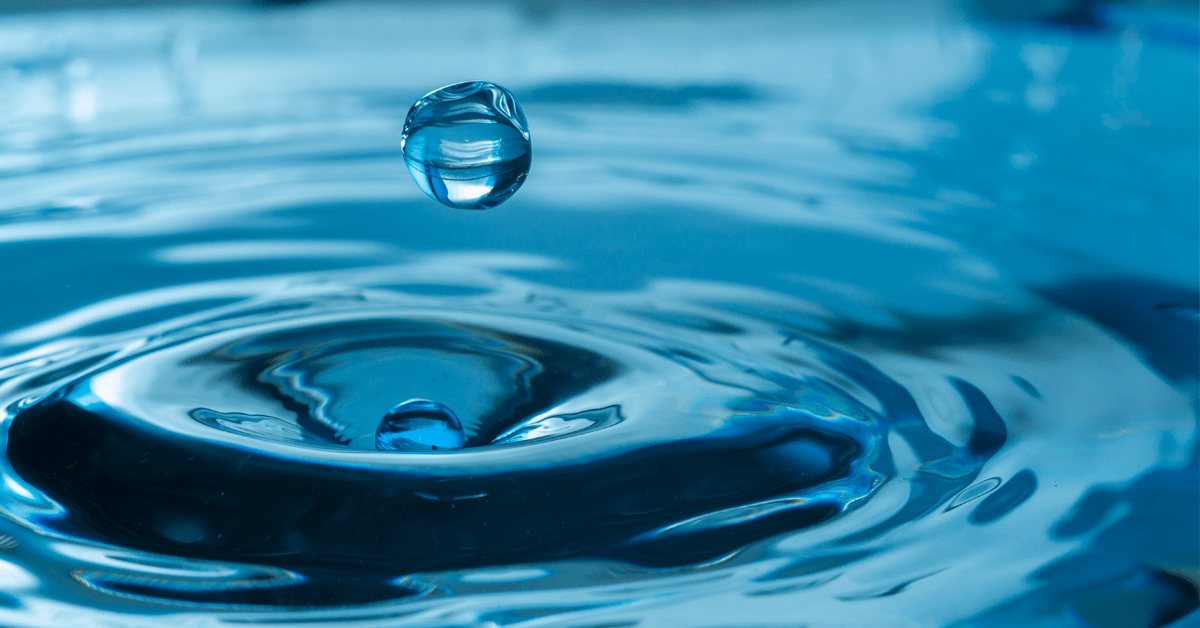 An extensive investigation into the water and wastewater usage at five sites generated valuable savings.
Background
A logistics company based in Stoke-on-Trent requested Inspired's services to complete a water audit across 5 sites.
The portfolio was relatively small, and to an untrained eye could initially be viewed as having no opportunities for savings.
Solution
The Inspired water audit team initially undertook a desktop audit of the water/wastewater bills
Water usages were benchmarked against industry standards and revealed the main distribution centre had higher than expected water usage. A subsequent site investigation revealed a number of uncontrolled toilet cisterns which the client is in the process of rectifying. This will provide water/wastewater usage savings of circa £600 per annum
The audit also identified the same site was being billed for Surface Water Drainage based on their water provider's Site Area banding tariff. These Surface Water costs represented over 50% of the total water/wastewater charges at the site
Our site team undertook a drainage and dye-testing exercise to establish which parts of the site were physically connected to the public sewerage network, and discovered that 90% of the site was not actually connected. Approximately 10% of the surface water was discharged via the public sewer, with the rest leaving site via a private culvert to a local watercourse
An application was made by Inspired to the water retailer for non-connection/site area band reduction. The water authority visited site and confirmed our findings, and subsequently instructed the water wholesaler to make the necessary adjustments to the CMOS records, and refund the client
Highlights
per annum tariff savings
---
High water usage identified
"The area band reduction will deliver future savings of over £9,300 per annum for the client, which respresents over a 45% reduction in total water costs."
View more case studies
Explore more of our client case studies to see how we're helping companies across the UK transition to net-zero carbon and manage their response to climate change.