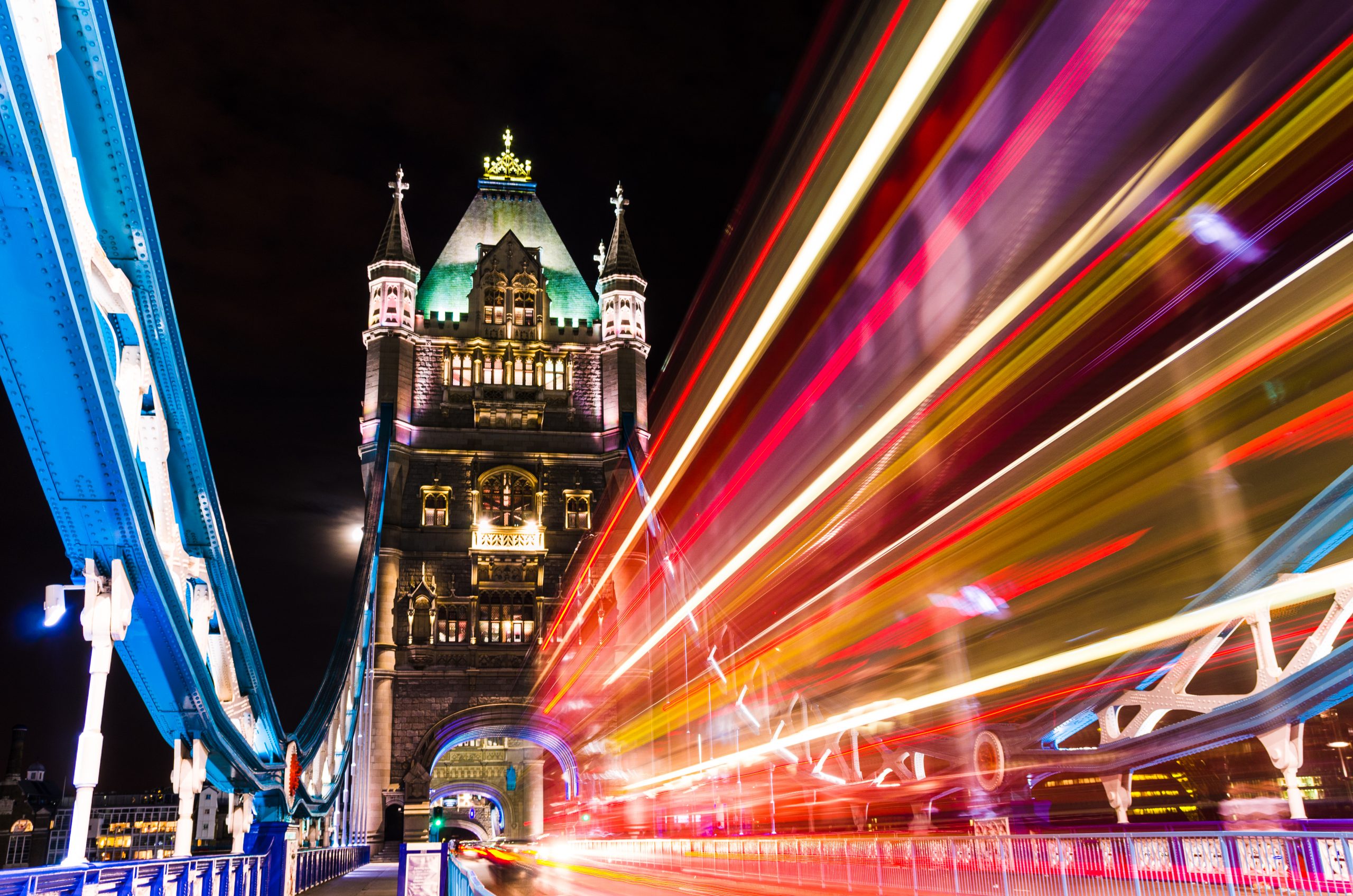 Carbon floor price to be frozen from April 2016
Wednesday's budget revealed, as predicted, that the Carbon Floor Price would be frozen from April 2016 at £18.08/tCO2 until the end of decade. The sentiment had already been priced in on the far curve so there were no immediate movements, although some bearishness crept in. In addition the Chancellor announced he was to subsidise RO […]
Wednesday's budget revealed, as predicted, that the Carbon Floor Price would be frozen from April 2016 at £18.08/tCO2 until the end of decade. The sentiment had already been priced in on the far curve so there were no immediate movements, although some bearishness crept in. In addition the Chancellor announced he was to subsidise RO (Renewables Obligation) & FiT (Feed in Traiff) for large energy intensive users from 2017. Details of what industries and size of discounts were not released, but it can be assumed the reductions in these charges will be recovered from non-energy intensive users.
Very few trades had been going through at the start of week with the market remaining very flat and illiquid until the Wednesday budget announcement. On Thursday we saw the market fall back to the levels last seen before the Crimea conflict on the back of a stronger pound, comfortable gas system and healthy wind production. The losses were limited due to the slight uptick in oil.
Outlook
We expect the market to continue its current downward trend with warmer weather continuing to be forecast after this short spell of cooler weather. Storage has been in injection mode for parts of March with overall storage now at 50%. As we enter April, it will be interesting to see where spot prices go for the first month in the official energy summer season and front season becomes W14.
The Risk Management Team
T: 01772 689 250