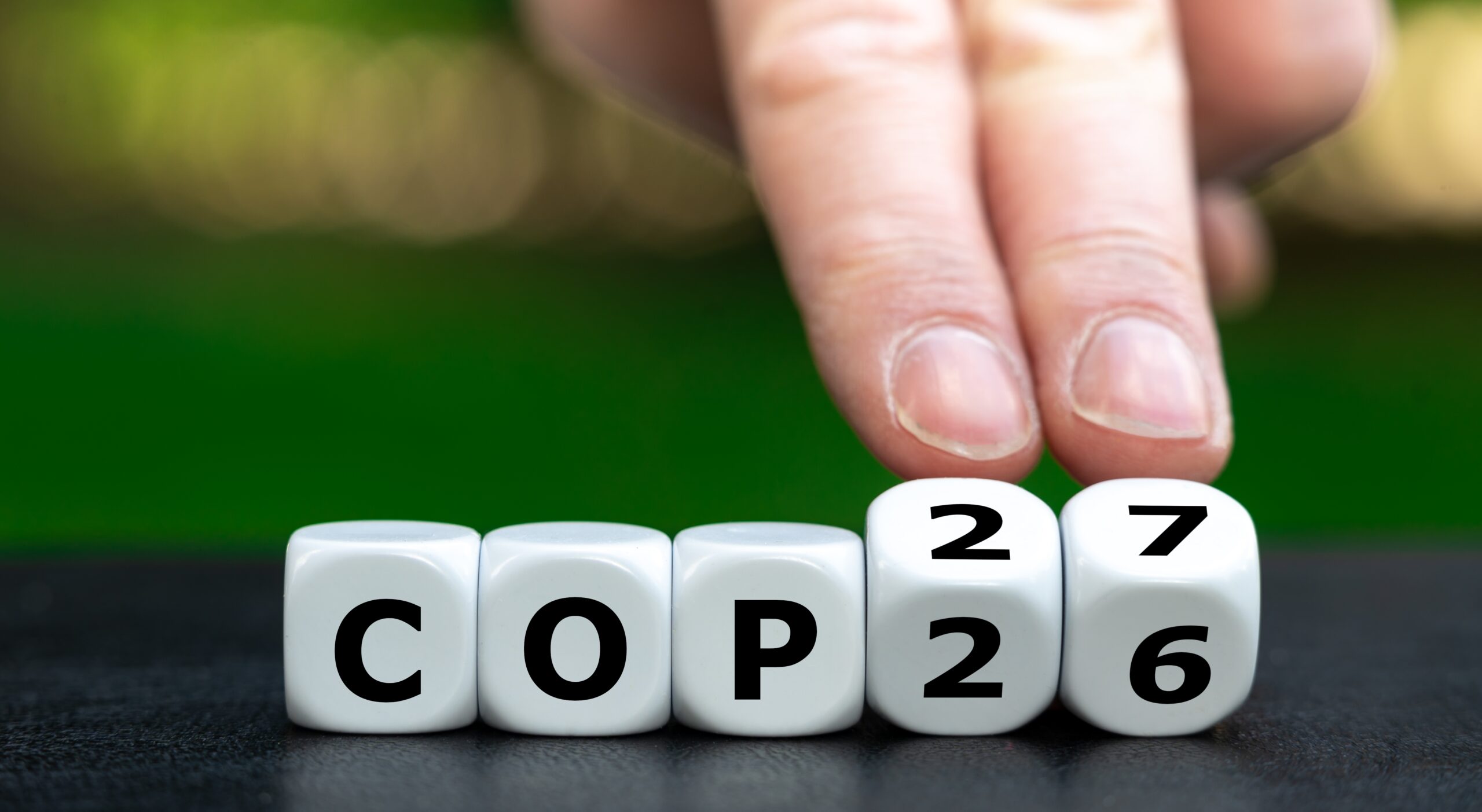 COP26 President Alok Sharma calls for urgent climate action ahead of COP27
Ahead of COP27 later this year, COP26 President Alok Sharma will travel to New York to represent the UK government.
Ahead of COP27 later this year, COP26 President Alok Sharma will travel to New York to represent the UK government with Prime Minister Liz Truss, Foreign Secretary James Cleverly, Minister for the UN Lord Ahmad and Minister of State Lord Zac Goldsmith.
Attending the 77th session of the UN General Assembly (UNGA) the COP President will partake in a range of UN and Climate Week NYC events where he will urge climate leaders from governments, businesses, and civil society organisations to accelerate their climate action.
Emphasising the critical importance of limiting global temperatures to below 1.5 degrees, Mr Sharma plans to make it clear that G20 nations must do more to deliver on commitments made in the Glasgow Climate Pact.
Alok Sharma, COP26 President, said:
"Since last November when we met at COP26, the world has faced multiple global crises.

"However, at the same time the chronic threat of climate change has worsened with the devastating floods in Pakistan, which have left a third of the country underwater, one terrible example of our changing climate.

"Therefore, at this critical juncture less than two months before COP27, and just days ahead of the UNFCCC Synthesis Report deadline, it is more important than ever that all countries deliver on the commitments we made, collectively, in the Glasgow Climate Pact."
Mr Sharma hopes to mobilise non-state actors for maximum ambition, with a focus on private finance institutions, through the Glasgow Financial Alliance for Net-Zero (GFANZ) network; eliminate commodity driven deforestation from investment portfolios, advancing the progress of the Glasgow Leaders' Declaration on forests and land use.
He will also highlight the need for faster transitions in key sectors including energy and transport initiatives. Announcing the intent to launch the Accelerating to Zero Coalition which will build on the Zero Emissions Vehicle (ZEV) Declaration launched at COP26, which aims to reach 100 per cent zero emissions cars and vans by 2035 and 2040 globally.
Following his attendance at UNGA and Climate Week NYC, the COP26 President will continue to work closely with Egypt's incoming COP Presidency and other global partners to deliver on the Glasgow Climate Pact and secure an impactful COP27 outcome.
Find out more about the COP26 President's actions in New York here.
Expert insights on COP26
In case you missed it, visit our COP26 Insights Hub where you'll find a range of content and resources designed to help you understand the announcements that were made at COP26, and how you can prepare your business for a Net-Zero future.
Learn about how the Glasgow Climate Pact announced at COP26 last year affects your business energy strategy and speak to our experts today on 01772 689250 or email [email protected].