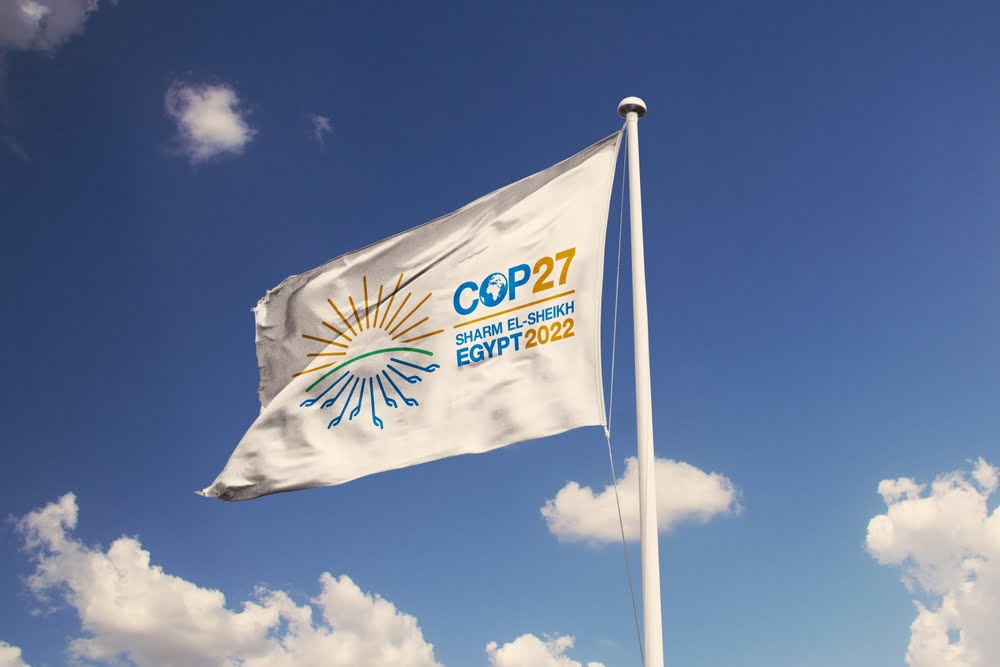 As Egypt prepares to host the 27th UN Climate Conference (COP27), Inspired PLC is delighted to announce that we will return with our highly popular COP27 Insight Hub, to help businesses navigate the conversations and issues that will affect them.
Taking place in Sharm el-Sheikh (6-18th November), the conference is regarded as a valuable opportunity to promote international climate action, as well as to unify Africa and developing countries' demands, particularly in terms of financing and adaptation to climate change effects.
The Egyptian government is undertaking several COP27-related initiatives: they include a project on sustainable transportation, recycling of waste, women's health, clean energy transition, sustainable cities, adaptation measures for agriculture and water, and the link between peace and climate.
This year will mark 30 years since the UNFCCC was adopted, and seven years since the Paris Agreement was agreed at COP21. During last year's UN Climate Change Conference in Glasgow, the UN Climate Chief urged governments to submit more ambitious national climate action plans, known as Nationally Determined Contributions (NDCs), and long-term strategies to ensure that we move towards this year's COP27 in the best possible position.
With the strapline, 'together for implementation,' businesses will be impacted significantly by COP27 decisions, from energy and transport, to adjusting to current and future climate change impacts.
To help businesses navigate the announcements made at the conference, a range of new resources will be made available on our dedicated Insights Hub. As part of this two-week event, we'll share insightful blogs, downloadable guides, and let businesses share their current energy challenges through an online survey.
Businesses will also be able to download two expert guides: 'What is COP27?' which will outline the impact the conference will have on businesses and 'The complete guide to getting ahead of your energy', an essential resource for the journey to net-zero.
Mark Dickinson, Chief Executive Officer at Inspired PLC comments:
COP27 will influence all businesses. There will be a lot of information which can become overwhelming, which is why we want to make it as easy as possible for businesses to access the most relevant information at their convenience. Businesses will play a vital role in helping the UK achieve its net-zero ambition, and we are committed to helping them achieve their decarbonisation goals. We also want to lead by example, ensuring our own net-zero and ESG objectives are embedded into our daily operations."
As the COP27 conference unfolds, Inspired's Insights Hub will be packed full of content to ensure you receive all the information relevant you need, as it happens. Visit the Hub here and sign up to receive the very latest news and updates straight from the conference.
Follow the latest developments from COP27 via Inspired's LinkedIn and Twitter channels.