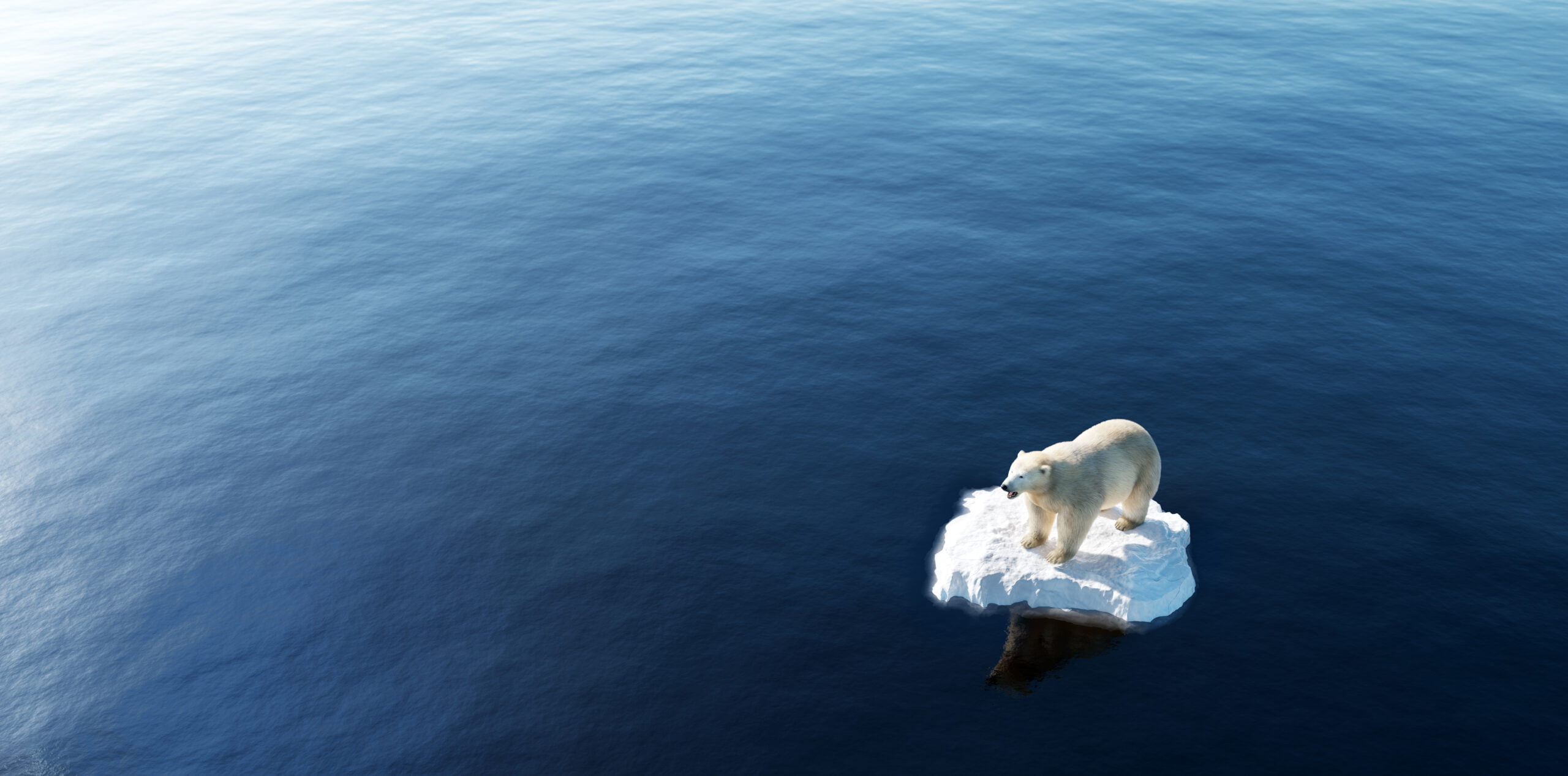 What is Action for Climate Empowerment (ACE) & How Can It Help Your Business?​
Action Climate Empowerment is used by the UNFCCC which denotes work under Article 6 of the Convention and Article 12 of the Paris Agreement.
Action for Climate Empowerment (ACE) is a term used by the United Nations Framework Convention on Climate Change (UNFCCC). Which denotes work under Article 6 of the Convention (1992) and Article 12 of the Paris Agreement.
What is the purpose of Action for Climate Empowerment (ACE)?
Action for Climate Empowerment (ACE) aims to empower all members of society to engage in climate action. They hope to achieve this through six focus areas:
Education
Training
Public awareness
Public participation
Public access to information
International cooperation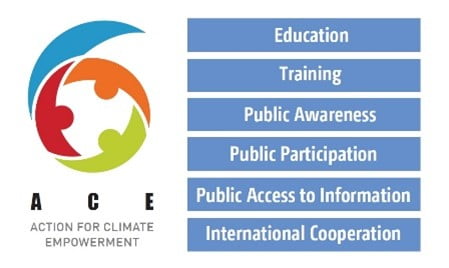 These six focus areas are key to the global climate change response. And it must be understood that we all need to participate in the transition to a low carbon world. From moving to more sustainable lifestyles, to sustainable consumption and production. All to reduce the effects of climate change on our world.
How can Action for Climate Empowerment (ACE) help your business?
The six focus areas of ACE can be implemented across your business to support our goal of reaching net zero.
Education
Educate your employees around the effects of climate change and promote knowledge, skills, and attitude. This could involve climate change initiatives run by a committee who actively seek ways to reduce your businesses carbon emissions.
Training
Mandatory training can help to build awareness on climate change. Including what steps you as a business and employees can take to improve their carbon footprint. Learning by doing is a great way to get people involved in global and local challenges. Helping empower people to contribute to climate change adaptation.
Public awareness
Our responsibility doesn't stop at educating employees and must extend to building public awareness. Informing the public on climate change impacts on both people and nature through campaigns, advertisements, and partnerships, and encouraging positive actions to be taken.
Public access to information
There is a vast amount of information available on the internet, in journals and magazines. However, this information isn't always accessible to everyone. This is why it's important for up-to-date information to be made available for free across businesses, offices, public areas, and libraries.
Public participation
Education and information are the basis for change, but public participation needs to go beyond this. Businesses can create opportunities for the public to interact and engage with climate change action. This can help to shape and deliver effective policies and actions.
International co-operation
Businesses who work internationally can support and work with other businesses and partners to develop joint programmes. International co-operation is vital to address the imbalance between developing and developed countries in regards to tackling climate change.
Inspired PLC's experts can support your business' energy needs and work alongside your business to achieve its net zero and carbon reduction ambitions. Learn more about what we can do for you by contacting us on 01772 689 250 or email us on [email protected].
Follow along with Inspired PLC's COP27 coverage, including social media, articles, coverage and sign up for daily updates straight to your inbox on our COP27 Insights Hub.