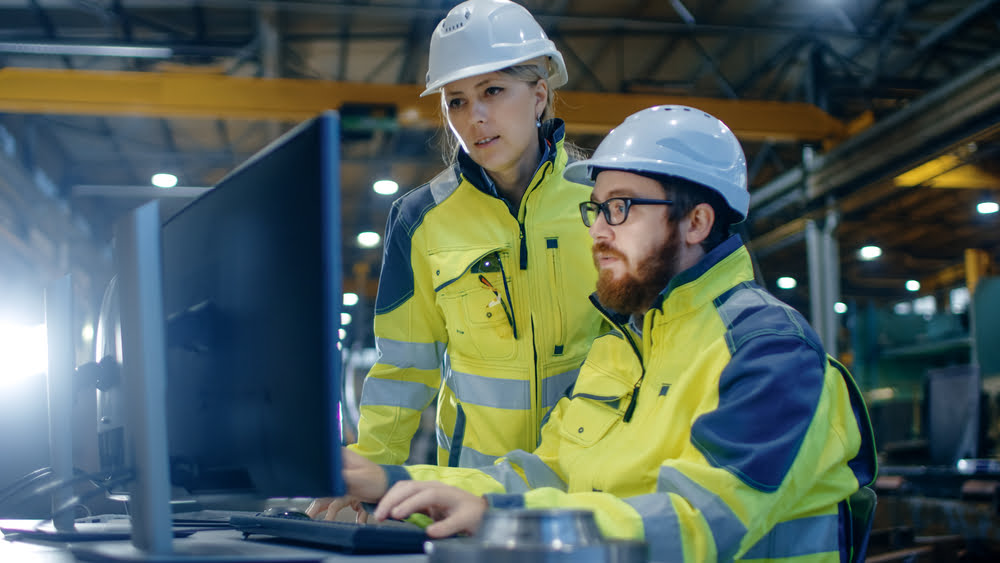 Why energy monitoring and management is so important​
Energy monitoring and management are vital for any business, particularly in the current energy market with prices continually rising.
Energy monitoring and management are vital for any business, particularly in the current energy market with prices continually rising. Many businesses may find they experience waste when it comes to energy consumption, which increases costs and emissions further.
Businesses that are looking to reduce emissions and take back control of their energy costs, may already have an energy monitoring and management system in place. But here's why they're important for achieving our 2050 net zero goal.
Measuring consumption accurately
Before you can actively reduce your energy consumption, your business will first need to accurately measure its consumption. Most energy bills display a total for cost and consumption, but they can't tell you where the usage came from.
In some cases, the amount can drastically vary from month to month and without insight as to why, energy managers are unable to pinpoint if something is using more energy than it should.
Identifying and addressing issues
There are times when equipment will become inefficient which leads to increased energy consumption. The Carbon Trust report that typically 20 per cent of all business' annual energy costs are wasted through inefficient equipment. Energy monitoring and management can display granular information about equipment performance and energy output, instantly identifying when it isn't operating efficiently.
Real-time energy data
Energy monitoring and management systems enable you to review energy consumption in real-time and receive notifications through a Profile Alerts system as soon as an unusual pattern is detected. This can help to eliminate excessive waste from water leaks that have perhaps been undetected for a long time or equipment being left on overnight.
Preparing your business for a decarbonised future
Energy monitoring and management comes with benefits that your business can take advantage of, including:
Saving on energy costs
Reduce the risk of energy scarcity
Reduce Greenhouse Gas (GHG) emissions
Mitigate rising energy costs to reinvest into renewables
Help your business to meet mandatory and voluntary compliance
Energy monitoring and management is the foundation for any businesses decarbonisation plan, which is why it's so important.
Inspired PLC's experts can support your business' energy needs and work alongside your business to achieve its net zero and carbon reduction ambitions. Learn more about what we can do for you by contacting us on 01772 689 250 or email us on [email protected].
Follow along with Inspired PLC's COP27 coverage, including social media, articles, coverage and sign up for daily updates straight to your inbox on our COP27 Insights Hub.