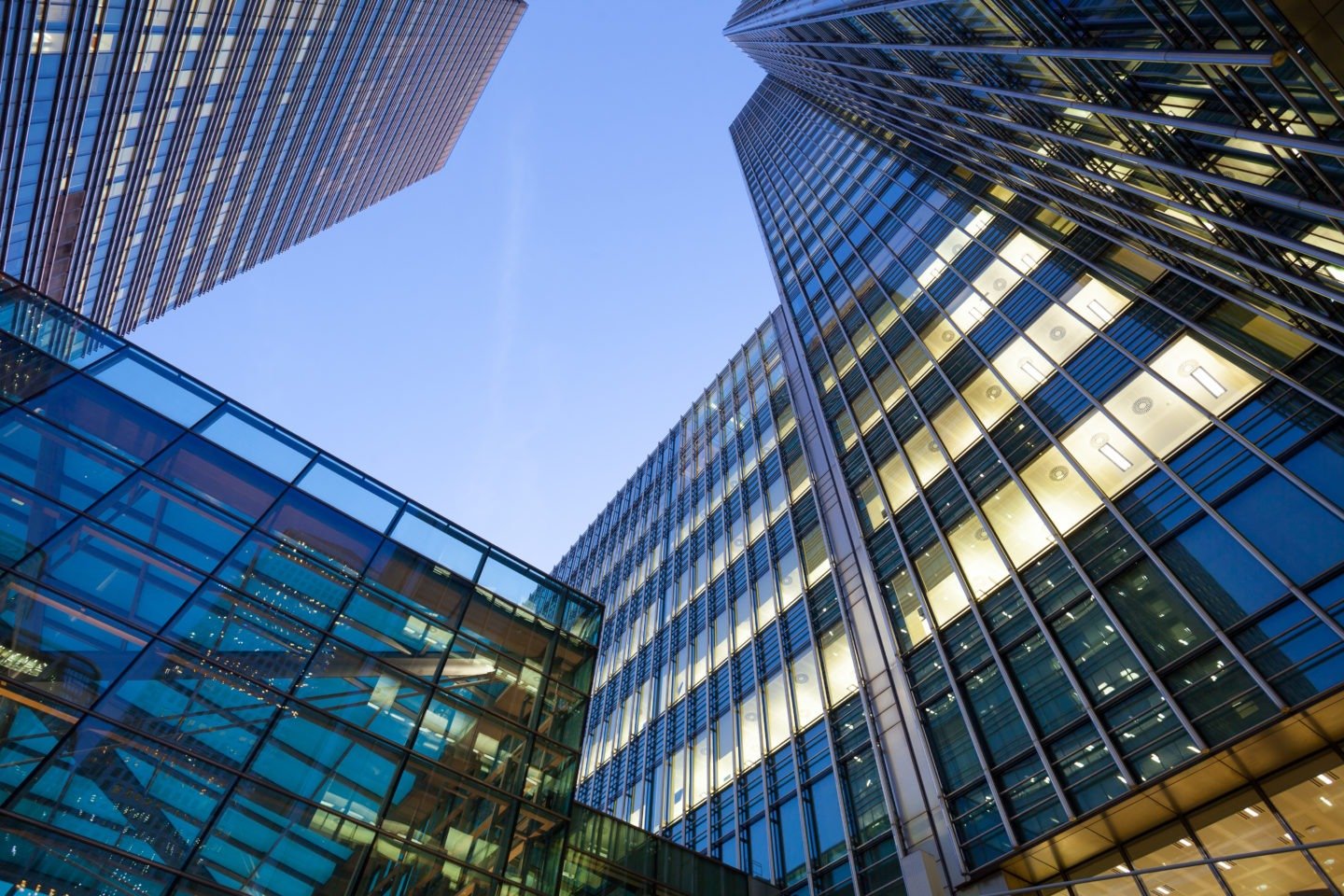 Gazprom smells opportunity as UK's biggest gas store shuts
With the news this week that Centrica will shut the UK's largest natural gas storage site at Rough and with coal-fired power being phased out, the UK is increasingly dependent on imported supplies. Russian state-owned gas supply giant Gazprom are now in talks to increase their natural gas sales in the UK. Our Energy Risk […]
With the news this week that Centrica will shut the UK's largest natural gas storage site at Rough and with coal-fired power being phased out, the UK is increasingly dependent on imported supplies. Russian state-owned gas supply giant Gazprom are now in talks to increase their natural gas sales in the UK. Our Energy Risk Manager Nick Campbell spoke to Bloomberg about the potential impact of an increase in Russian gas supplies to the UK.
Gazprom Smells Opportunity as U.K.'s Biggest Gas Store Shuts
Fri 23rd June – https://www.bloomberg.com/news/articles/2017-06-23/gazprom-smells-opportunity-after-closure-of-u-k-gas-store
Extra Russian gas in the U.K. could drive down prices by boosting competition and may help ease the sting of losing Rough, according to Nick Campbell, an energy risk manager at Inspired Energy Plc in Preston, England.
"Technically it is encouraging," he said. "Russian pipeline gas would offer greater flexibility than LNG delivery with gas field production being able to flex to meet demand quicker than sending a tanker from the U.S. East Coast and/or Qatar."