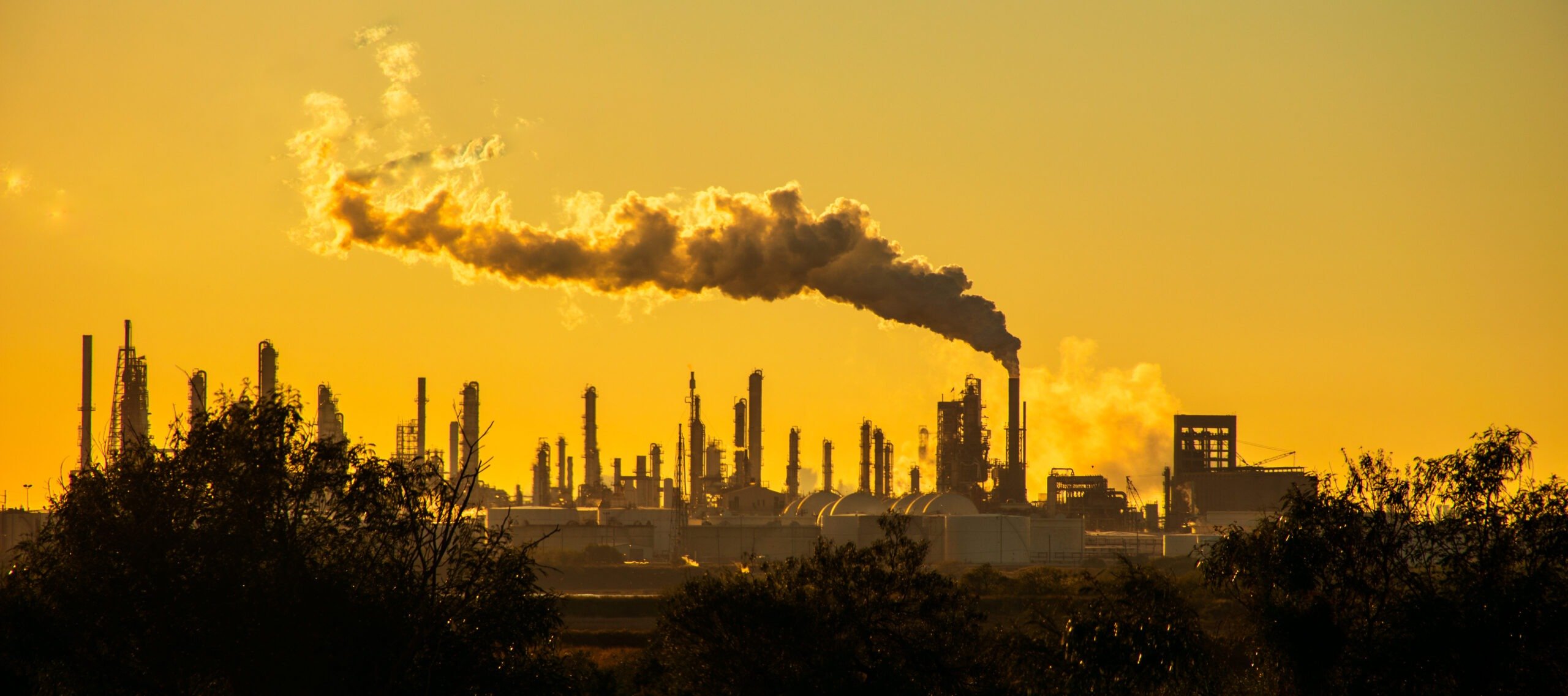 CCL rates are changing
The Climate Change Levy (CCL) rates are changing for 2022 to 2023, implementing the rates announced in the 2020 Budget.
The Climate Change Levy (CCL) rates are changing for 2022 to 2023, implementing the rates announced in the 2020 Budget. The changes to the main and reduced rates are in line with the government's commitment to continue to rebalance the electricity to gas ratio and will affect businesses and public sector organisations.
What is the Climate Change Levy?
The Climate Change Levy is an environmental charge on non-domestic electricity and gas invoices. It was created to incentivise businesses and public sector organisations to improve their energy efficiency and reduce carbon emissions.
The CCL rates are either paid at either, or both, the main rate or the Carbon Price Support (CPS) rate.
Main rate – all businesses within the industrial, commercial, agricultural, and public administration sectors will be charged CCL at the main rate.
Carbon Price Support rate – you would pay this if you owned electricity generating stations or if you're an operator of combined heat and power stations. However, if you make money from the Feed-In-Tariff (FiT), it's unlikely that you will have to pay the levy as you'll be classified as a small generator.
There are reduced rates if you're already in the climate change agreement scheme.
What's changing?
From 1st April 2022, the main rate charged for electricity, gas and LPG will change as follows:
| | | | |
| --- | --- | --- | --- |
| Taxable commodity | Old Rate from April 1st, 2021 (£ per KWh) | New Rate from April 1st, 2022 (£ per KWh) | New Rate from April 1st, 2022 (%) |
| Electricity | 0.00775 | 0.00775 | 8% |
| Natural gas | 0.00465 | 0.00568 | 14% |
| LPG | 0.02175 | 0.02175 | 23% |
| Other taxable commodities | 0.03640 | 0.04449 | 14% |
| | | | |
| --- | --- | --- | --- |
| Carbon Price Support rate commodity | Gas | Petroleum gas or other gaseous hydrocarbon in a liquid state | Coal and other solid fossil fuels |
| Unit | £ per kilowatt hour (kWh) | £ per kilogram (kg) | £ per gigajoule (GJ) on gross calorific value (GCV) |
| April 1st 2015 to March 31st 2016 | 0.00334 | 0.05307 | 1.56860 |
| April 1st 2016 to March 31st 2023 | 0.00331 | 0.05280 | 1.54790 |
The rate may rise for some businesses and will decrease for others. The rates on electricity are currently frozen whilst gas has increased. Your energy supplier will calculate the CCL and automatically add it to your energy bill. The charge will be listed as a separate item and once collected, your supplier will pass it onto HMRC.
Reducing costs
If your business or organisation pays CCL on its energy bills, there may be a way to reduce the amount you pay. With increasing energy costs, finding ways to reduce overheads is crucial for any business right now.
With the most recent application window for the Climate Change Agreement (CCA) now closed, there are many ways for your energy-intensive business to save on its consumption.
Carry out an energy audit
Working out your current energy consumption by means of an energy audit can help you identify areas of overconsumption, and perhaps areas where energy can be reduced. Common examples are leaving lights, computers, generators etc on whilst not in use.
This is the first step to getting a better understanding of your site's consumption and can help inform your energy management strategy. Find out more about the benefits of an energy audit.
Invest in renewable tech
Renewable technologies can contribute significantly to reducing your energy consumption and costs. On-site renewable generation such as solar PV can help you reduce consumption and reliance upon the grid whilst working towards your carbon neutral goals.
Implement energy efficiency measures
Replacing fluorescent lighting with LEDs can help reduce energy consumption and costs, and LEDs have the added benefit of a significantly longer lifespan. Installing motion detectors to ensure lights aren't being left on and ensuring any office equipment is as energy efficient as possible are other proven energy-saving techniques.
Secure the right procurement deal
Exploring different procurement options for your business with help from a consultant can help you secure the best price for your energy. In turn, this can help free up much-needed funds to focus on other areas of your business such as your net-zero strategy.
Get in touch with our experts today to see how we can help you tackle your CCL rates change to reduce costs on 01772 689250 or email [email protected].