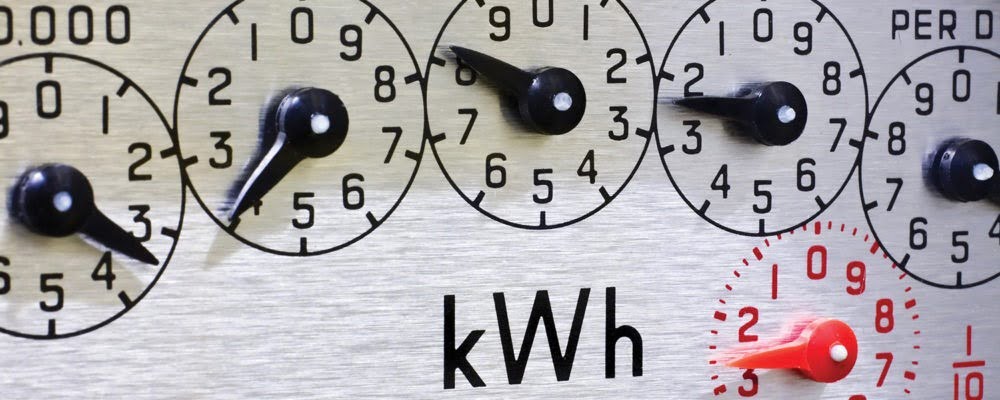 The Clock is Ticking for P272…
Within the next couple of months there will be significant changes for business energy customers – As of the 1st April 2017 your electricity bill is about to get a lot more complicated. What is P272? – P272 is a modification to the Balancing and Settlement Code approved by the energy regulator OFGEM, affecting in […]
Within the next couple of months there will be significant changes for business energy customers – As of the 1st April 2017 your electricity bill is about to get a lot more complicated.
What is P272?
– P272 is a modification to the Balancing and Settlement Code approved by the energy regulator OFGEM, affecting in excess of 160,000 sites across the UK.
– If your organisation has any advanced Non Half Hourly electricity meters in Profile Class 05-08 they will need to go through a Change of Measurement Class to Half Hourly Settlement, meaning your meters will automatically send actual Half Hourly consumption data to your supplier for more accurate billing.
– All affected meters must be migrated to the Half Hourly market by 1st April 2017.
So how do they work out my energy usage at the moment?
– It is highly likely that you are currently on a 05-08 electricity meter, this is also known as a Max Demand Meter.
– Energy companies currently calculate your bill based on one yearly reading, providing an easily readable energy bill.
How will P272 affect me?
Your bills are about to get very confusing! While you may be able to take advantage of off-peak power, it also means that you may be stung by peak prices. Every energy supplier will roll out this switch in a different way and there are currently no set standards for peak times.
How can Inspired Energy help?
For more information about P272 take a look at our P272 FAQ's
Alternatively call us on 01772 689 250.