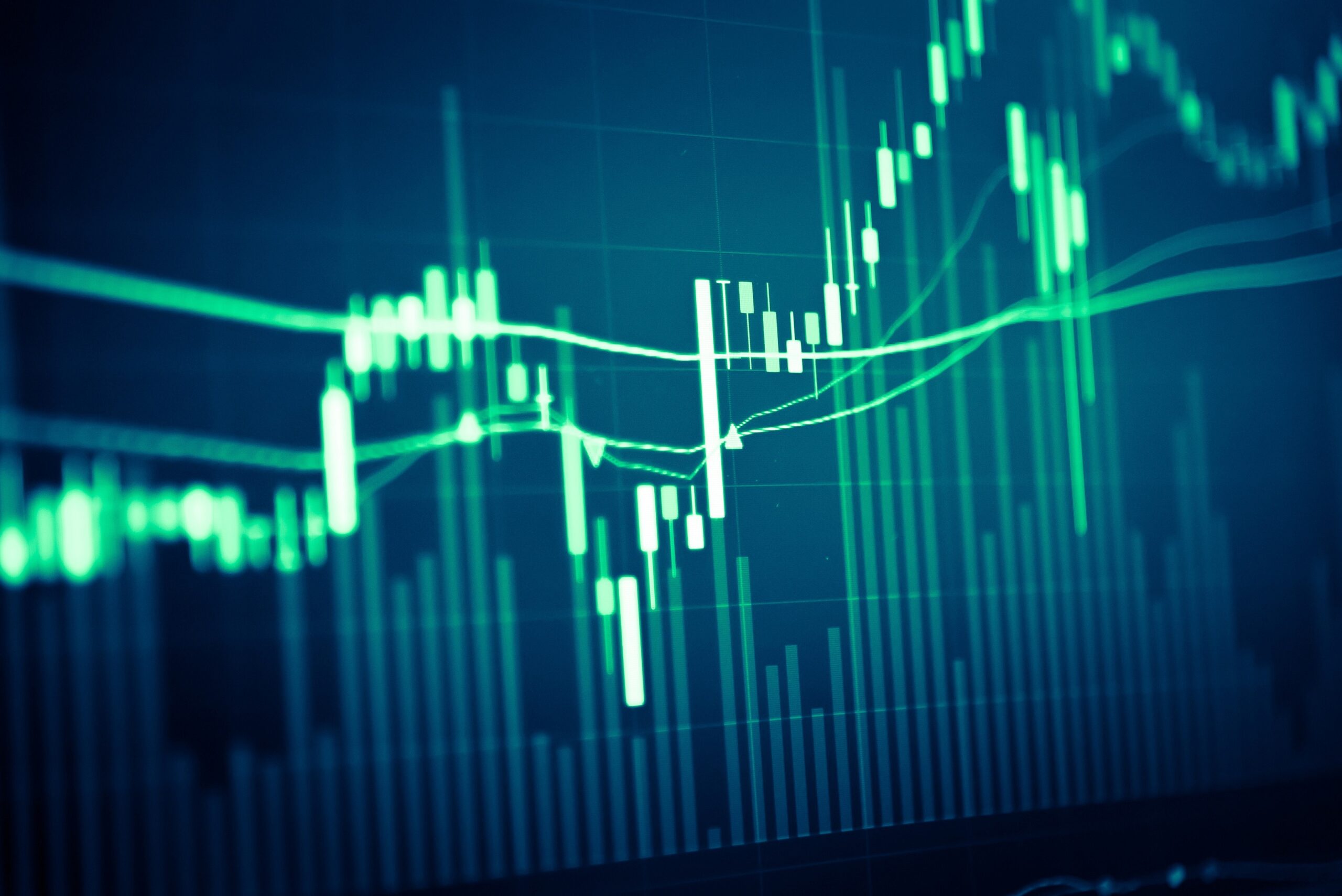 Unprecedented Energy Market Price Volatility
Inspired's Market Analyst comments on the market changes.
In recent weeks wholesale energy markets have experienced unprecedented levels of volatility, with both spot and futures markets surging to all-time highs. Inspired's Market Analyst comments on the market changes.
Much of the recent turbulence has been borne from deep-rooted concerns over European gas supply security into Winter. A combination of depleted regional storage levels, suppressed imports of Liquefied Natural Gas (LNG), and variable sentiment around the RUS-GER Nord Stream 2 gas pipeline have buoyed market prices.
In power markets, weak renewable and limited nuclear power generation has accelerated bullish markets, with more expensive gas- and coal-fired power plants having been called on to cover generation shortfall. Such tight spot market fundamentals have weighed heavily on the forward curve, with market participants pricing in further supply tightness risk for the Winter-21 period and beyond.


Figure 1: Day-ahead and Winter-21 period valuation for UK Gas (top) and Figure 2: UK Baseload Power (bottom). Prices in both spot and seasonal futures benchmark reflect record high levels for both UK gas and power, a result of combined bullish signals in wholesale market
Last week the wholesale market saw further market turbulence brought on by the unplanned outage at the GBR-FRA IFA-1 power interconnector. On Wednesday 15th September an IFA-1 power converter caught fire, knocking out 1 GW of import/export capacity. Both spot and futures contracts subsequently surged on this news, with National Grid's expected return date of Mar-22 confirming market fears over capped UK power capacity for Winter.

Figure 3: Import profile for GBR-FRA IFA-1 power interconnector between dates of 14-Sep and 15-Sep. Drop in import level in 15-Sep a result of a power converter fire, impacting 1 GW of capacity until Mar-22.
Such severe market volatility may be incentivizing consumers to hold off on making procurement decisions. Inaction in such a turbulent market adds further budgetary risk, with out-of-contract levels at a premium to contract terms prior to the delivery window.
Understanding deferral risks and keeping up-to-date with market dynamics is critical to limiting potential risks to your business. To find out more about how Inspired can help you navigate an extremely volatile market, please get in touch by emailing [email protected], or call us on 01772 689 250.