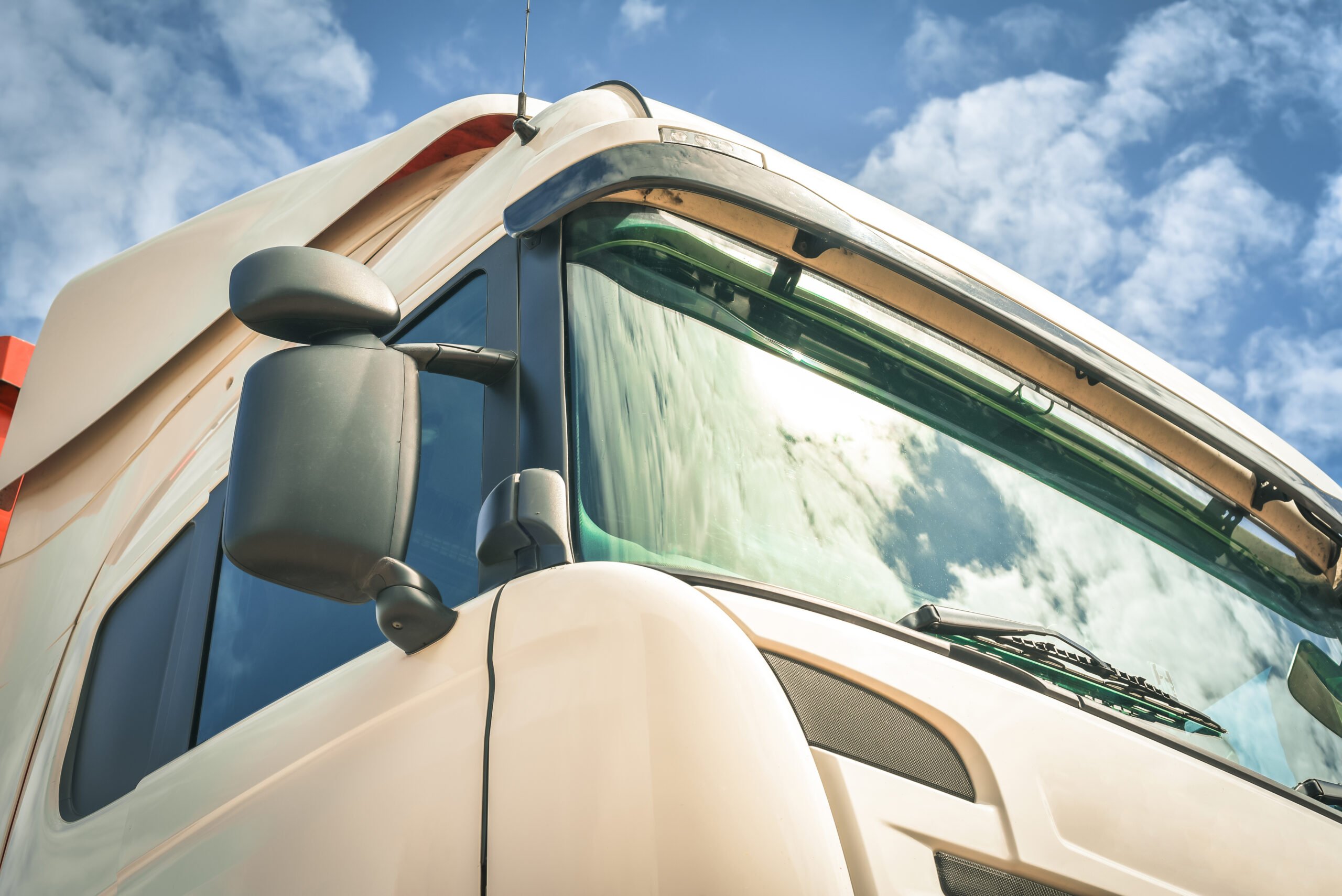 Decarbonising transport is a huge part of the Governments plans to get the UK to net-zero by 2050. In their decarbonising transport plan, they spoke about decarbonising all forms of transport, from zero emission buses and coaches, to railways, maritime, cars, vans, motorcycles, and scooters.
This alongside the introduction of Clean Air Zones, are driving the demand for cleaner vehicles, which is something private businesses must cater to. For leasing companies, and other private businesses alike, there are only two replacement cycles left until the ban on the sale of petrol and diesel vehicles comes into effect in 2030.
The past few years has seen a lot of challenges for the transport sector, with supply chain issues impacting the high demand for new vehicles due to the COVID-19 pandemic. As well as the increasing pressure businesses are facing to decarbonise to help reach net-zero by 2050.
What does this mean for your transport business?
This new plan the government are implementing aims to tackle the ever-growing challenge of decarbonising our transport. And to achieve their goals, there are some policies that businesses can take advantage of.
Whilst the cost of EVs is still quite high, it's expected to reduce around the mid-twenties and to help reduce the sticker price, the government is investing £582 million into the existing Plug in Grant scheme. This alone reduces the price of an EV by £2,500 and £3,000 off the price of a small van and £6,000 off the price of a large van.
The Workplace Charging Scheme can help small businesses with the upfront costs of buying and installing EV charge points, which covers 75% of the cost, capped at £350 per socket. Alongside this, company car tax also known as benefit in kind (BiK) is much lower for cars with zero and low emissions. Currently at 1% compared to 22% for a low-emission hybrid and up to 37% for the most polluting cars.
However, the transport sector still faces a lot of challenges that need to be addressed on the road to decarbonisation.
The challenges ahead
Transport is still responsible for around 27% of the UK's total emissions and is one of the biggest Greenhouse Gas (GHG) emitter's in the UK. But it is also one of the more complex industries to decarbonise.
This is largely due to the high investment and infrastructure cost needed to implement greener alternatives. It's not just about the cost of purchasing an EV and installing charge points on your site, but other infrastructure that is needed before this can be implemented.
Large upgrades are required for most sites, from leasing companies to office buildings. Charging infrastructure is a frustration felt by many in the transport industry. Installing fast or rapid chargers involves a lot of discussion with landlords, electrical consultants, energy providers and local network operators, well before the project begins. There isn't just a financial cost to upgrading to be ready for EVs but also in time and resources. Upgrades on this scale are likely to cost around the six-figure mark to the local substation or electricity cables.
Additionally, the amount of regulation is set to rise this year. In Q2 of 2021, 27% of the car fleet was regulated, but will increase as the market share of consumer funding, such as Personal Contract Hire (PCH) rises. Just 3% of business car contracts are regulated in comparison and the car market remains unregulated.
Whilst very complex there are things you as a business can do to ease into the transition of decarbonising your transport.
The road to decarbonisation
Simply starting to look at how you can decarbonise your business' transport is the first step on a long road to net-zero. Firstly, cutting emissions where possible in cars, vans, and Heavy Goods Vehicles (HGVs) by switching out for more energy friendly vehicles such as hybrids and EV's and phasing out petrol and diesel vehicles.
Investing in on-site generation such as Solar PV and battery storage to ensure the power used to charge your hybrid and electric vehicles is clean. By doing this, you could benefit from the Demand Side Response (DSR) scheme which could result in an additional revenue generator for your business. Generating funding to invest in future decarbonisation projects.
If your businesses deals with HGVs, which contribute 17% of the UK's road transport emissions — the government committed in their Transport Decarbonisation plan to ban the sale of new diesel and petrol HGVs and buses. This is an ongoing consultation for proposals to phase out polluting vehicles weighing between 3.5 tonnes and 26 tonnes.
There is much more to be decided for the transportation sector and Inspired PLC will be with you every step of the way.
Working with a trusted energy partner can help ease the burden of investing in decarbonising your transport, through finding other sources of revenue to invest. From retroactively looking at your historical bills to secure refunds for overpayments, to securing a better energy contract.
Speak to our energy experts today about decarbonising your fleet on 01772 689250 or email [email protected].