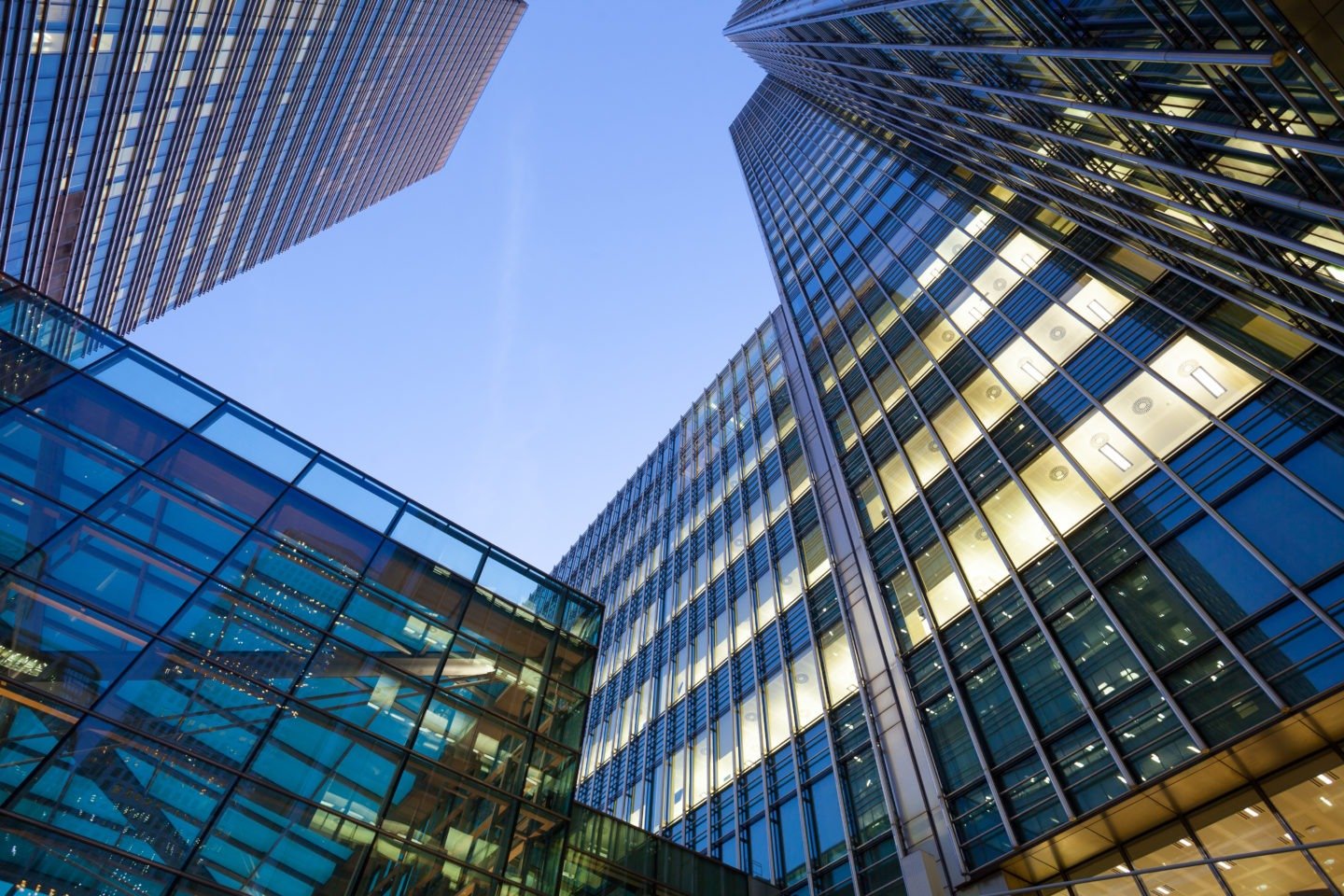 Reuters Quote Nick Campbell on the Decline of UK Gas Prices
British wholesale gas prices mostly declined on Wednesday morning due to gains in the pound against the euro, softer oil prices and on expectations of warmer weather and more regular liquefied natural gas (LNG) deliveries. "We have seen (the pound) hold on to yesterday's gains against (the euro) which, along with softer oil this morning, […]
British wholesale gas prices mostly declined on Wednesday morning due to gains in the pound against the euro, softer oil prices and on expectations of warmer weather and more regular liquefied natural gas (LNG) deliveries.
"We have seen (the pound) hold on to yesterday's gains against (the euro) which, along with softer oil this morning, is incentivising European traders to sell UK gas and take up more gas on their long term contracts," said Nick Campbell, analyst at Inspired Energy.
"The warmer weather, along with the end to most of the Norwegian maintenance and more consistent LNG flows following more regular deliveries, is pushing the prompt lower," he added.
 Your can read the full article here.