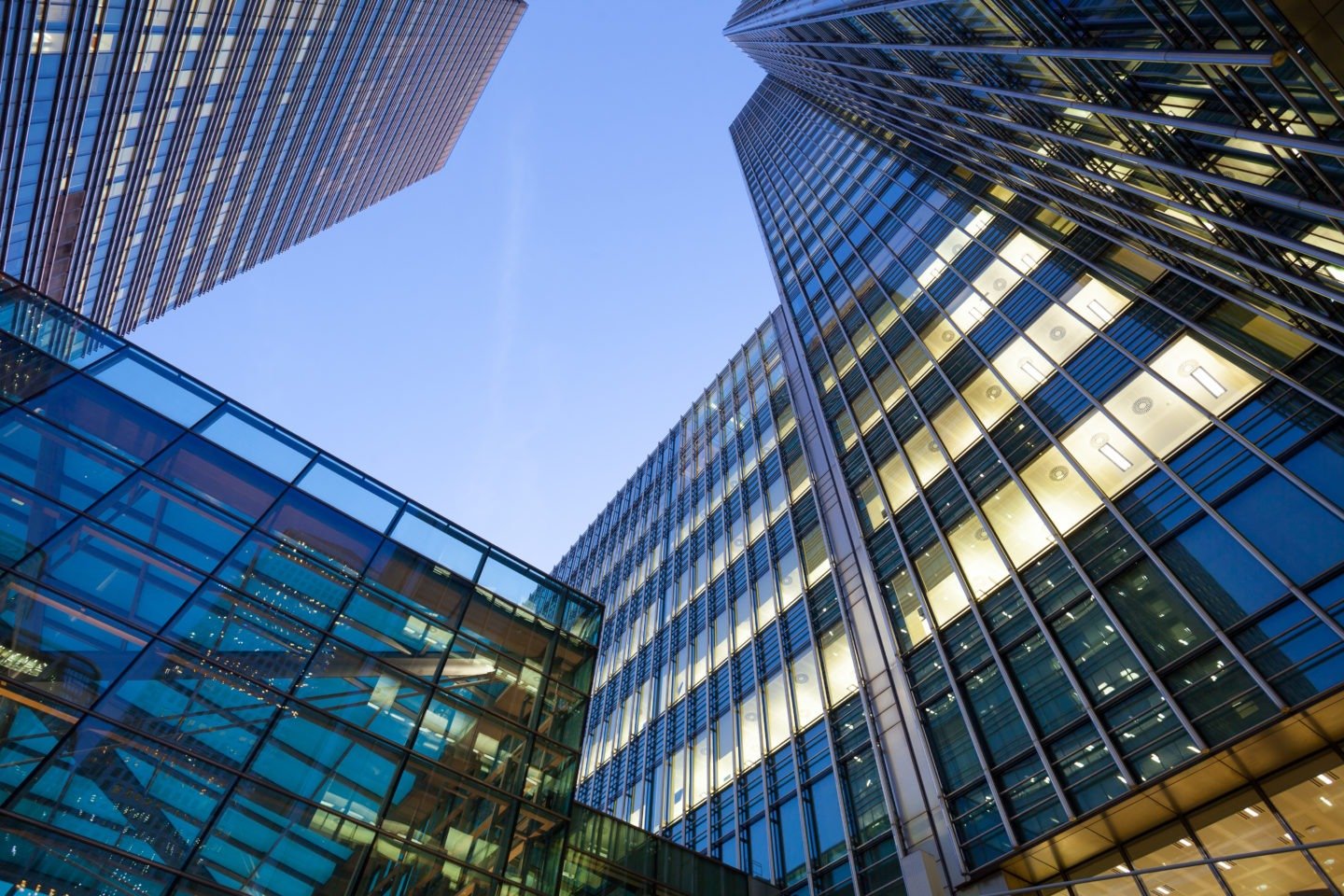 Decline of UK's Rough storage site to raise gas import costs
Inspired Energy's Nick Campbell is quoted in Reuters regarding the decline of the UK's Rough storage site raising import costs. "It is an aging site – therefore, you would expect increased maintenance. But perhaps not to this extent," said Nick Campbell, risk manager at consultancy Inspired Energy.  "Centrica will need to be 100 percent certain […]
Inspired Energy's Nick Campbell is quoted in Reuters regarding the decline of the UK's Rough storage site raising import costs.
"It is an aging site – therefore, you would expect increased maintenance. But perhaps not to this extent," said Nick Campbell, risk manager at consultancy Inspired Energy.
 "Centrica will need to be 100 percent certain that the wells can return safely, otherwise there would be huge liability if accidents/issues happened at a later date," he added.
 "Given the huge sunken costs and the increased winter (price) volatility then one would imagine that Centrica will want to eke out every pound from the facility, therefore one would expect them to push it into the 2020s in some form," Campbell said.
 "The elephant in the room is how much capacity will be available," he added