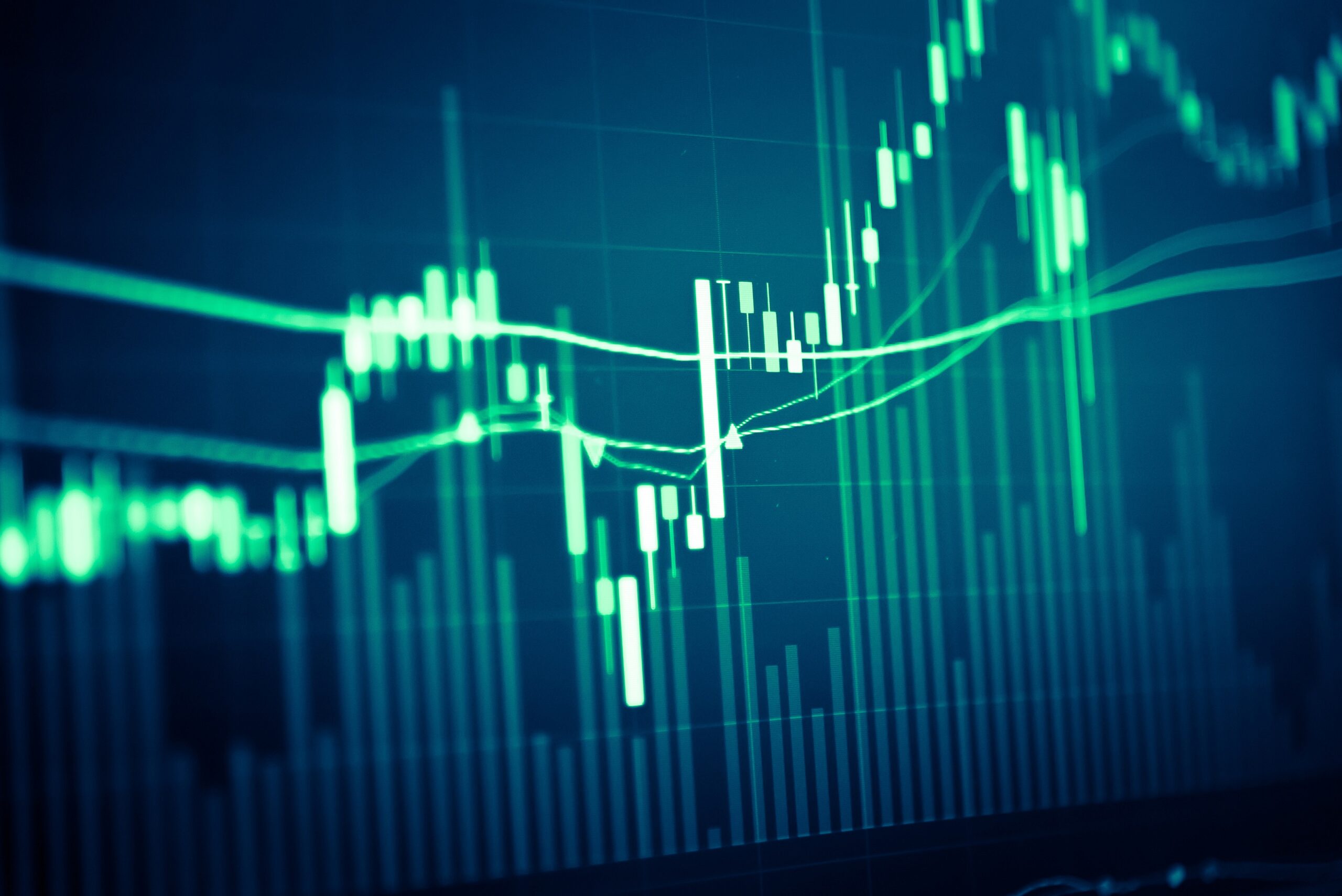 Update: Additional Support for Energy & Trade Intensive Industries
The government has now announced the Energy and Trade Intensive Industries (ETII) Scheme that will provide additional support for businesses (those operating primarily in energy intensive sectors) requiring more substantial discounts.
Read more detail on the new scheme here.
---
The government announced yesterday a new Energy Bills Discount Scheme which will replace the current Energy Bill Relief Scheme ending in March. 
The current Energy Bill Relief Scheme was designed as a temporary measure to protect businesses from soaring energy costs. This support was time-limited, but the latest data showed that wholesale gas prices have now fallen to levels just before the invasion of Ukraine and have almost halved since the current scheme was announced.
Why has the government announced a new scheme?
The new Energy Bills Discount Scheme is designed to balance the need between supporting businesses over the next twelve months and limiting the taxpayer's exposure to volatile energy markets. All eligible UK businesses and non-domestic energy users including charities and the public sector will be eligible for the discount.
The cap for the scheme is currently set at £5.5 billion based on estimated volumes and will run for twelve months starting on the 1st of April 2023 and ending on the 31st of March 2024.
How does the new scheme benefit businesses?
The Energy Bills Discount Scheme will provide businesses with a discount on high energy costs to provide budget certainty and price security. Businesses in energy intensive sectors will receive a higher level of support, as well as those running Heat Networks.
For businesses who secured fixed price contracts at a time when energy prices were at their highest, the scheme will help them to manage their costs and provide others with reassurance against the risk of prices rising again.
How much discount can businesses expect?
The government stated that during the new scheme, eligible businesses who have a contract with a licensed supplier will see a unit discount of up to £6.97/MWh automatically applied to their gas bill with a price threshold of £107 per MWh, and a unit discount of up to £19.61/MWh with a price threshold of £302 per MWh applied to their electricity bill. This discount, however, will not include those who are benefitting from lower energy prices.
For businesses who require more substantial support with their energy (mainly manufacturing industries) will receive a gas and electricity bill discount based on a supported price which will be capped by a maximum unit discount of £40/MWh with a price threshold of £99 per MWh for gas and £89/MWh with a price threshold of £185 per MWh for electricity. Eligible energy intensive customers had to apply for the higher level of support but the deadline for this has now passed and new applications will only be accepted for those who are newly eligible.
Additionally, those businesses providing Heat Networks to domestic end users (such as communal gas supplies) will also receive a more generous discount, by supporting the wholesale element of the bill up to the point of the minimum supply price of £340/MWh for electricity and £78.3/MWh for gas is achieved. This must also be applied for via the government website.
Chancellor of the Exchequer, Jeremey Hunt commented, "My top priority is tackling the rising cost of living – something that both families and businesses are struggling with. That means taking difficult decisions to bring down inflation while giving as much support to families and business as we are able.
"Wholesale energy prices are falling and have now gone back to levels just before Putin's invasion of Ukraine. But to provide reassurance against the risk of prices rising again we are launching the new Energy Bills Discount Scheme, giving businesses the certainty they need to plan ahead.
"Even though prices are falling, I am concerned this is not being passed on to businesses, so I've written to Ofgem asking for an update on whether further action is needed to make sure the market is working for businesses."
Ensure you receive the correct discount with expert support
For many businesses and organisations managing your budgets is a top priority and Inspired PLC's experts can help to ensure you are receiving the correct discount from this scheme as well as a whole host of other cost and energy saving opportunities.
Inspired PLC's Alex Mackey, commented, "This new scheme is very different than the previous. It will need active input from energy intensive businesses to receive the higher discount which covers a large number of industries.
"Having their energy costs supported for another twelve months will give businesses some relief, but they should seek expert advice to ensure they receive the full discount."
Inspired PLC clients are encouraged to get in touch with their Account Manager to ensure they fully benefit from the discount. If you're unsure about navigating the new discount, you can speak to our energy experts today on 01772 689 250 or email us on [email protected].