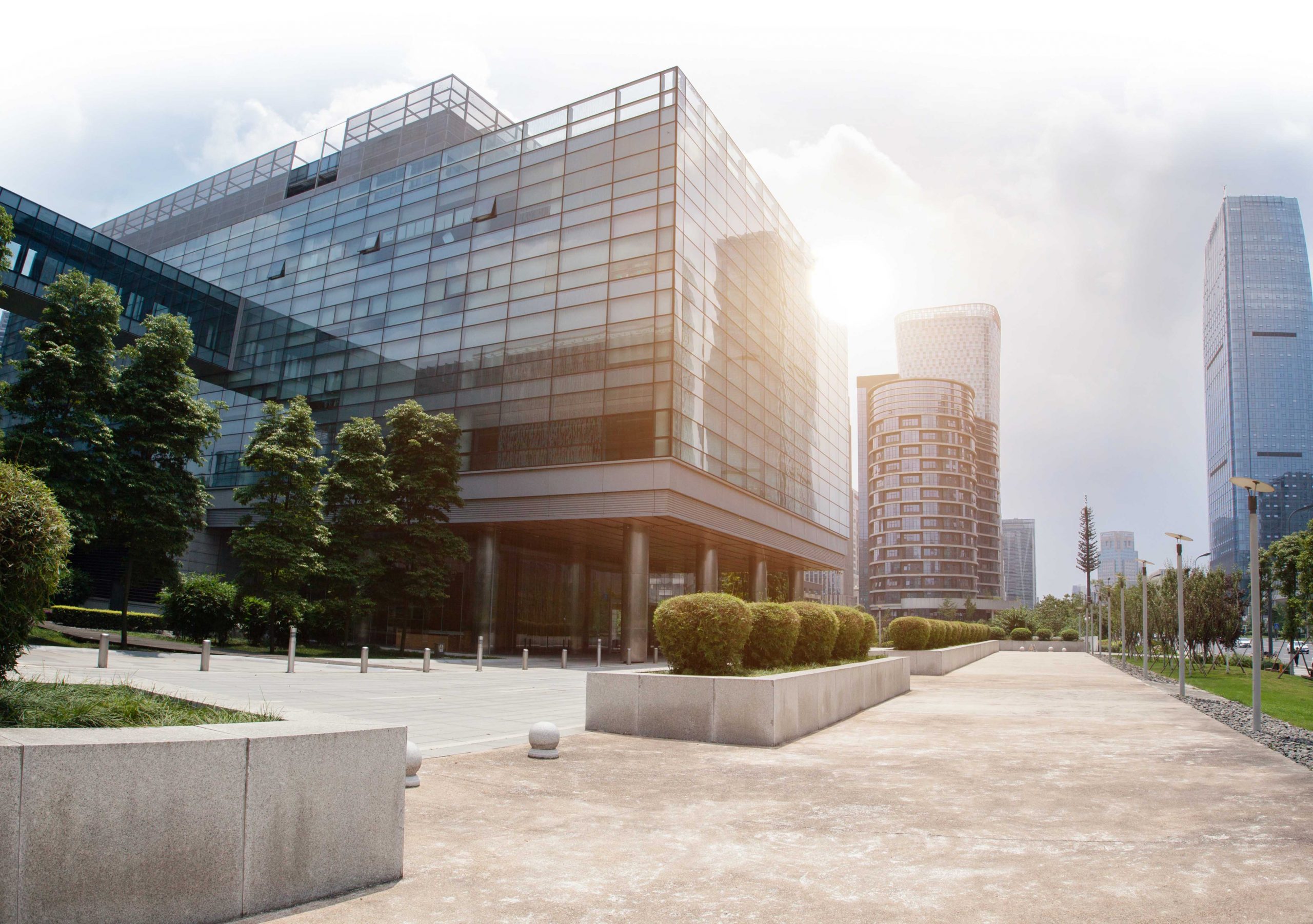 Energy Market Supported After EDF Nuclear Reactor Announcement
The UK power wholesale market continued to take direction from the equivalent gas products and found further support on Thursday morning after EdF announced that the return of its 4 nuclear reactors at Heysham & Hartlepool would be phased between the end of October and December, whereas as previously it thought it would return by […]
The UK power wholesale market continued to take direction from the equivalent gas products and found further support on Thursday morning after EdF announced that the return of its 4 nuclear reactors at Heysham & Hartlepool would be phased between the end of October and December, whereas as previously it thought it would return by October.
Spot and prompt products opened this week c.£4.40/MWh higher than last Friday's settlement on the back of lower wind generation and gains in gas, as gas plants were substituting the lower wind and nuclear output.
These gains rescinded somewhat on Tuesday mirroring the equivalent gas products, especially as liquidity picked up. However by Wednesday planned maintenance on the French interconnector, limiting imports to 50%, resulted in the spot power price increasing before falling back on Thursday/Friday as demand fell. By Friday Oct-14 had given up its £2/MWh gains seen on Thursday morning.
Further along the curve, illiquidity was once again a factor outside the front two seasons – W-14 & S-15, which reacted to the geopolitical news, currency and underlying fuel markets. The front seasons increased c. £0.50/MWh on Monday from Friday's settlement, however as we progressed through the week the EdF nuclear announcement pushed the contracts sentimentally before the ECB slashed the Euro interest rate causing the Sterling to strengthen significantly against – thus reducing the cost of generating UK power. This was passed through in the wholesale contracts, with the W-14 and S-15 contracts currently being offered at Monday's open.
Outlook
The outlook remains relatively bearish in the long run despite the EdF announcement as ultimately the 4 reactors are set to return (2 have already passed the safety checks) and therefore this should add further supply to healthy system.
Further along the curve, the strengthening Sterling should come to the fore again providing a political solution can be met over the future of Eastern Ukraine.
The Risk Management Team
T: 01772 689 250