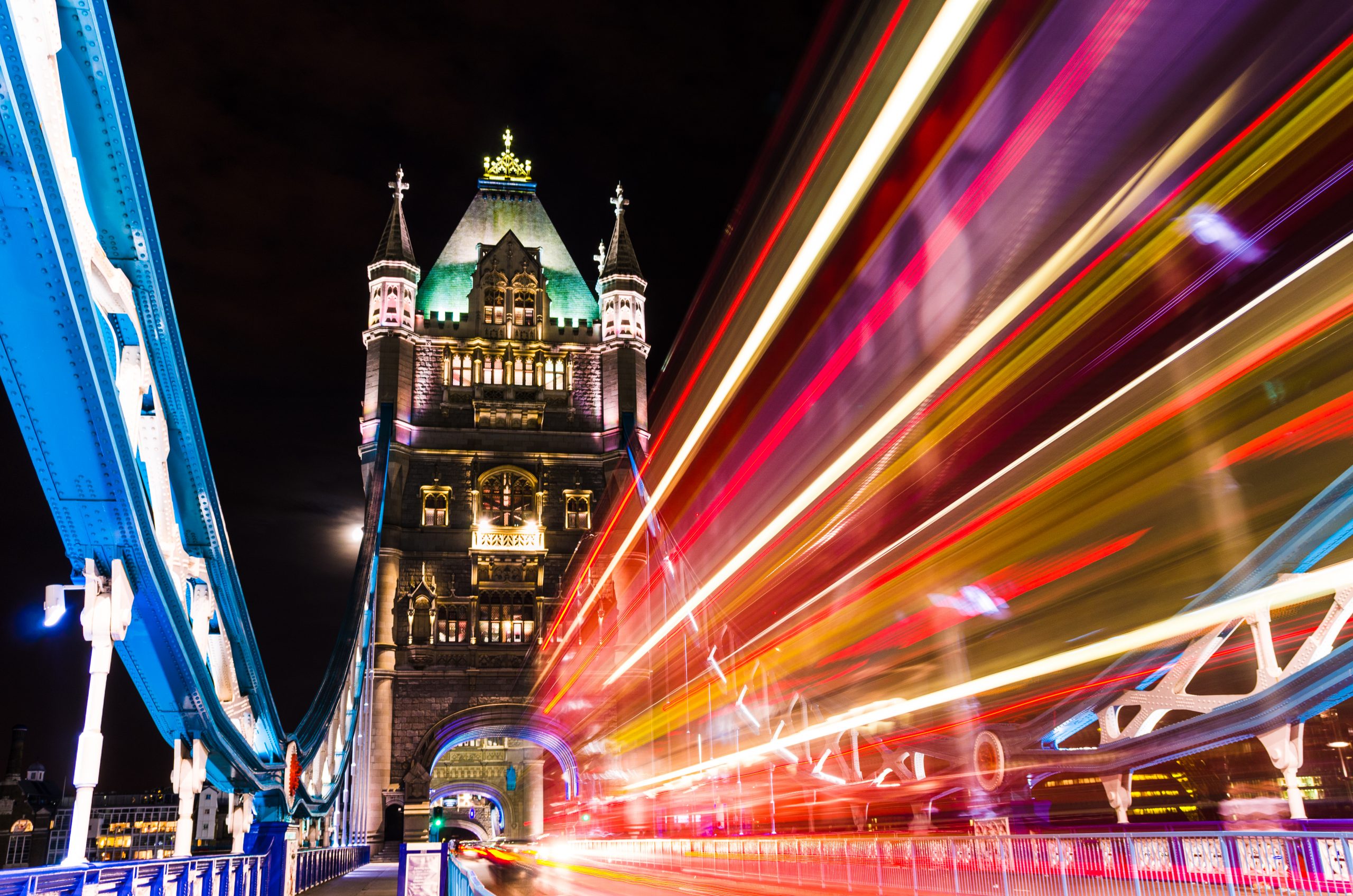 Energy markets remain flat as factors cancel each other out
There was very little movement throughout this week, as effects of slightly reduced supply of gas into the country was cancelled out by a lower demand due to warmer than average weather. Gas supply into the UK has been generally good so far this year, but was a little volatile over the last week with […]
There was very little movement throughout this week, as effects of slightly reduced supply of gas into the country was cancelled out by a lower demand due to warmer than average weather.
Gas supply into the UK has been generally good so far this year, but was a little volatile over the last week with some reduced flows from the Langeled Pipeline and also some unplanned maintenance on a North Sea Gas Field. This change in supply would usually yield a fairly significant increase in the energy markets. However, the warmer than average weather the UK has been experiencing recently (which is due to continue until at least the end of this month) helped limit the impact of the reduced supply.
Another factor helping to cancel out the effects of reduced supply was the fact that the gas entry point in Dunkirk was still offline throughout the week, meaning that the gas we did receive from the North Sea and Norway, stayed in the country and was not able to be sent onto the continent at France.
Outlook

Changeable but warmer than average weather is forecast for the coming weeks which should hopefully keep demand for gas a little low and also provide opportunity for ample power generation from wind sources – which should apply pressure for prices to reduce a little. But the entry point in Dunkirk should be back online by Monday 21st(increasing competition for gas) and if supplies from Norway continue to be unreliable we could experience some of the more significant wholesale increases witnessed this year.
The Risk Management Team
T: 01772 689 250