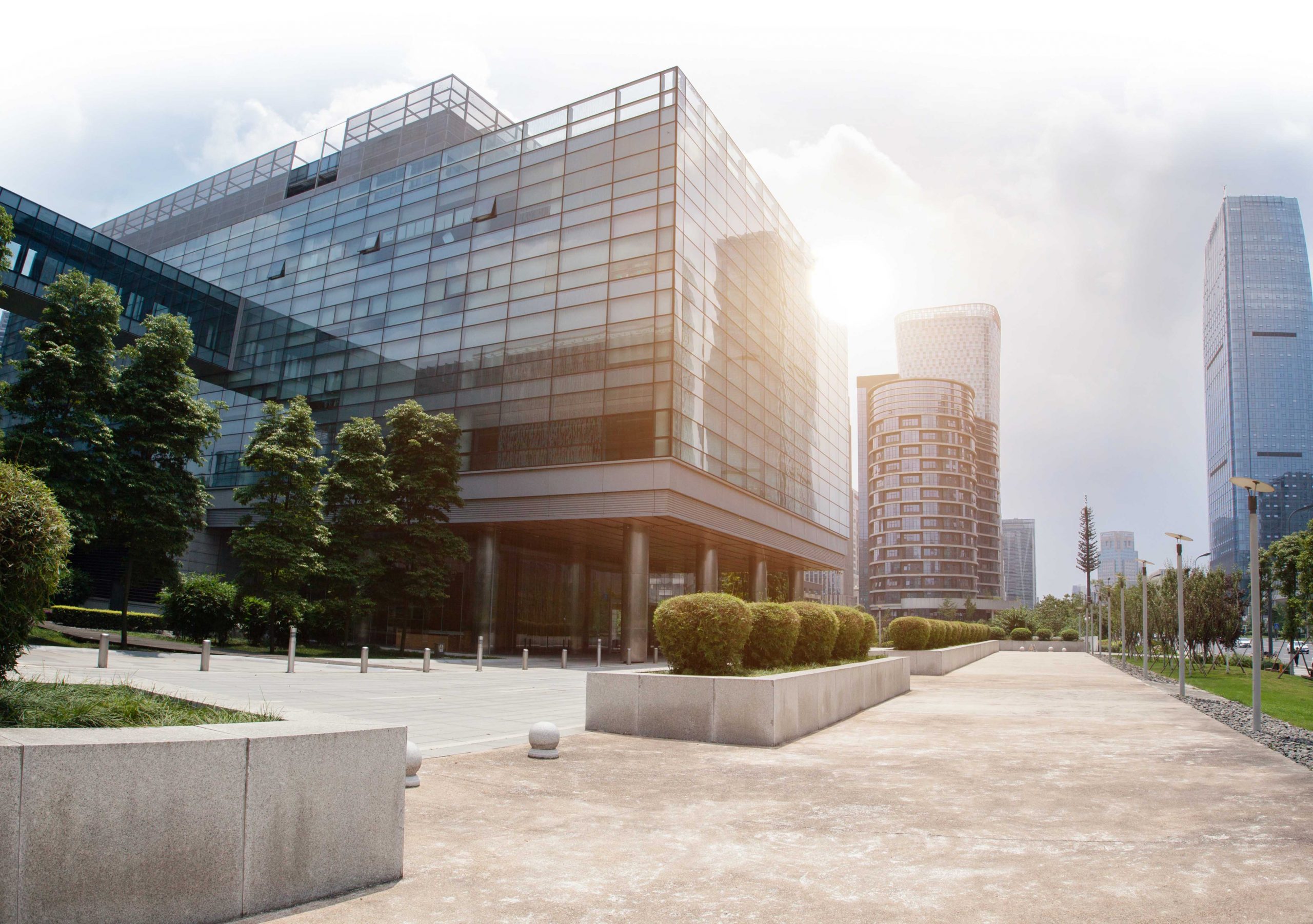 Energy prices retrace earlier gains: Dissipating Russian supply risk
Forward electricity and gas prices retraced their earlier gains in the month this week after a softening fuels complex and dissipating Russian supply risk. Gas, a significant driver in power generation, has fallen on revised warmer weather forecasts across Europe and increased LNG deliveries to the UK. The increasing LNG imports is being attributed to […]
Forward electricity and gas prices retraced their earlier gains in the month this week after a softening fuels complex and dissipating Russian supply risk.
Gas, a significant driver in power generation, has fallen on revised warmer weather forecasts across Europe and increased LNG deliveries to the UK. The increasing LNG imports is being attributed to low Asia demand from cooler than seasonal norm weather, when typically gas demand is higher for generation caused from air conditioning.
Losses on the curve were limited mid-week on the news that the Ukraine will need to prepay for gas after missing another bill payment this month. It has been suggested should the Ukraine not provide prepayment for gas by the 2nd June then Gazprom will look to reduce flows. Unofficial sources are now suggesting the Ukraine have paid part of the outstanding debt and talks are set to take place between Naftogaz and the Russian supplier Gazprom about future payments, gas price and supply.
Carbon has dropped back below €5/tCO2 on recent data released by the EU showing an oversupply of permits for 2014. A strengthening pound from weaker than anticipated growth in the euro zone has also supported the negative sentiment.
Outlook
Tensions between Russia and the Ukraine are continuing to influence the energy markets, with the recent outlook surrounding fears of reduced gas flows seemingly a lot more bearish.
The US driving season is nearly upon us which could see demand for oil grow, but a stronger pound should limit any gains. Recent oil supply disruptions in Libya have also curtailed that will support supply.
With warmer weather, increased wind forecasts and softer coal/carbon markets we may see prices retract further next week, although any negative news (depending on its severity) from Eastern Europe will limit any fall off.
The Risk Management Team
T: 01772 689 250