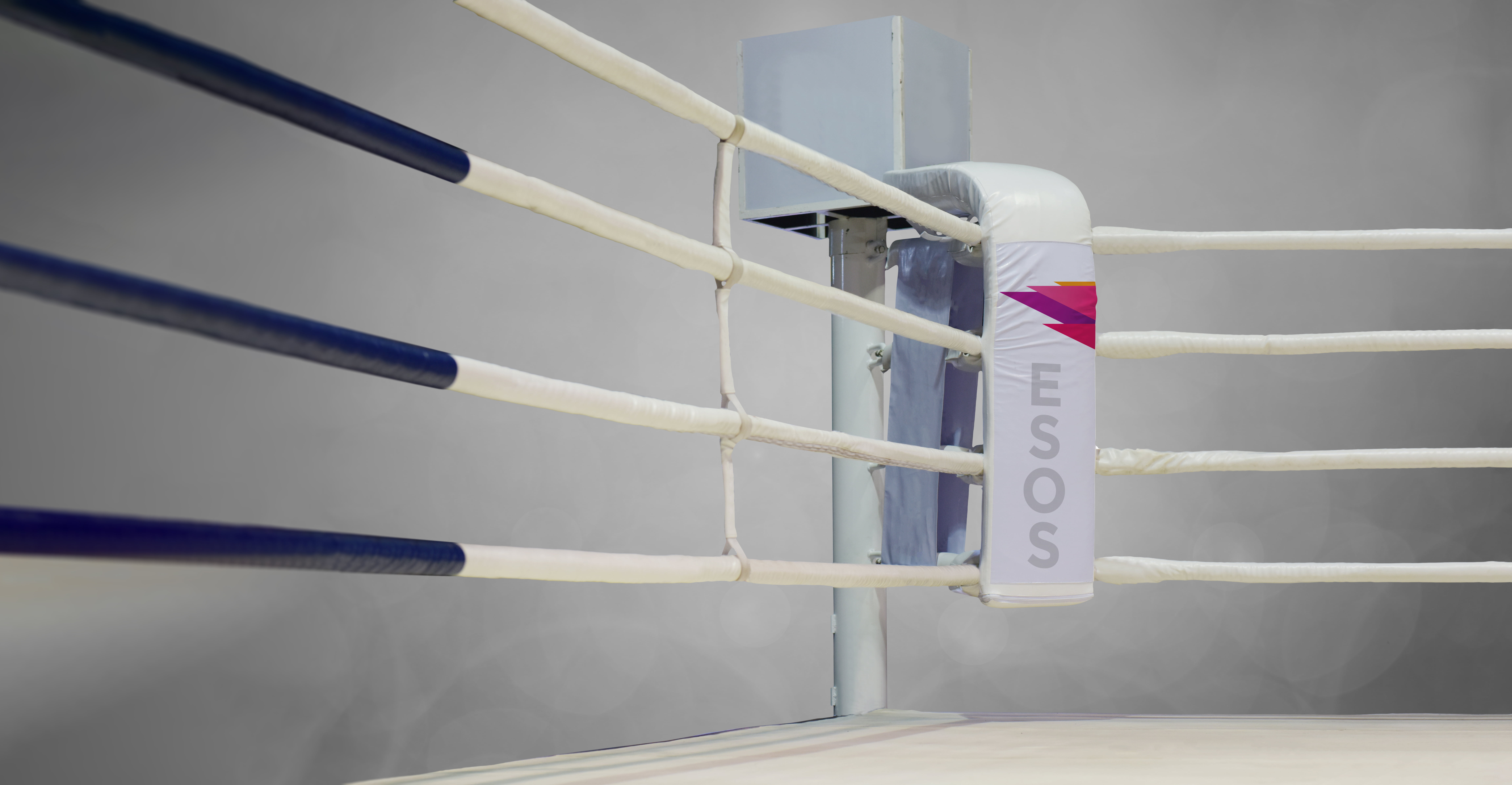 ESOS Phase 2 Complete
As we reach the end of another compliance phase, our ESOS experts can breathe a sigh of relief as they celebrate the successful completion of ESOS Phase 2. Our optimisation team has worked tirelessly over the last four years, completing 711 site surveys and achieving legislative compliance for almost 200 mandated clients. Heavyweight Savings […]
As we reach the end of another compliance phase, our ESOS experts can breathe a sigh of relief as they celebrate the successful completion of ESOS Phase 2.
Our optimisation team has worked tirelessly over the last four years, completing 711 site surveys and achieving legislative compliance for almost 200 mandated clients.
Heavyweight Savings
As well as delivering 100% compliance for our clients, helping them to avoid fines of up to £50,000, we hope to continue to work with our customers post-compliance to achieve savings identified in their reports.
By implementing efficiency measures, we can help turn ESOS from a compliance exercise into a revenue positive exercise, which delivers long-term energy and cost savings.
It's Not Too Late
Although the 5th December deadline has passed, we're working with a number of clients who have agreed post deadline ESOS compliance. If you're playing catch up, get in touch with us now. The sooner we start our compliance work, the better chance we have of mitigating any fines.
Focus on SECR
With further reporting deadlines fast approaching, there's no rest for our optimisation team, as they are kept busy with SECR compliance work. From early next year, organisations within the scope of SECR will need to report on their emissions as part of their annual reporting requirements. Find out more here.
To achieve stress-free compliance, give us a call on 01772 689 250.