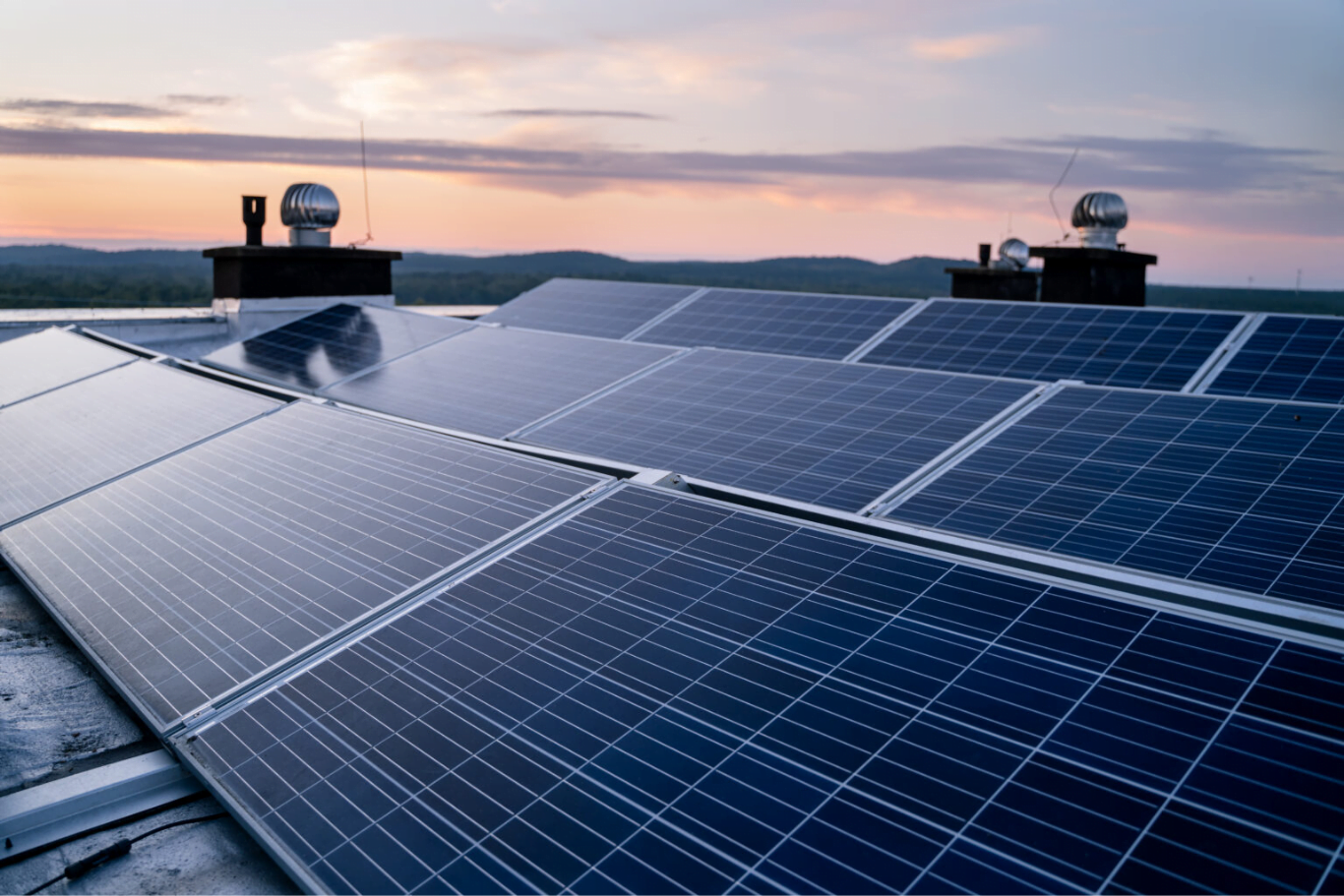 EU starts natural gas price war
The stage has been set for a European natural gas price war that will help boost demand and enable both Russia and the U.S. to increase sales to the region. After successfully diluting planned European Union gas-market legislation to include loopholes for a controversial pipeline from Russia last week, Germany has promised to build at […]
The stage has been set for a European natural gas price war that will help boost demand and enable both Russia and the U.S. to increase sales to the region.
After successfully diluting planned European Union gas-market legislation to include loopholes for a controversial pipeline from Russia last week, Germany has promised to build at least two terminals that open its market to seaborne imports, including from the U.S. The direct competition between the world's biggest gas producers should help stymie prices to some extent, even as Europe needs to boost imports to meet ambitious climate goals.
Commenting on the Bloomberg article, Inspired Energy Director of Energy Intensive Clients, Nick Campbell said: "If you factor in the need for Russia to utilise the pipeline and how it will compete with U.S. LNG and other pipeline exporters such as Norway, then it could set the stage for a price war in Europe in the not-so-distant future."
Read the full story here.
Source: Bloomberg