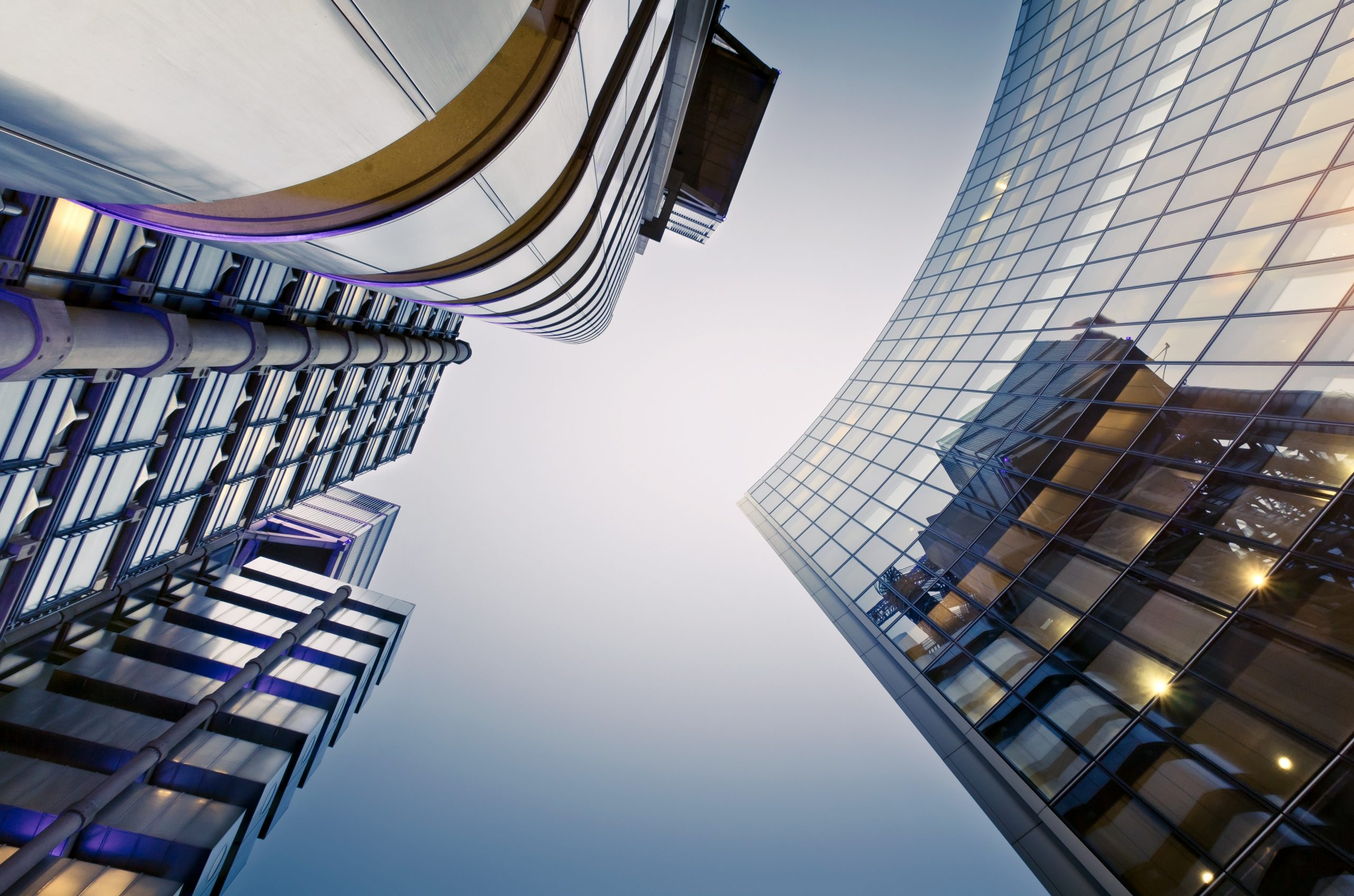 Forward electricity prices have risen sharply following rising tensions between Ukraine and Russia
Forward electricity prices have risen sharply (3%) mid-week following reoccurring rising tensions between Ukraine and Russia. The power curve has taken its primary direction from the corresponding gas curve and bullish oil. Carbon and coal markets have remained fairly unmoved although the Euro has strengthened against the Sterling making these commodities more costly in real […]
Forward electricity prices have risen sharply (3%) mid-week following reoccurring rising tensions between Ukraine and Russia. The power curve has taken its primary direction from the corresponding gas curve and bullish oil.
Carbon and coal markets have remained fairly unmoved although the Euro has strengthened against the Sterling making these commodities more costly in real terms.
Despite the rise on the curve, the prompt has remained fairly unmoved due to a comfortable gas supply system keeping prices supressed. Scheduled pipeline maintenance began this week reducing flows in to the UK from Norway, however these reduced flows were offset with the news that 4 LNG cargoes will berth on UK shores before the 2ndMay and temperature forecasts being revised up. Wind generation is also expected to increase next week after a week of low output and should provide c.10% of UK demand adding to a comfortable supply system in the near term.
Outlook
Russia/Ukraine tensions are once again the main focus with the positive and negative sentiment currently yo-yoing to the latter at present. Fears of pipeline shut off are becoming more realistic, although still unlikely due to the huge economic impact such an action would have on Russia's economy and future trade relations.
Electricity prices on the near curve should remain subdued in the short term due healthy supply/demand fundamentals, however some sympathetic premium may be priced in during the coming weeks should the forward markets continue to rally.
The Risk Management Team
T: 01772 689 250