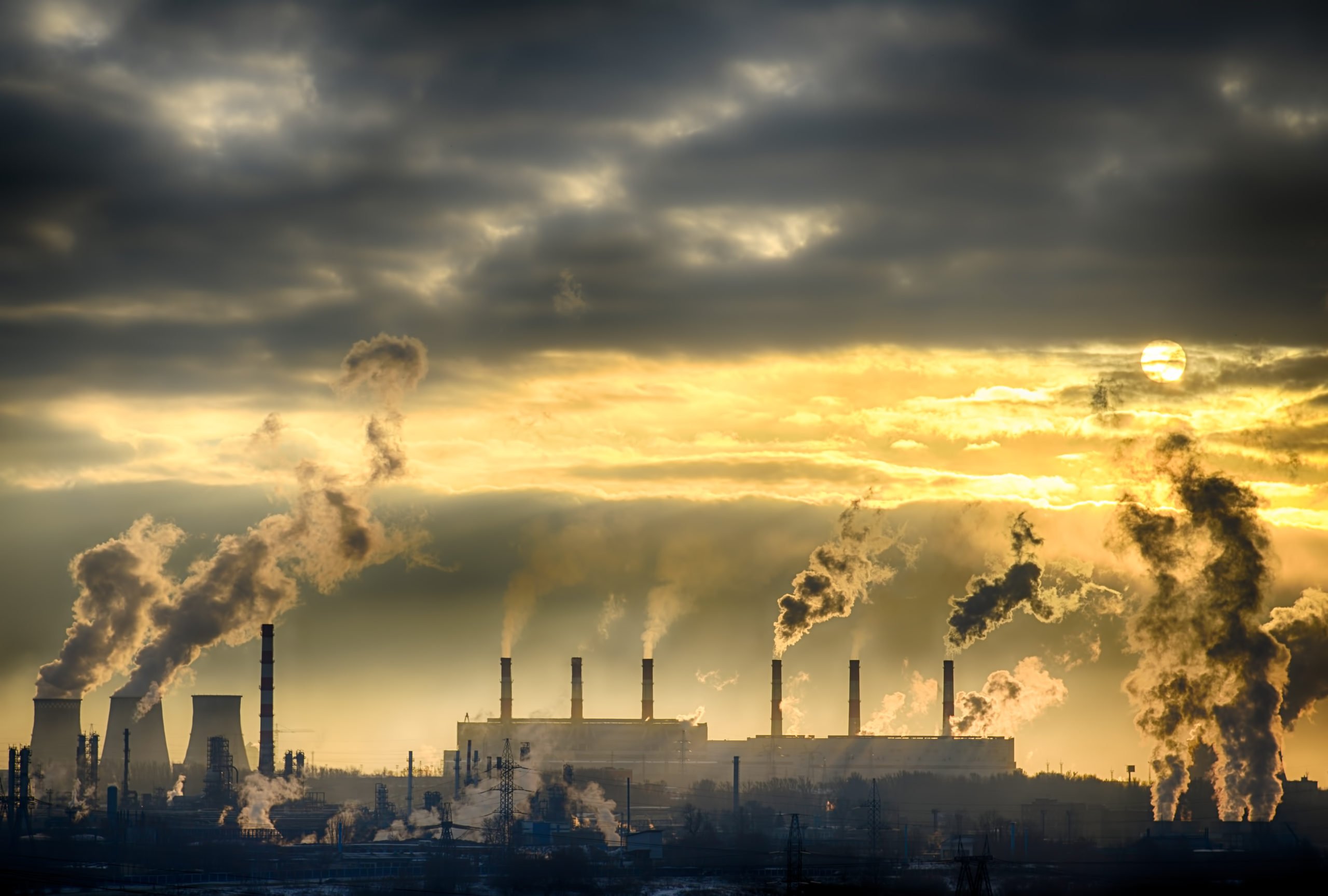 Four opportunities that SECR can bring to your business
Introduced in April 2019, Streamlined Energy and Carbon Reporting (SECR) requires qualifying businesses to report annually on their electricity, gas, and transport energy use, along with the associated carbon emissions. The idea is that SECR will create a simpler approach to public carbon reporting, helping to reduce the administrative burden of previous compliance measures, whilst […]
Introduced in April 2019, Streamlined Energy and Carbon Reporting (SECR) requires qualifying businesses to report annually on their electricity, gas, and transport energy use, along with the associated carbon emissions. The idea is that SECR will create a simpler approach to public carbon reporting, helping to reduce the administrative burden of previous compliance measures, whilst also encouraging energy efficiency. The Government estimates that around 11,900 organisations fall within the scope of SECR.
Those organisations who view mandatory carbon reporting purely as a box to tick are unlikely to derive any real value from SECR – after all, there is a resource cost associated with any compliance process. It is those organisations who treat SECR as an opportunity who have the chance to turn it into a revenue positive exercise, and something that will deliver tangible benefits to their organisation for the long-term.
Drive forward your sustainability initiatives
The most obvious opportunity is to use SECR as a springboard for your sustainability initiatives. Alongside your company's annual energy use and greenhouse gas emissions, SECR requires mandated businesses to provide details of the energy efficiency actions they've put in place through the reporting year. If you haven't made any efficiency improvements, you'll need to state this.
As part of your Director's report, your final SECR report must receive board-level approval. And because it will be in the public domain, this adds an extra boardroom incentive to invest in sustainability. So, take the opportunity to engage with senior management on energy efficiency, and put forward your ideas for improvements, whether that be renewable installation projects, LED or HVAC refits, green procurement, or employee engagement programmes.
Take control of your data
One thing that will become very clear very quickly when completing your first SECR report is that having good, solid data to hand will make your life much easier. When it comes to transport data in particular, it can be tricky to find exactly what you need.
Those required to comply with the Energy Savings Opportunity Scheme (ESOS) will already know that a key problem area is the grey fleet – that is employees' personal vehicles used for business purposes. Unless transport forms a significant part of your operation, the chances are you don't have a fleet management system, and certainly not for any grey fleet consumption.
Therefore, it makes sense to use SECR and ESOS as an opportunity to implement improved data management systems and processes and take control of your data. Client Optimisation Manager, Emma Hird comments:
"It's important for businesses to endeavour to demonstrate their emissions in the most accurate form possible…There is huge scope for businesses to show continuous improvement in this regard – by increasing the accuracy of the transport data collected, businesses are able to demonstrate their commitment to measuring accurately their total carbon footprint, the first step on their journey to Net-Zero."
Make cost savings
Because the information required for SECR will allow you to see exactly how and where your business' energy is being used, it presents the perfect opportunity to transform a compliance exercise into a cost-saving one. Using the information gathered in your report, you can tackle issues at your worst performing sites, address overconsumption, and reduce your energy bills.
Whilst there is an initial outlay to involved in implementing some energy efficiency measures, the long-term financial benefits can be huge. We specialise in delivering energy optimisation services, such as Profile Alerts, which can help you reduce energy waste and unusual consumption.
Explore scope 3 emissions
Scope 3 emissions relate to the indirect emissions in your organisation's value (or supply) chain – they are a consequence of your actions. This includes upstream and downstream emissions – for example purchased goods and services, business travel by means not owned or controlled by your organisation, waste disposal, or purchased materials or fuels.
Reporting on Scope 3 emissions is not mandatory under SECR, although organisations are encouraged to include them. And there is good reason for this – some businesses are finding that Scope 3 emissions make up more than 90% of their total emissions.  So, it could be a large proportion of your carbon footprint you're missing if you don't account for them.
Once you've measured your Scope 3 emissions, this opens up opportunities to improve and to collaborate with your supply chain to drive real change.
Due to Covid-19, your business may have received an extension to your filing deadline, giving you some much-needed breathing space – but if you're struggling with SECR, don't leave it too late – get in touch.